Ripple's XRP Is Not a Security in Its Current Form, says Cardano Founder Charles Hoskinson
Cardano founder Charles Hoskinson has said it before, but now he says it again, louder for the people in the back: he believes that XRP is not a security, in its current form.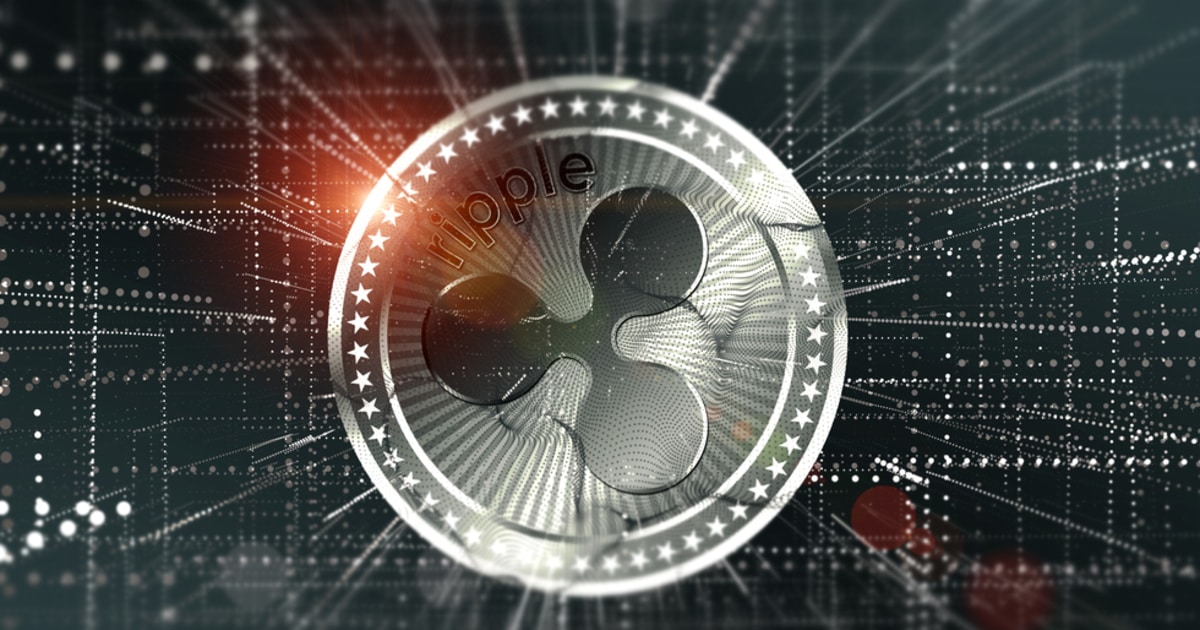 Hoskinson believes that with the way XRP is being used in this day and age, it is definitely decentralized enough in its current state. Although this is his general input, Hoskinson does admit that at a certain point in time, towards its early years of inception, a case could have been made that XRP possessed "security-like" aspects to it, just like Bitcoin and Ethereum. He attributed this to the fact that decentralization was still in its early stages back then and still being worked out as a new standard.
Hoskinson's comments come at a time when Ripple, the fourth biggest fintech firm in the world, has been slapped with a heavy lawsuit by the SEC for "$1.3 billion unregistered securities" through the sale of XRP tokens. The Commission's stance towards XRP is that it should be classified as a security, which therefore entails that Ripple is in violation of federal securities laws.
Hoskinson plays devil's advocate
Although siding with XRP as more of a virtual currency than a security, Hoskinson also tries to adopt the views of the SEC. He said what probably vexed US regulators was that Ripple's two main executives, CEO Brad Garlinghouse and co-founder Chris Larsen, both personally benefitted from XRP sales. Additionally, the fact that the tokens rely on a distribution schedule set up by the company has been heavily questioned. This has served to paint Ripple and how XRP is handled in an unflattering light. Hoskinson said:
"The crux of the matter comes down to this […] whether you think XRP is a security or not, the fact that the principles of the company personally paid themselves 600 million dollars and that it seems like the company sources its substantive operation funds from the sale of XRPs is the matter that is causing the sticking point and what justifiably does piss off the SEC. Especially given that the Ripple company is equity financed."
Cryptocurrencies are dynamic, making it hard to regulate
As cryptocurrencies are still relatively new, regulating assets that are so dynamic is hard, asserted the Cardano creator. Hoskinson said that XRP had more security-like characteristics back in 2012-2014 and that the SEC would therefore use this as a driving argument to pursue Ripple. However, cryptocurrencies are ever-changing in nature, according to the Cardano creator. Hoskinson compares tokens to stem cells as over the course of their lifetime, cells can morph into something else, such as a heart cell or a brain cell, completely changing its inherent nature in the process. Hoskinson said:
"The problem with cryptocurrencies is they do everything and nothing. And some days, they look like securities, some days they look like commodities, some days they look like currencies and some days they look like something else entirely. In many ways, cryptocurrencies are the stem cells of finance."
Hoskinson said that in any case, if Ripple were to win the litigation, this will inevitably pave the way for cryptocurrencies, where it will be harder to "blanket-call a cryptocurrency a security." Although Hoskinson does not believe that the lawsuit against Ripple will lead to the SEC scrutinizing every crypto ecosystem out there one by one, he thinks that what may be debated on is whether a cryptocurrency is deemed a security under a proof-of-stake protocol, as there remains a lot of unanswered questions in the crypto realm.
Image source: Shutterstock
Ethereum's Vitalik Buterin Mocks Ripple and XRP, but is ETH 2.0 next on SEC's List?
Read More