Ripple (XRP) Price to Skyrocket and "Completely Annihilate" Every Other Altcoin, says Analyst
The demand for Ripple's cryptocurrency, XRP is set to skyrocket as the US regulations around cryptocurrencies are clarified. Ripple currently relies on the power of the ISO20022 standardization within RippleNet.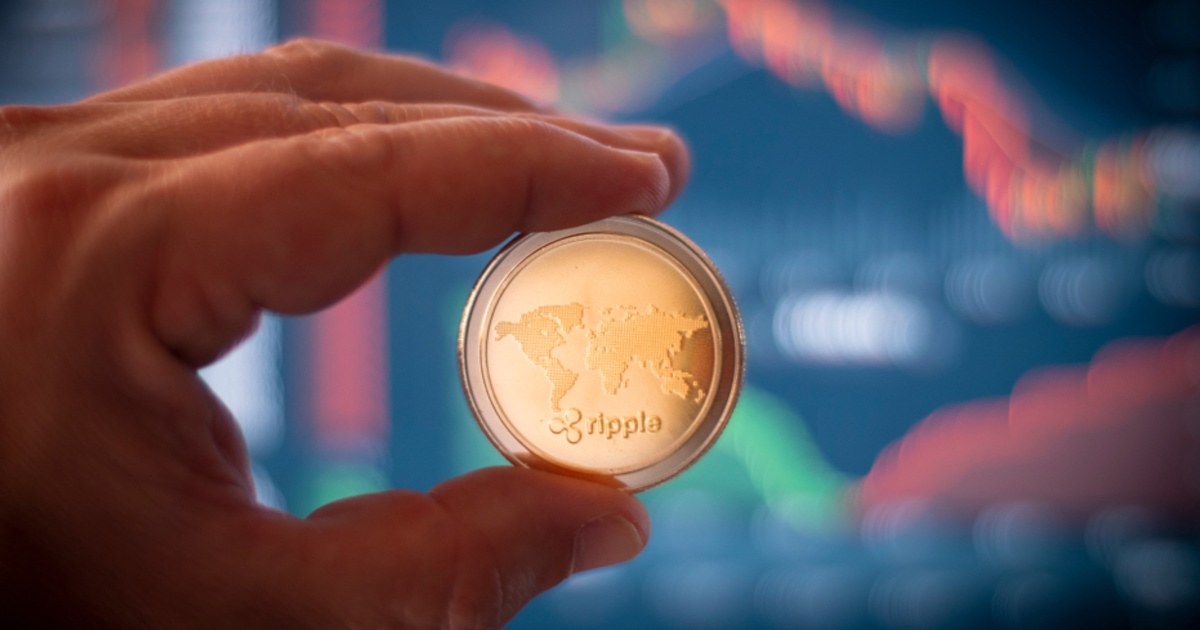 Ripple is currently the second-largest fintech firm in the US, behind Stripe, which is valued at $35 billion. Ripple is ahead of Coinbase in terms of valuation, which is valued at $8.1 billion and stands in third place. The growth of Ripple has been due to the entrance in the market of the international transaction infrastructure, especially the global remittance market.
XRP is currently held by Ripple and is locked in escrow, where one billion XRP is released to Ripple each month. This has been part of Ripple's strategy that began in 2017 when the company decided it would not sell its XRP all at once.
According to a well-known crypto analyst, the price development of XRP is extremely bullish, given that it is the only project that is relentlessly pursuing the regulation of cryptocurrencies. XRP may potentially benefit massively once a legal framework for cryptocurrencies has been set in place in the United States. The analyst said:
"The only project in the entire market that is pushing for Crypto Regulations is $XRP. They know that once these regulations are added, it will completely annihilate almost every other altcoin, and make XRP's demand skyrocket."
Ripple's XRP cryptocurrency has been continuously criticized by the crypto community for being "too centralized," as Ripple holds too large of a share of XRP. Jed McCaleb, Ripple's co-founder has sold 1 billion XRP, however, he still controls around 5 percent of the altcoin's supply. Many have referred to Ripple to a PayPal account than to a cryptocurrency system like Bitcoin. The analyst added:
"Many criticize XRP for being "too centralized", although this transparency is what governments like. While other projects are focused on getting a quick batch of new investors to exit scam, Ripple has quietly been working with government agencies to ensure compliance."
Ripple has previously criticized Bitcoin's consensus mechanism, proof-of-work (PoW), which has a major downside of contributing to the vast amounts of energy consumed for validating blocks on its network.
Ripple still lacks adoption
Recently, Spanish bank Santander has been hesitant to adopt the XRP crypto on its international payment network due to the low adoption of the cryptocurrency.
The Spanish banking giant has expressed concern about Ripple's token, XRP, and its low usage saying the XRP token "was not actively traded in enough markets" to support the firm's requirements for its innovative One Pay FX payments network.
Image source: Shutterstock
Related: Blockstream CEO Criticizes Sushiswap as a "Ponzi" Scheme, Ripple as a "Scam,"
Read More