Ripple (XRP) Whale Addresses Reach New All-Time High as Price Surges, Despite Regulatory Unclarity
Ripple (XRP)'s price had performed highly last week, gaining over 6 percent. Ripple (XRP) is currently trading at $0.270880 at press time, according to CoinMarketCap. Data suggests that as the number of holders with large amounts of XRP has been rising, also contributed to the coin's price surge.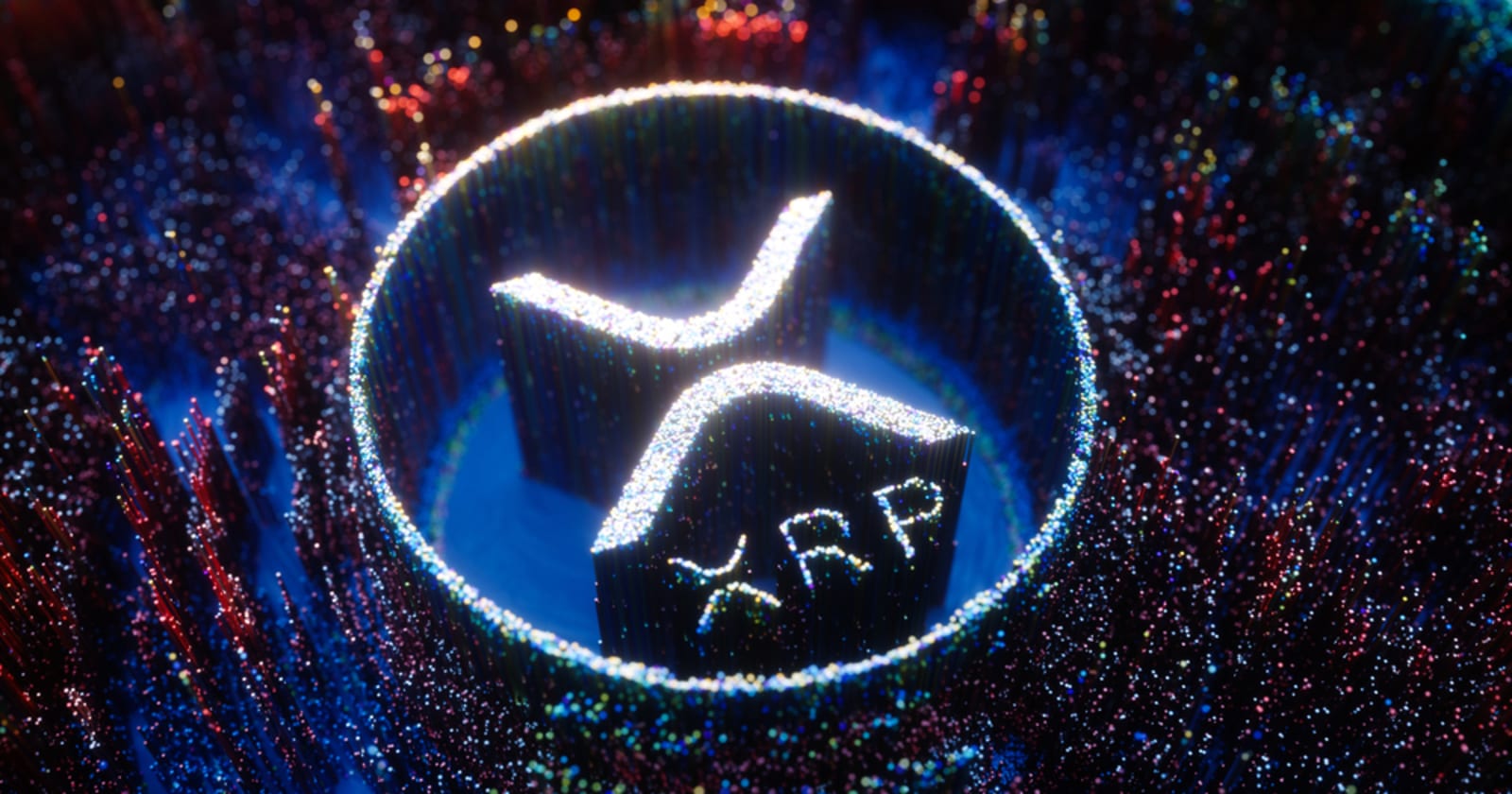 According to crypto analytics firm Santiment, XRP is currently the tip rising asset in discussion rate on cryptocurrency platforms. The analytics firm also explained that there has been an increase of holders with coins containing large amounts of XRP. Santiment explained:
"$XRP has had an impressive +8.4% week, and it's currently the #1 rising asset in discussion rate on #crypto platforms. The rise of holders with coins containing large amounts of $XRP has been very apparent, as addresses with 10-1M tokens are at new ATH's."
Santiment data showed that the current XRP holders with more than 1 million tokens have reached an all-time high of 17,625.
XRP's price has been trading at the range of $0.23 to $0.26 for nearly two months, before breaking out of its range to trade above $0.27 at press time. Ripple's price also recently started to break out, comparatively to Bitcoin (BTC) and Ethereum (ETH). A crypto trader tweeted:
"$XRP starting to break out vs $BTC $ETH and $USD? Weird how that's happening at this pivot. When retirement?"
Ripple XRP classification as a security remains unclear
The question of whether Ripple's XRP token should be classified as a security remains unclear and has been one of the main reasons as to why the blockchain firm has considered relocating its main headquarters outside of the United States.
The status of XRP remains unclear as the US Securities and Exchange Commission (SEC) has not made a clear regulatory decision on XRP's legal definition as a digital asset.
If it were to be considered a security, regulations surrounding XRP would fall under the SEC's jurisdiction. If classified as a commodity, then it would be up to the Commodity and Futures Trading Commission (CFTC) to overlook and regulate XRP.
Why XRP was left out by PayPal
PayPal's cryptocurrency announcement on accepting Bitcoin, Ethereum, Litecoin, and a few other large cap digital assets have taken the industry by storm. Bitcoin's price soared shortly after the announcement, as many believe that true adoption is slowly taking place. However, Ripple (XRP) was not included in the list of cryptocurrencies PayPal decided to offer.
Charles Cascarilla, the CEO of Paxos has revealed the mystery behind PayPal's decision of leaving XRP out of the list. Paxos Trust, was chosen by PayPal for the custody of their digital assets. In an interview, Cascarilla explained that the complications of the SEC's regulations was the main reason behind leaving XRP out of the list.
What US regulation clarity could mean for XRP
According to a well-known crypto analyst, the price development of XRP is extremely bullish, given that it is the only project that is relentlessly pursuing the regulation of cryptocurrencies. XRP may potentially benefit massively once a legal framework for cryptocurrencies has been set in place in the United States .An analyst said:
"The only project in the entire market that is pushing for Crypto Regulations is $XRP. They know that once these regulations are added, it will completely annihilate almost every other altcoin, and make XRP's demand skyrocket."
Image source: Shutterstock
Read More