Ripple's CEO Discloses to Spend over $100m Fighting Legal Battle with SEC
Brad Garlinghouse, the CEO of Ripple, has disclosed the cost implications of its legal battle with the US Securities and Exchange Commission (SEC).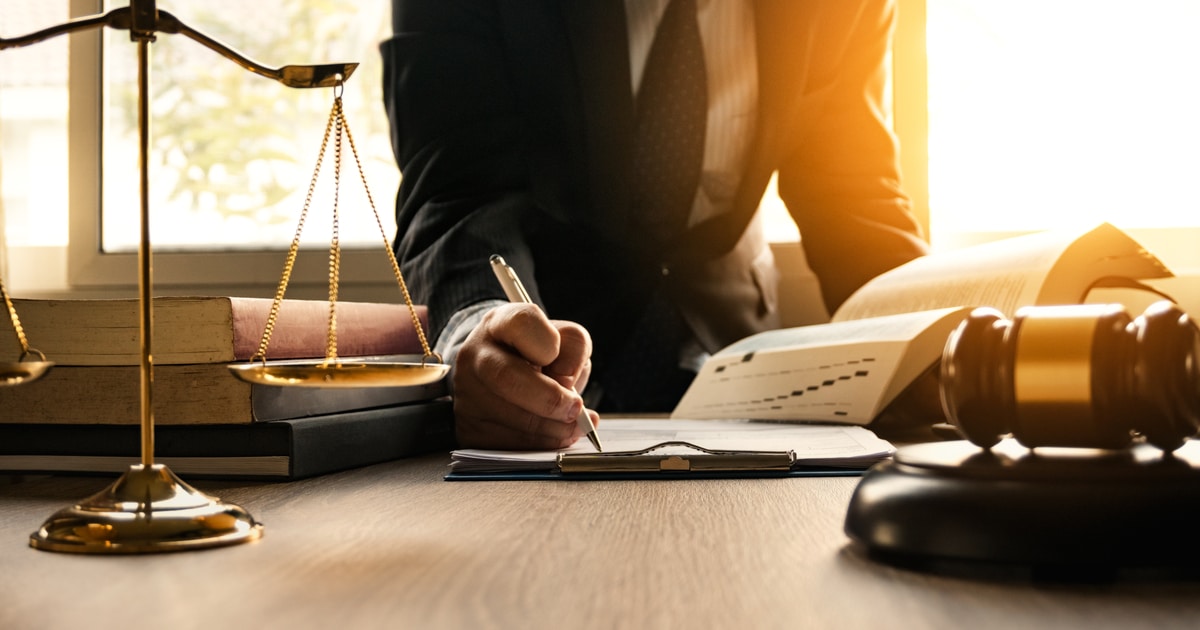 In a recent interview, Garlinghouse disclosed that Ripple would have spent more than $100 million as payments for legal fees by the end of the case. However, the CEO said the expenses are worth it.
Garlinghouse indicated the SEC is exploiting the inability of firms to pursue a legal battle with the regulators because of the cost. He said the regulators use this to corner the firms into signing a settlement. In his words, "the SEC threatens companies into settlement because they can't afford to fight."
Furthermore, Brad also explained Ripple's reasons for pursuing the legal route rather than the common practice of settlement by other firms.
He said the regulators have always benefited from the high cost associated with legal battles against the firms. And as such, this was important not only for Ripple but also for the industry. Ripple is requesting that the regulator spells out its regulations for the industry.
Implications of the prolonged SEC vs Ripple legal battle
The SEC versus Ripple is one closely followed by many in the crypto community as it waits to see on whose side the pendulum will swing.
The verdict on the case has far-reaching consequences on the developing crypto space. And as such a win for Ripple is a win for the crypto community.
Should the verdict go in favour of Ripple, the regulators will be forced to provide clearer guidelines for the nascent ecosystem.
However, a loss for Ripple would give the SEC the backing to continue clamping down on industry players. Such firms will be pressured into reaching a settlement rather than pursue a legal battle with the regulators.
Both parties are carefully making their moves to win the case. The SEC continues gathering information and regulatory laws worldwide to build its case. On the other hand, Ripple has requested the court to bring back the SEC's ex-chair, Bill Hinman. Hinman's previous statements concerning Ethereum being a commodity adds value to Ripple's case.
Earlier in June, Ripple recorded its first win. Judge Sarah Netburn rejected a request by the regulator for attorney-client privilege regarding documents containing Hinman's statement.
Image source: Shutterstock
SEC Arguments against Ripple for XRP Case Are Weak, says Law Official
Read More