Robinhood's Shares Tumble 15%, Posts $423M Net Loss
Robinhood Markets Inc's shares tumbled 15% in after-hours trade as the commission-free brokerage firm saw a $423 million net loss in the last quarter.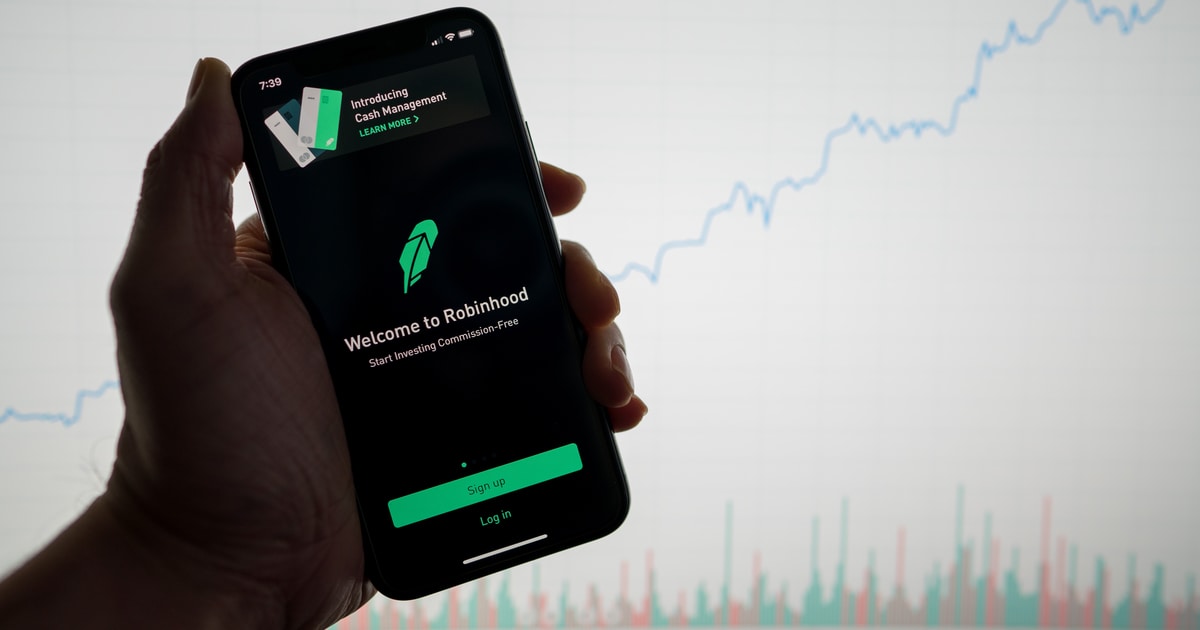 Robinhood said it lost $0.49 per share in the three months that ended in December. While a year before its initial public offering (IPO), Robinhood's net income was $7 million or $0.01 per share.
According to Reuters, shares of Robinhood sank as much as 15% to $9.98 in extended trading following results. The share price at its IPO in July last year was $38, and its record high in August was $85.
Robinhood saw an increase in its third set results as a public company with $363 million for the fourth quarter in December 2021, compared to $318 million in 2020.
However, according to IBES data from Refinitiv, the expected revenue was $362.14 million.
In accordance with Reuters, the factor contributing to Robinhood's net loss was the 162% increase in costs during the fourth quarter from the previous year.
Robinhood Chief Financial Officer Jason Warnick attributed much of the costs to share-based compensation and increasing headcount.
"We think we're in a really good position to start slowing that from here," he said.
Transaction-based revenue from digital currencies jumped 304% to $48 million in the fourth quarter of 2021, while revenue from equity trading declined 35% to $52 million, Reuters reported.
Similar to other start-ups, Robinhood has yet to make a profit following its IPO and even though the company's revenue showed a positive sign, their monthly active users fell 8% from the previous quarter of 17.3 million.
Among other latest updates, Robinhood's crypto wallet officially went live on January 21, Blockchain.News reported. In doing so, the company has allowed the first 1,000 users to make crypto withdrawals.
Blockchain.News also added that the first 1,000 people on the waiting list to sign up for a "wallet" can participate in this beta test and can exchange their cryptocurrency from Robinhood with an external crypto wallet.
Robinhood said that it plans to expand to 10,000 in March, although the number of participants is capped at this stage. The company hopes to roll out the wallet facility to the general public in 2022.
Image source: Shutterstock
Robinhood's Crypto Wallet Goes Live, Allowing Crypto Withdrawals for First 1,000 Users
Read More