Russia Plans to Build AI Software to Remove the Anonymity of Users in Crypto Transactions
Russia's financial crime agency has plans to develop its own software to track cryptocurrency transactions to the related users.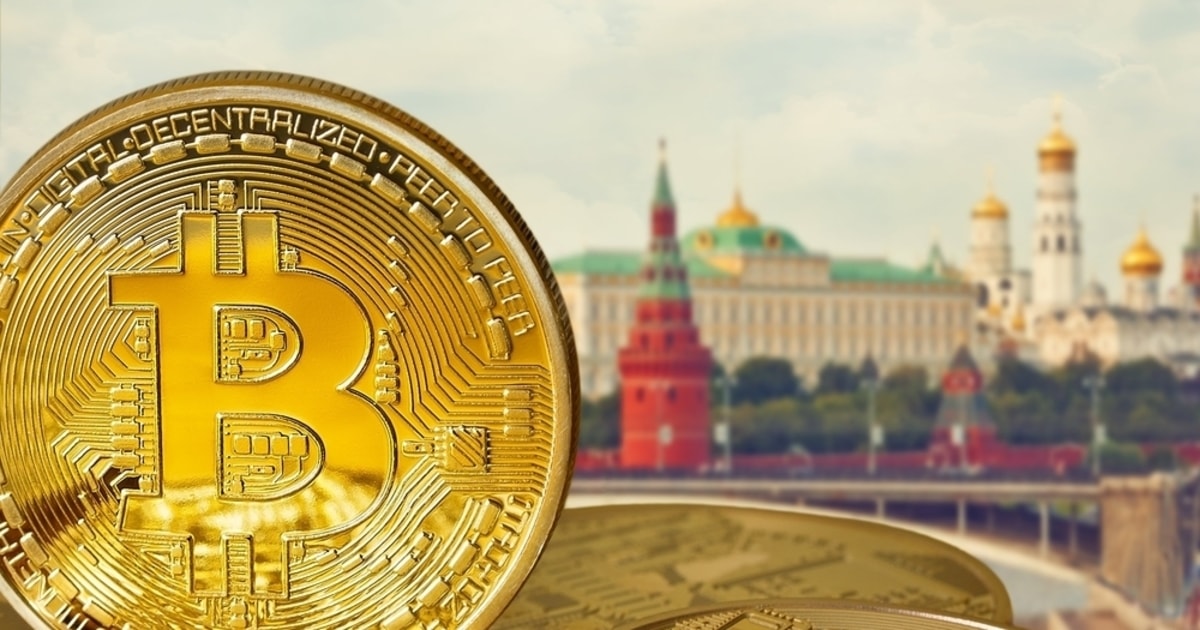 Rosfinmonitoring, also known as the Federal Financial Monitoring Service in Russia was created by President Vladimir Putin to collect and analyze information about financial transactions. The agency aims to combat domestic and international money laundering, terrorist financing, and other financial crimes.
The Russian agency's plan involves using artificial intelligence (AI) for its software, as the agency sees an "urgent need to create effective opportunities for state control over the circulation of virtual assets."
According to the RBC, the system will allow the monitoring and analysis of the movement of digital currencies, while identifying service providers. The system would also partially remove the anonymity of users involved in cryptocurrency transactions, including those involving Bitcoin (BTC), Ethereum (ETH), Omni, Dash and Monero (XMR).
Plans to create an AI that will monitor the entire internet
The software would also allow the investigation into the illegal circulation of cryptocurrencies and the detection of images related to crypto-related terrorist financing and money laundering.
The Russian agency is planning to create an AI that would be able to monitor the entire internet in search of illegal actions related to digital assets, said Nikita Kulikov, a member of the State Duma Expert Council. Dmitry Goroshevsky, the CTO of TON Labs explained that the information on an account that has been created on a site on the darknet can be traced to a digital wallet:
"Next, if you want to open an account on some legitimate crypto exchange, and then withdraw funds to an account associated with transactions with an account from the darknet, then this is a reason for the exchange security officer to pay attention to your account."
Russia still believes cryptos are not legitimate
Despite the Digital Financial Assets (DFA) bill being passed by the State Duma, Russia's Central Bank has nevertheless argued that crypto transactions are not deemed as legitimate investments.
Russia passed its first major legislation regarding cryptocurrencies in summer 2020. However, the country's central bank still continues to treat the crypto industry as a criminal field and thinks it facilitates illegal dark transactions.
The deputy governor of Russia's central bank thinks that cryptocurrency use is subject to criminal liability, backing his point by mentioning Bitcoins. The official justified his stance by stating that Bitcoins are often used in illicit activities, such as money laundering, and is therefore the reason why the Bank of Russia will not support these cryptocurrencies.
Image source: Shutterstock
Read More