Russia's Tinkoff Faces Regulatory Challenges to Offer Crypto Investments
Tinkoff, the most prominent online bank in Russia, faces regulatory and legal challenges to offer cryptocurrency trading to its premium clients, the bank's CEO said Thursday.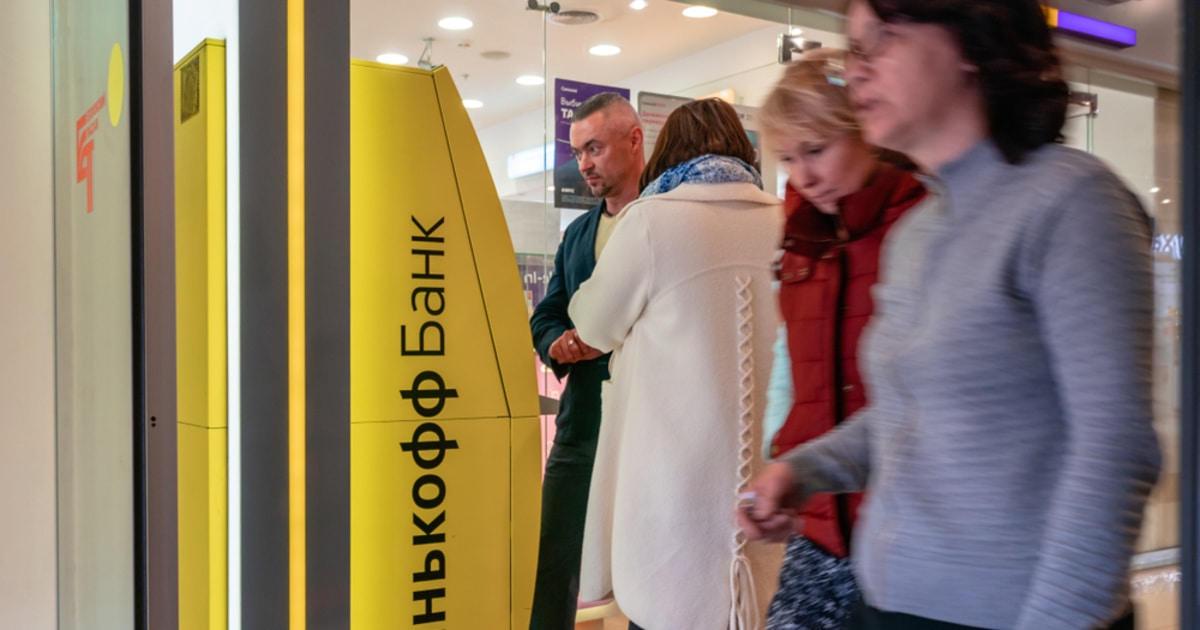 Oliver Hughes, the CEO of Tinkoff, accepted an interview with CNBC Thursday and said that "qualified investors" want to invest in crypto as digital assets. Still, Tinkoff is unable to do so due to tough stance from the country's central bank:
"There's no mechanism for us to offer that product to them in Russia at the moment because the central bank has got this very tough position,"
Tinkoff is considered as Russia's third-largest bank, behind only the state bank Sberbank and VTB. Hughes said the central bank expresses concerns about high volatility and money laundering risks in the industry. Therefore, the current policy now is not favourable for this type of business.
Last year, Russia authorised crypto, like Bitcoin (BTC), with legal status but still prohibited crypto payments due to its volatility, only allowing the Russian Ruble as the lawful flat money.
Compared to crypto, Moscow prefers to issue digital Ruble instead, as the form of central bank digital currency (CBDC). The authority, therefore, may centralise monetary control over the threat to the stability of the national financial system, such as terrorist financing, issues of money laundering or tax evasion.
The Bank of Russia has said (CBDC) will eliminate challenges caused by crypto. However, some analysts argued that CBDC, like a digital version of legal currency, would only strengthen digital authoritarianism and undermine the operation and mechanism of a free market.
Meanwhile, other multinational commercial banks have different strategies in developing crypto investments. Standard Chartered just announced on Wednesday was to set up a joint venture for virtual currencies trading, such as Bitcoin (BTC), while HSBC, on the other hand, has no plan to offer crypto investments to their clients at this stage.
Image source: Shutterstock
Russian Prime Minister Calls for Civilized Approach to Crypto Regulation
Read More