Russia's Central Bank Will Ban Crypto Issuance and Trading in Upcoming "Digital Financial Assets" Bill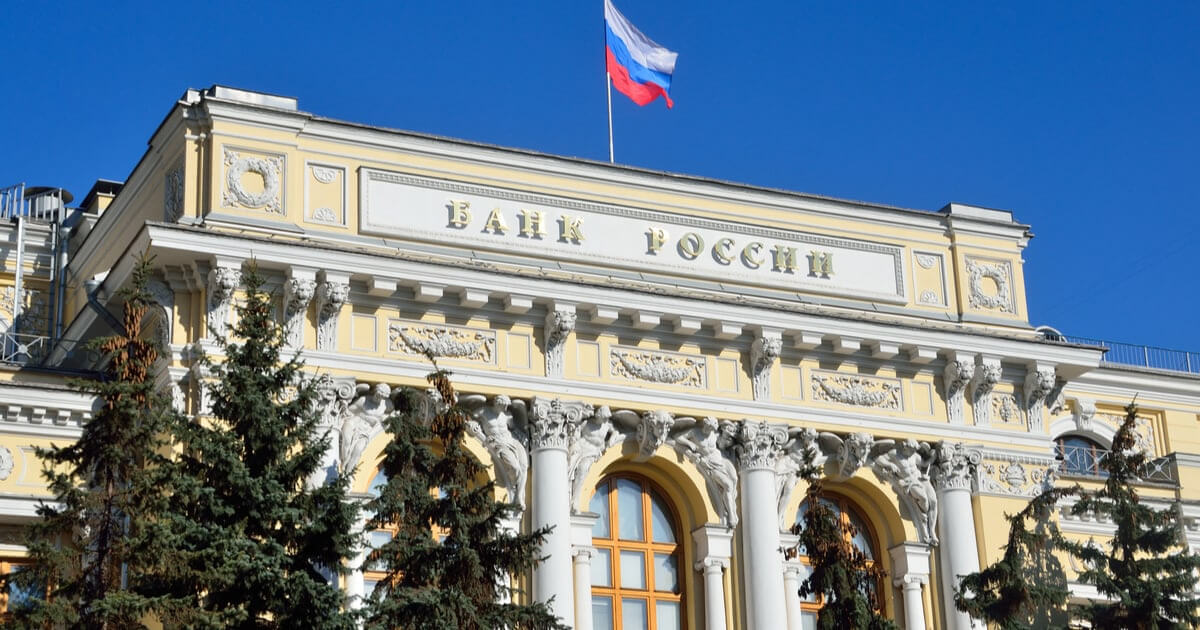 The head of the legal department at Bank of Russia, Alexey Guznov, revealed that the coming bill on "Digital Financial Assets" will ban the circulation and issuance of cryptocurrencies. He stated that Russia's central bank does not believe that crypto trading and issuance should be legal in the nation in an interview with the Russian News agency Intrerfax on 16th March 2020.
Russia's Central Bank Warns on Crypto Risk
Although the original law on "Digital Financial Assets," passed in 2018, stated that the trading of cryptos was legal in Russia, Guznov revealed that the amended bill would ban the issuance and selling of cryptocurrencies in the country. The amended document will prohibit almost everything about cryptocurrency except holding. Guznov stated that, so far, they have made consensus with market players and other government bodies that participate in the discussion. He mentioned that the consensus reached stipulates that nobody is going to ban holding (owning) of cryptos. He said that, in the end, owning cryptocurrency is not like owning arms or drugs.
But he stated that the legalization of issuance and circulation of cryptos pose an unjustified risk. This is the reason why the coming law will prohibit the circulation and issuance of cryptos and would introduce penalties for the violation of this law. Guznov said: "We believe there are big risks of legalizing the operations with the cryptocurrencies, from the standpoint of financial stability, money laundering prevention, and consumer protection."
People will not face punishment for owning cryptocurrency if they make transactions in a jurisdiction, which does not prohibit that. But the upcoming bill would outlaw institutions that make cryptocurrency trading and usage.
Guznov identified that the bill might finally be passed during this spring session of the parliament (in November or December 2020).
Russia's Cryptocurrency Law Taking A Confusing Shape
The latest statement about Russia's upcoming crypto regulation came after several uncertainties and many delays in providing clarity to regulate digital assets. In early 2019, president Vladimir Putin urged the government to go for a more regulated crypto industry by adopting the bill on "Digital Financial Assets." But the bill has not yet taken a practical shape to date.
While Russia's finance ministry has been attempting to legalize cryptos in the nation, the central bank has been fighting to ban citizens from legally using cryptocurrencies. Russia's central bank seems to associate crypto-related transactions with potential money laundering risk.
Image via Shutterstock
Read More