Saudi Central Bank Hires Former Accenture CEO To Drive Crypto Ambitions
The Saudi Arabian Monetary Authority (SAMA), the Central Bank of Saudi Arabia, has announced the appointment of Mohsen Al Zahrani, the former Managing Director at consultancy Accenture, to lead its digital assets and Central Bank Digital Currency programme, according to coverage of Bloomberg reported on Sunday.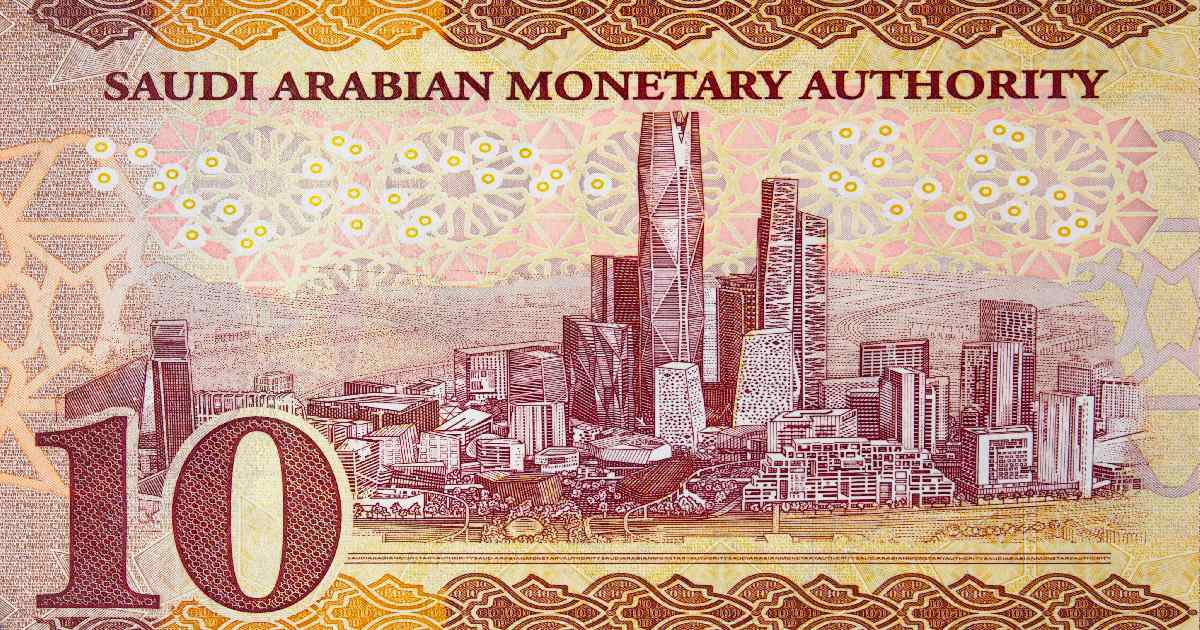 The hiring signals the Gulf state's potential cryptocurrency ambitions.
According to the people familiar with the sources, Al Zahrani reports to Ziad Al Yousef, the Central Bank's Deputy Governor for development and technology, who asked to remain anonymous because the matter is private.
As per the report, Al Zahrani and Al Yousef are part of a team in Riyadh (the capital city of Saudi Arabia) that is engaging with some of the world's biggest crypto companies on future regulations.
Saudi Arabia has recently taken a more cautious approach towards digital assets, as officials raise concerns about their speculative nature.
According to people familiar with the matter, the emergence of the neighbouring nation, the United Arab Emirates (UAE), as a global cryptocurrency hub has created some urgency in Riyadh to draft more formal rules for the asset class.
Saudi Arabia has been pushing companies to increase their footprints in Riyadh as part of Crown Prince Mohammed bin Salman's efforts to turn the capital city into a global hub.
Binance, among others, is some of the industry's biggest players that have beefed up their staff in Saudi Arabia, identifying the kingdom as a huge untapped market if the current restrictions on crypto trading get loosened.
In April 2018, The SAMA banned Bitcoin and other cryptocurrencies, recognizing them as a disrupting factor in the traditional financial and banking system.
However, the government has lately appeared to have taken a supportive stance toward digital assets and blockchain technology. Though, the Kingdom of Saudi Arabia has not yet released any official regulations surrounding crypto.
In 2019, Saudi Arabia's Central Bank and its counterpart in the United Arab Emirates (UAE) jointly announced a digital currency called Aber. The cryptocurrency was designed for cross-border payments between the two nations and backed by their respective fiat currencies.
According to a recent survey, as reported by Blockchain.News, around three million Saudis have invested in crypto assets as of May 2022, representing 14% of the country's adult population.
Image source: Shutterstock
Saudi Digital Academy Partners with BSV Association to Establish New Blockchain Academy
Read More