SEC Charges Crypto Project Unikrn $6.1M for ICO Violations
The Securities and Exchange Commission (SEC) has charged Unikrn Inc. for conducting an unregistered initial coin offering (ICO) of its native token, UnikoinGold (UKG).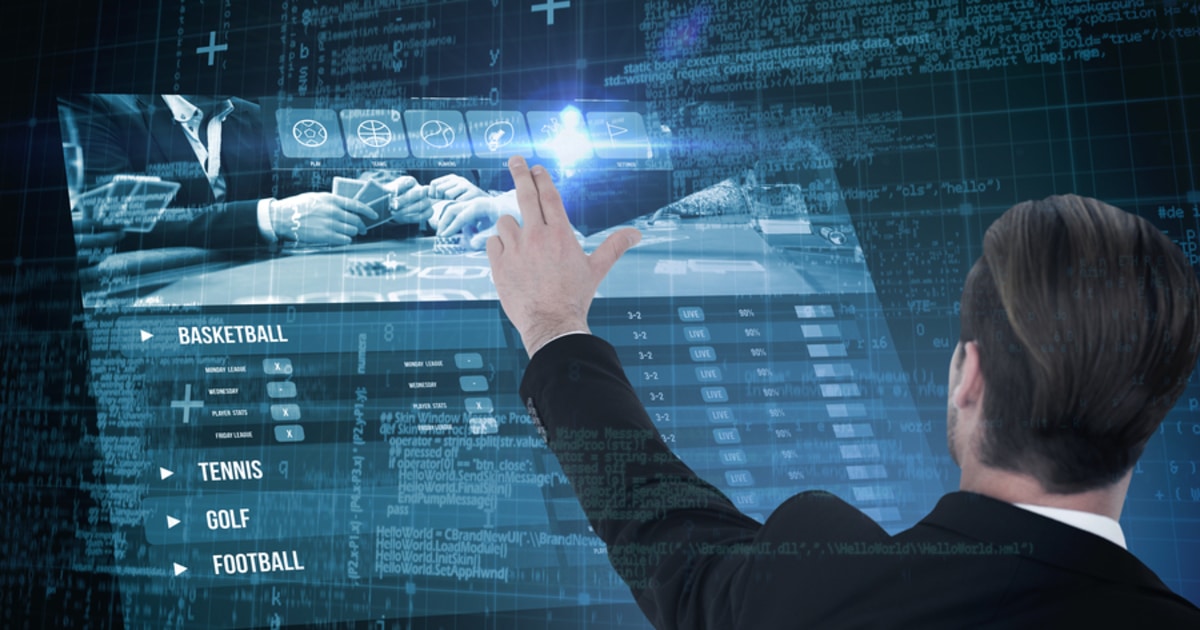 Unikrn flagged for unregistered securities sale
Unikrn, a crypto project operating in relation to online eSports gambling and betting, launched an offering of its UnikoinGold token in 2017, which generated approximately $31 million, according to findings from the SEC. in the report, US securities regulators said that the initial coin offering was not registered and required licensing. The report further added:
"Unikrn promised investors that it would facilitate a secondary trading market for the tokens and that its efforts to increase the usages for the UKG token would increase demand for and in turn, the value of, the token."
SEC sanctions Unikrn $6.1M
The Securities and Exchange Commission decreed that the ICO hosted by Unikrn did not follow regulatory rules, as the crypto project "failed to register the offering or qualify for an exemption." Subsequently, the securities that were promoted and sold through the coin offering were deemed to be in violation of federal securities laws.
This led the SEC to slap the crypto project with a regulatory sanction. Unikrn was charged with a $6.1 million fine. Rather than denying the allegations of digital asset securities violation, Unikrn simply agreed to pay the penalty. In addition, the project agreed to redistribute the company's assets to investors through a Fair Fund. Chief of the SEC Enforcement Division's Cyber Unit confirmed this and said:
"This resolution allows us to return substantially all of Unikrn's assets to already-harmed investors and includes measures to prevent future sales to retail investors, including the disabling of the tokens."
UniKoinGold price plummets on the crypto market
Unikrn rose to fame around 2017, when the team owner of NBA's Dallas Mavericks Mark Cuban invested in the project. Unikrn is a platform where eSports gambling and betting could run.
Because sports betting was an opportunity for investors to reap a profit, the SEC classified it in a financial category requiring licensing to operate. Unfortunately, Unikrn did not have a financial license, which resulted in the SEC flagging its project and disabling its native crypto token, UKG.
At the time of writing, Unikoin Gold is trading at $0.01. The crypto token has drastically plummeted from its all-time high of $2.47 in January 2018, according to data from CoinMarketCap.
Image source: Shutterstock
Read More