SEC Commissioner Hester Peirce Proposes Revised Crypto Safe Harbor Policies
Hester Peirce, the acting commissioner for the US Securities and Exchange Commission (SEC), has long been known to be cryptocurrency-friendly. Peirce now released an amended proposal floating the idea of a safe harbor rule for cryptocurrency projects.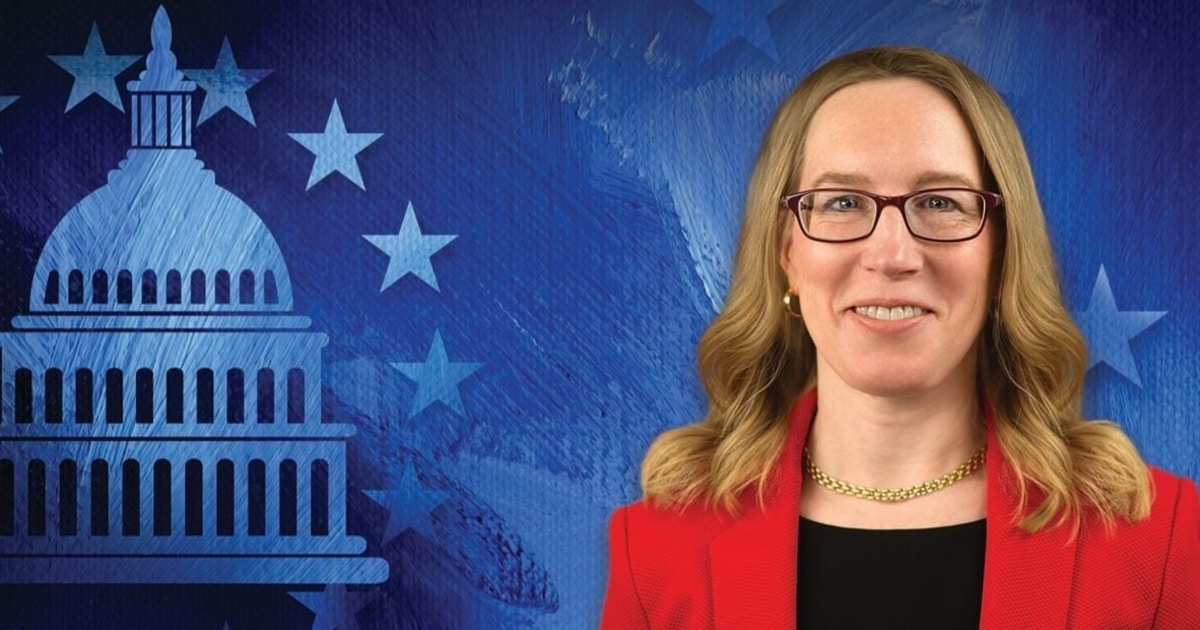 Peirce, also known as the 'Crypto Mom' for her active role in seeking to further blockchain and crypto innovation, first released the proposal in February 2020.
A huge dilemma that blockchain entrepreneurs need to consider is whether their token offering will be in violation of US securities laws. Commissioner Peirce has therefore proposed a solution that is designed to provide a clearer guideline for blockchain developers in a way that will not hinder technological innovation. For starters, she proposes a three-year "grace period" where blockchain developers will need to prove how decentralized their network is and whether the token they're offering is a security.
In her safe harbor plan, Peirce proposes three amended changes.
First of all, in order to ensure that investors are fully protected, Peirce has suggested that token issuers provide a semi-annual update to the SEC regarding their projects to ensure full transparency about the development process. A block explorer is also required so that the public can view transactions on the blockchain.
Second of all, an exit report has been added to her safe harbor proposal to counter any regulatory uncertainty that may still be present at the end of the three-year window. Through the exit report, an outside counsel will therefore re-evaluate whether the project in question is decentralized enough. If it is not, the issued token needs to conform to securities laws and be registered under the Securities Exchange Act of 1934.
Finally, the exit report requirement provides guidance on what outside counsel's analysis should address when explaining why the network is decentralized, Peirce wrote. This means that the council must determine whether the token issuer has an influence on the token's price and whether inside information could affect investors' views on the token.
Peirce put an emphasis on the need for regulatory clarity in the cryptocurrency and blockchain industry. She advocated that this was the perfect time to re-evaluate how policies can be amended "to accommodate this new technology in a responsible manner," especially as the confirmation of the new chairman of the SEC is nearing. Currently, Gary Gensler is awaiting confirmation to chair the Securities and Exchange Commission. Gensler was tapped by President Joe Biden to chair the SEC, and his confirmation to the role of Chairman will be significant for the cryptocurrency industry, as he is known for his previous background in blockchain.
Image source: Shutterstock
SEC Commissioner & 'Crypto Mom' Hester Peirce Suggests Plan to Determine Whether an Asset is a Security
Read More