SEC's Demand for Private Financial Information from Ripple Lead Executives in XRP Case – an "Inappropriate Overreach?"
The battle between the Securities and Exchange Commission (SEC) and Ripple over how XRP should be regulated continues to stretch on.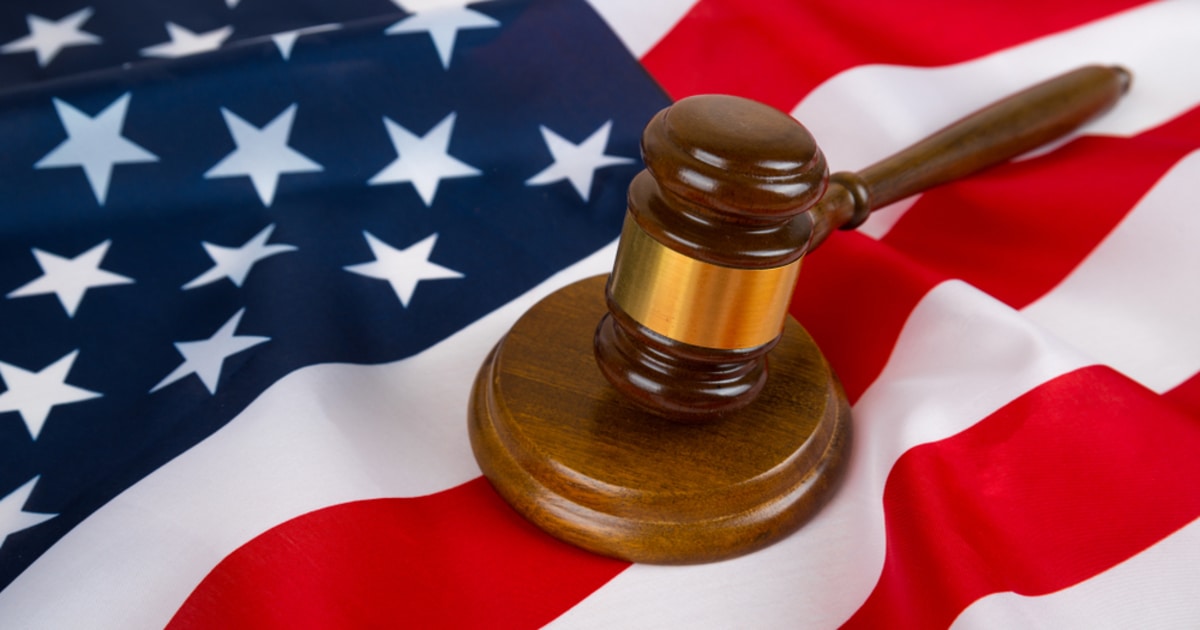 The newest development in the lawsuit occurred on Thursday. The SEC has filed a request demanding access to Ripple co-founder Chris Larsen and CEO Brad Garlinghouse's private banking information. In an ongoing bid to pin Ripple and its lead executives with violating securities laws with a "$1.3 billion unregistered digital asset securities" offering through XRP, the SEC has been ramping up its attack, having recently filed an amended complaint that claimed that both Larsen and Garlinghouse for purposely manipulated XRP's price.
Currently, in response to the SEC's request for their private financial information, Larsen and Garlinghouse have filed a request with the federal judge to block subpoenas sent to six banks that the SEC has subpoenaed. Through the subpoenas, the SEC is demanding a closer look at eight years worth of information, which Larsen and Garlinghouse have said was a "wholly inappropriate overreach" – seeing as the lawsuit does not involve alleged fraud.
Attorneys representing both Ripple leading figures said in a letter to the court:
"The SEC has not offered and cannot provide a coherent explanation for why it is entitled to this information."
Ripple lead executives argued that there is no allegation that their personal finances were intertwined with those of Ripple. Therefore, SEC regulators demanding everything from "how much money was spent at the grocery store every week" to profits generated from unrelated business transactions was an inappropriate request.
Larsen and Garlinghouse further stated that they have already agreed to produce records related to XRP transactions and information on compensations they received from Ripple.
But currently, the SEC has made it clear that this was not enough and that it intended to dig deeper. The securities regulator has accused Larsen and Garlinghouse of ignoring legal advice that XRP could be considered an investment contract, and therefore a security. The SEC further alleged that both lead executives profited by $600 million each from XRP sales.
Image source: Shutterstock
Former SEC Commissioner Says Incoming SEC Chair Gary Gensler Could Withdraw Lawsuit against Ripple
Read More