SEC Fights Telegram on Gram Token Sale at US Court Battle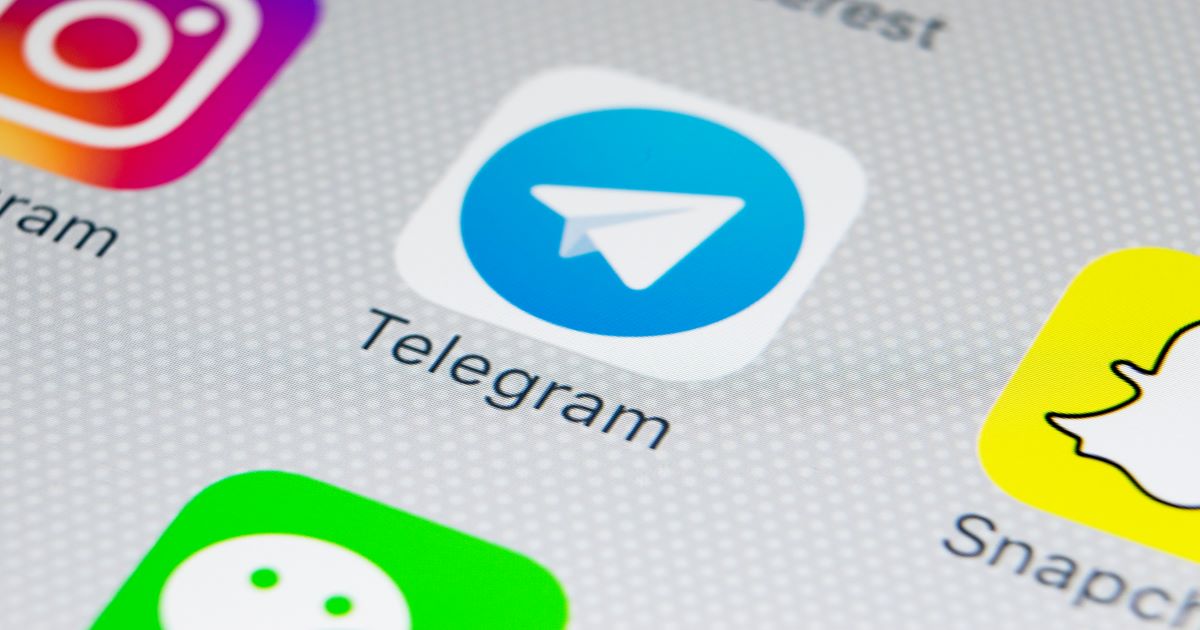 The cryptocurrency and blockchain community have been closely watching the court case between the United States Securities and Exchange Commission and Telegram over the legality of the latter's $1.7 billion token offering.
Judge P. Kevin Castel of the US District Court for the Southern District of New York started the hearing by stating that both the SEC and Telegram should "consider the economic realities" of the $1.7 billion token sale. The judge added that the disclaimers do not control how the court views the digital asset.
When Pastel questioned the utility of the tokens sold in the first round, Telegram's attorney assured the court that the testnet blockchain had sufficient interest in the blockchain from the "decentralized community."
The suit was brought against Telegram last October from the SEC, as the regulator believes that Telegram violated the Securities Act of 1933 with its token offering by not adhering to the registration requirements.
Since the SEC considers tokens to be securities and the Securities Act of 1933 requires all securities to be registered with the SEC. Telegram and TON failed to register their sale of Gram tokens, and the SEC considers the sale to be "unlawful." The complaint reads, "Telegram committed to delivering Grams to the Initial Purchasers in conjunction with the launch of the TON Blockchain by no later than Oct. 31, 2019, and it plans to sell millions of additional Grams at the same time."
SEC senior trial attorney Jorge Tenreiro argued that Gram tokens were sold to investors without any utility. The SEC claims that the transaction was a "straightforward capital raise."
Although Judge Castel referred to Telegram's Gram token sale to gold, stating that the seller of the precious metal would not ask the investor if they were interested in the gold before the transaction, leaving some investors with doubts.
Telegram's lawyer, Alexander Drylewski said that the SEC's Howey Test, a test designed to categorize securities does not apply to digital assets that are offered with a promise of managerial oversight, that will increase their value over time. The lawyer argued that when TON blockchain launches, Grams will not be securities.
Castel concluded judgment on the preliminary injunction, and assured Telegram's lawyer there would be a judgment in the case before April 30, when the TON blockchain is expected to be launched.
Image via Shutterstock
Read More