SEC Lawsuit against Ripple Continues with Gary Gensler Taking The Lead
With Gary Gensler officially sworn in as the official Chairman of the Securities and Exchange Commission (SEC), many XRP advocates are hoping that this may be an opportunity for the SEC and Ripple to revisit the basis of the lawsuit and to rediscuss it.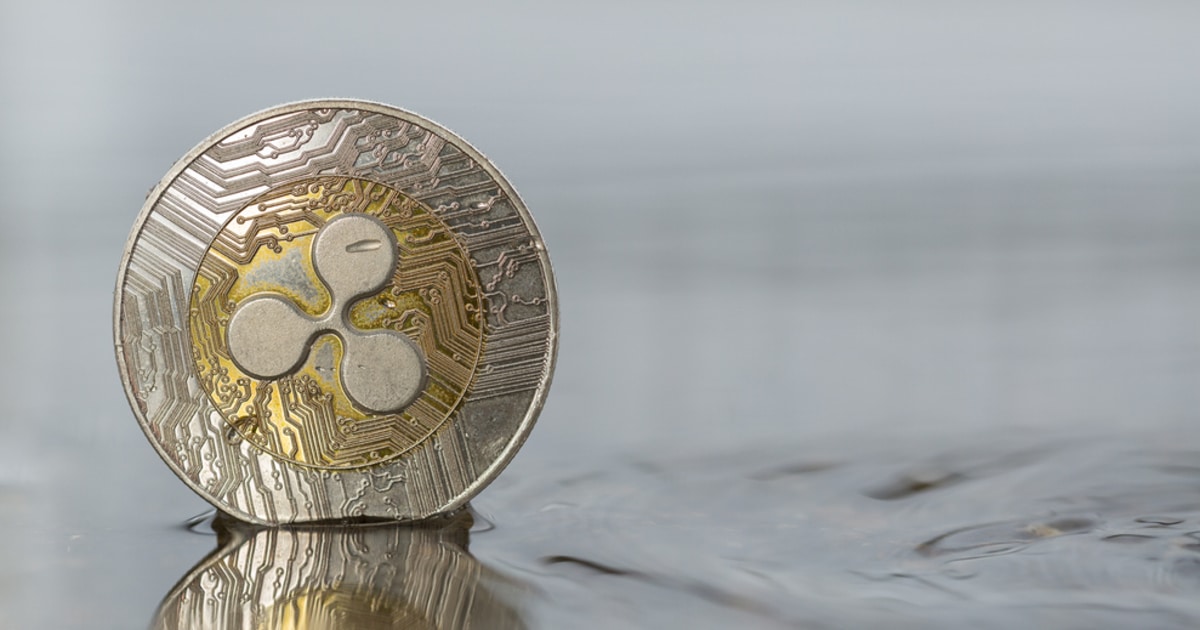 However, it appears that the $1.3 billion lawsuit against Ripple will proceed as usual, since Gensler has shown no signs of withdrawing it.
On Wednesday, the SEC submitted a court filing to Magistrate Judge Sarah Netburn, the first court submission filed by the agency since Gensler took charge as SEC Chairman. The agency appealed to Torres, demanding that the court block Ripple's request to access the SEC's internal emails and communications. This indicates that the SEC intends to soldier on with its lawsuit against Ripple, in which the agency alleges that the blockchain startup and its lead executives violated securities laws through XRP offerings, as the digital asset is not registered as a security in the US.
In the court filing, the SEC accused Ripple of harassing the agency with respect to discovery.
The tension between the SEC and Ripple continues to mount, and many XRP holders have even filed a motion to intervene in order to participate in the lawsuit as a third-party defendant. The motion was filed by John E. Deaton on behalf of 12,600 XRP holders.
The outcome of the lawsuit will be important for the crypto industry, as it may influence how other digital assets are regulated by the SEC in the future. Although regulators have stated that Bitcoin and Ether are not securities, they have not given the same exemption to other tokens, which implicates that dozens of other cryptocurrencies may potentially face SEC lawsuits in the future.
Many industry leaders have been hopeful that Gary Gensler will be more crypto-friendly and provide better regulatory clarity for the digital asset class, as he has expertise in the field, having previously taught crypto and blockchain courses at MIT.
Image source: Shutterstock
Ripple Wins Access to SEC Internal Documents on Bitcoin, Ether, and Other Cryptocurrencies
Read More