SEC and Ripple's Next Meeting for XRP Case Set for May 21
The next hearing between the Securities and Exchange Commission (SEC) and Ripple will be held on May 21.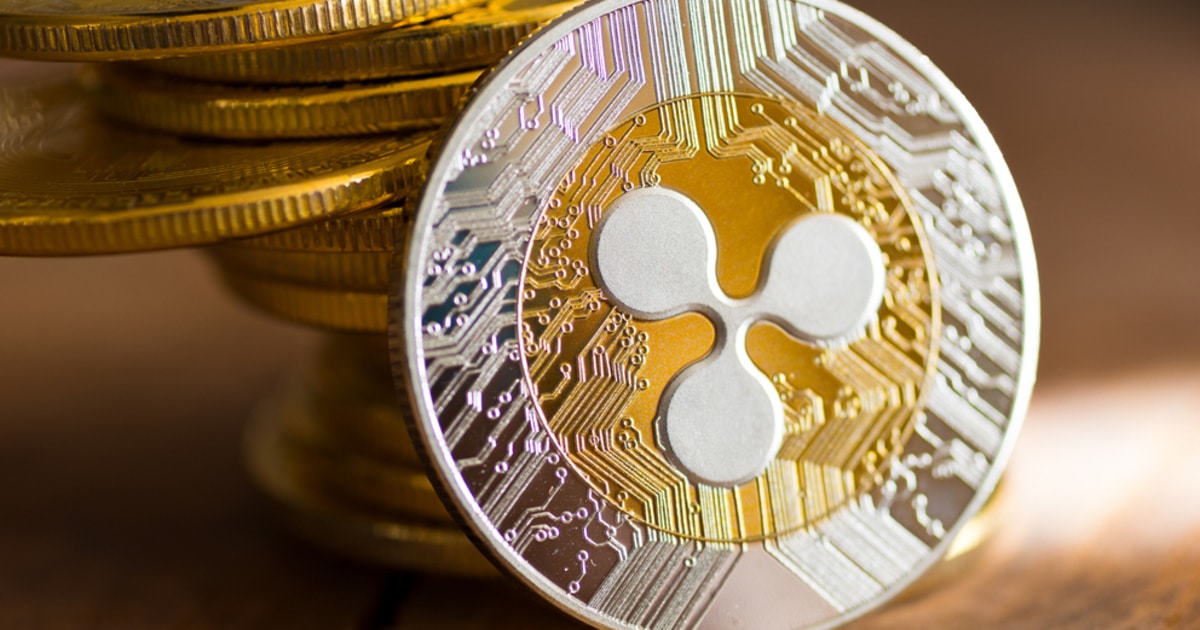 The virtual conference will be overseen by Magistrate Judge Sarah Netburn.
During the hearing, the SEC will likely look to gain access to certain legal documents in Ripple's possession that details the legal advice the fintech firm received in the past for XRP. Through the document, the SEC will be able to delve into past conversations Ripple has had with legal authorities regarding how XRP should be regulated. The securities regulator is also currently looking to fight Ripple's fair notice defense, which claims that the SEC did not provide a clear warning beforehand that XRP was in violation of investment policies
The lawsuit against Ripple continues to stretch on. The last hearing between the SEC and Ripple took place on April 30. The outcome was bullish for Ripple, as the maximum amount of listeners allowed for the virtual hearing was reached, at 4K. Judge Netburn acknowledged the "high interest" the case has received.
Despite the negative impact of the lawsuit, through which the SEC alleges Ripple raised $1.3 billion in unregistered digital asset securities through XRP, the cryptocurrency has remained bullish, breaking the $1.00 psychological level. This is a far cry from when XRP plunged to $0.20 when the SEC first handed Ripple a lawsuit.
Many in the crypto community have kept a bullish perspective on XRP, as they are expecting Ripple to beat the lawsuit.
XRP investors angered by the lawsuit
This comes at a time when the SEC has denied holding any documents related to Bitcoin and Ethereum, which the crypto community has taken as an indication that the financial regulator may be hiding something.
Investors remain bullish on XRP. On behalf of over 10,000 XRP holders, attorney John Deaton has filed a motion to intervene as a third-party defendant in the XRP case, under the pretext that the lawsuit brought upon by the SEC has harmed XRP investors.
The outcome of this case will be major for the crypto community, as it may determine how other digital assets are regulated in the United States in the future.
Amid the frenzy caused by the lawsuit, Ripple has reported a remarkable 87% increase in XRP sales in the first quarter of 2021. Despite the lawsuit, Ripple CEO Brad Garlinghouse has asserted that the fintech firm will thrive, as many of its partnerships are with firms outside of the US, namely located in the Asia Pacific region.
Recently, SBI Ripple Asia, a joint venture between Ripple and SBI Holdings, announced the introduction of a new remittance corridor in Cambodia, the first of its kind. Through this venture, money transfers between Cambodia and Vietnam will be made cheaper and settled in real-time through RippleNet, Ripple's distributed ledger-based payments network.
Image source: Shutterstock
Elon Musk Hints at Possibility of Replacing Bitcoin Payments at Tesla with Dogecoin
Read More