SEC to Amend Reporting Standards for Hedge Funds Alongside CFTC
The United States Securities and Exchange Commission (SEC) is looking to amend the reporting standards for Form PF, the confidential reporting form for certain SEC-registered investment advisers to private funds.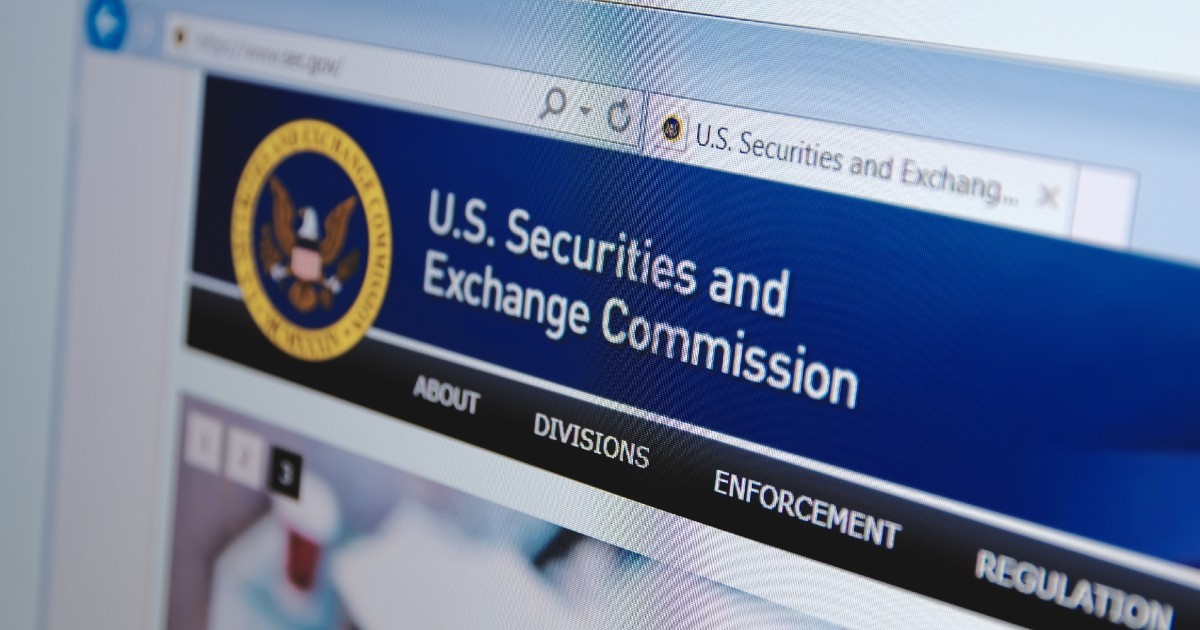 Billed to push the amendments in partnership with the Commodity Futures Trading Commission (CFTC), the new amendment will keep hedge funds from reporting their digital assets holdings as part of their "cash and cash equivalents."
Rather than report it that way as it has always been done, a new reporting category will be created "to report digital asset strategies accurately."
"In the decade since the SEC and CFTC jointly adopted Form PF, regulators have gained vital insight with respect to private funds. Since then, though, the private fund industry has grown in gross asset value by nearly 150% and evolved in terms of its business practices, complexity, and investment strategies," said SEC Chair Gary Gensler. "I am pleased to support the proposal because, if adopted, it would improve the quality of the information we receive from all Form PF filers, with a particular focus on large hedge fund advisers. That will help protect investors and maintain fair, orderly, and efficient markets."
Per Gary Gensler's comment, the embrace of digital currencies by hedge funds years ago has grown remarkably when compared to how it is today. With digital currencies forming a vital strategy of a firm's portfolio, the SEC and other watchdogs have seen the need to develop a system that can bolster the;
"Financial Stability Oversight Council's (FSOC) ability to assess systemic risk as well as to bolster the SEC's regulatory oversight of private fund advisers and its investor protection efforts in light of the growth of the private fund industry," the announcement reads.
The American hedge fund ecosystem has grown by 55% from 2008 through the third quarter of 2021, and this move comes off as another proactive move from Gensler to nurture a robust market across both traditional and digital currency ecosystems.
Image source: Shutterstock
Grayscale Bitcoin Trust Files to Become First Fund to Report to SEC
Read More