Sequoia Capital's $213.5m Investments in FTX Marks Down to $0
The liquidity crisis in the cryptocurrency trading platform FTX.com continues to escalate in the crypto market. On November 10, Sequoia Capital shared a note on FTX sent to Global Growth Fund III on Twitter.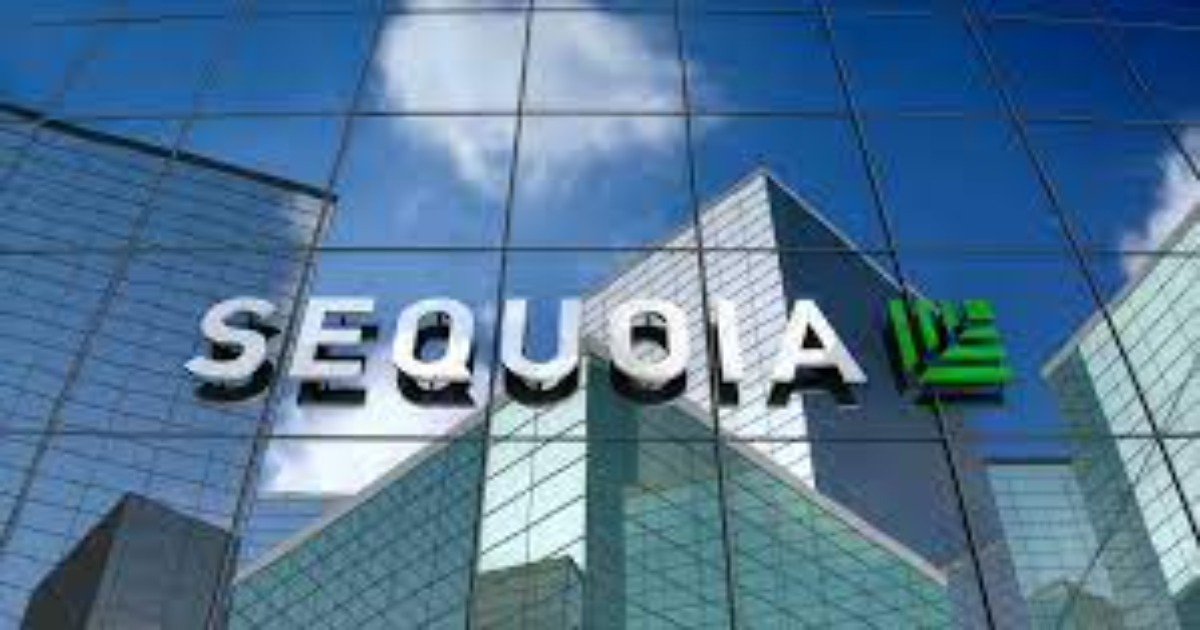 "Based on our current understanding, we are marking our investment down to $0," the Silicon Valley-based firm said Wednesday.
The statement reads the liquidity crunch created solvency risks for FTX. The full nature and extent of this risk are not yet known.
Sequoia said the company is still trying to reassure investors that it has limited exposure to FTX.
Sequoia Capital emphasized that even among the fund with the largest exposure to FTX named GGFIII, which has investments in FTX.com and FTX.US, is not in the fund's top ten positions, and the $150 million cost basis only accounts for the fund has less than 3% of committed capital. Losses of $150 million were offset by realized and unrealized gains of $7.5 billion, so the fund held up well.
The SCGE Fund invested a total of $63.5 million in FTX.com and FTX.US, representing less than 1% of the SCGE Fund's September 30, 2022 portfolio at fair value.
Sequoia told investors that it spent about $213.5 million on FTX's international and U.S. operations last year.
"We're in a risk-taking business," Sequoia Capital said. "Some investments will surprise you, and some will disappoint."
In addition, it stated that when choosing to invest in FTX, it conducted strict due diligence on it. In 2021, when it invested, FTX generated about $1 billion in revenue and more than $250 million in operating income.
However, the rapid change in the cryptocurrency market was unexpected for the company, but fortunately, FTX is not the fund's top ten holdings.
The company said it will communicate with investors in a timely manner if there is any further news.
The reason why Sequoia Capital directly chose to write down can partly explain that the company has lost confidence in FTX and believes that there is no other clear way to recover its investment in FTX.
Other companies, including BlackRock, Tiger Global, SoftBank Group, and the Ontario Teachers' Pension Fund, which ranks among the top five pension funds in Canada, are all on the list of FTX's customers and may also suffer losses this time.
According to Bloomberg, FTX may face a funding gap of up to $8 billion, and without a cash injection, the company will need to file for bankruptcy.
Binance has announced on Twitter that it will "not pursue the potential acquisition of FTX", among other reasons, due to FTX's mishandling of customer funds.
Image source: Shutterstock
Sequoia Capital Invests over $500M to Participate in Crypto Governance
Read More