Shanghai Municipal Commission of Commerce Signs a Blockchain Alliance Proposal to Foster Trade And Finance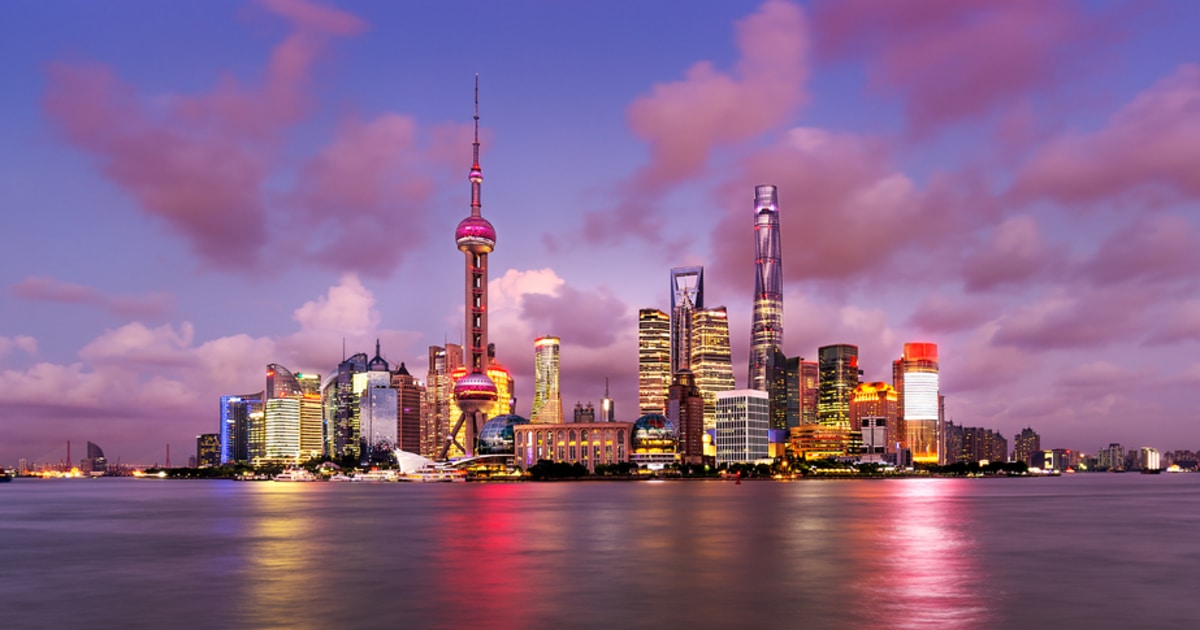 A report published on the Global Times on Nov. 7 stated that the Shanghai Municipal Commission of Commerce had signed a written proposal giving the Shanghai government departments and six financial companies an opportunity to establish an E-port area blockchain alliance with the sole aim of fostering international trade and financial services. This proposal was signed during the second China International Import Expo (CIIE).
The report noted that Shanghai is just one example of the cities in China, where blockchain has been applied for financial services. However, Qi Hong, Vice Director of China Construction Bank's Shanghai branch, commented that the utilization of blockchain in financial services is still in its path to China.
Hong said: "We now use blockchain in sporadic financial products instead of the whole finance industry chain, and the public doesn't have a sound understanding of the technology when it comes to financing. But I think the government's call for blockchain construction will help push the technology's application in a more comprehensive way."
In a statement, Ye Jian, an official from the General Administration of Customs of Shanghai, noted that this recent development is the first application of blockchain in customs and that generally, the usage of blockchain technology is just another strategy adopted by China to leverage its business environment."This is the first blockchain application project in customs and the first service project for the CIIE. China upholds multilateral trade and constantly improves its business environment by seeking technological innovation."
According to the press release, Xi Jinping, the Chinese president, emphasized that blockchain technology occupies a vital space in China's technological innovation and industrial change, being an essential breakthrough in major technological innovation.
In this regard, Chen Huifang, a professor at the College of Information Science and Electronic Engineering of Zhejiang University, said: "Blockchain technology increases the reliability of the information, thus improving the efficiency of customs clearance, reducing costs, and promoting trade facilitation."
Image via Shutterstock
Read More