Shiba Inu On Track to Follow Dogecoin Rally Amid Musk's Twitter Buying
Crypto analytics firm Santiment on Saturday, released fresh data showing that Shiba Inu (SHIB) could be playing a game of following the fellow meme cryptocurrency Dogecoin (DOGE).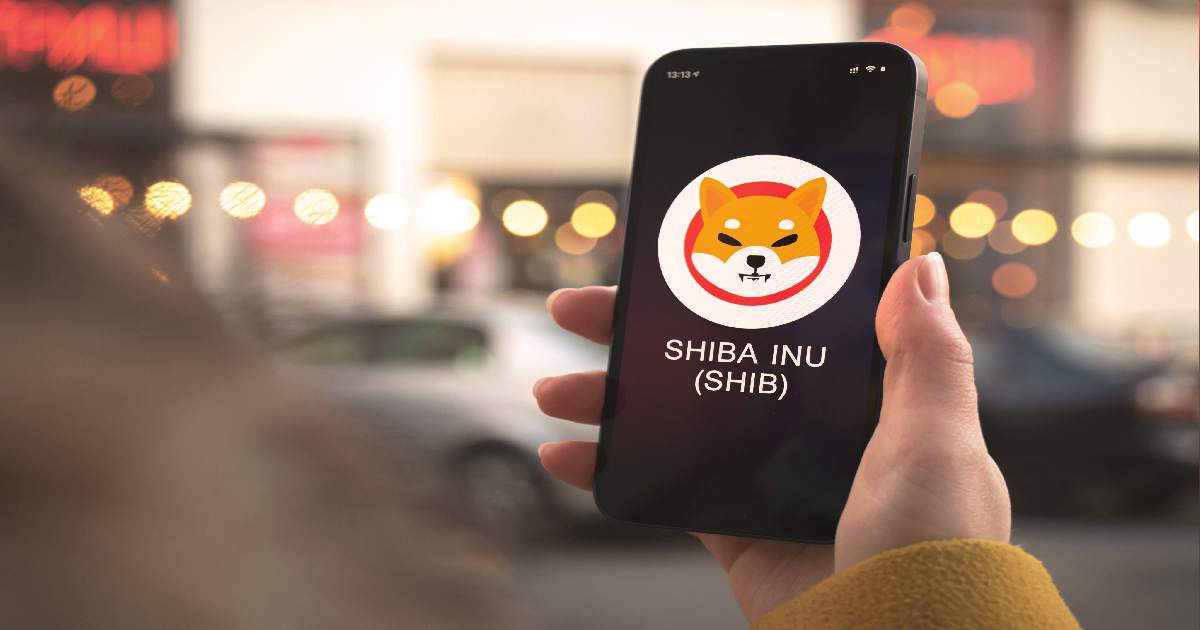 Santiment's data indicates that Shiba Inu is beginning to garner some momentum after displaying strength in its Bitcoin pair (SHIB/BTC).
"Whatever side of the fence you are on with meme coins like DOGE and SHIB, there is no denying that they have had their pump moments. Shiba Inu has historically followed Dogecoin pumps. Watch trading volume on our chart," Santiment tweeted.
At the time of writing, Dogecoin is the biggest gainer in the top coins, with a 50.34% rise in the past 24 hours. The past 7 days also show that Dogecoin rose its value by 131.23%. Blockchain.News reported the matter on Sunday.
Shiba Inu has also been performing pretty well during this time. At the time of writing, Shiba Inu price stood at $0.000012 USD, and had rallied 17% in the past 24 hours, making it the second fastest-growing coin in the top 20 coins after Dogecoin. The past 7 days have also witnessed Shiba Inu uptick by 24%, which is an impressive price performance. The current CoinMarketCap ranking is #13, with a live market cap of $6,526,276,821 USD.
The two meme coins showcased the most gains, partly due to Elon Musk's latest actions related to the Twitter acquisition and partly because of the market momentum, as of Thursday the global cryptocurrency market cap crossed above the $1 trillion mark.
The above-mentioned data shows that Shiba Inu has seen its highest percentage of long-term holders, setting a new milestone. The percentage of traders "holding" Shiba Inu in the long term has risen to 42%, a new all-time high. Data indicates that the sentiment among Shiba Inu holders is mostly bullish.
DOGE and SHIB responded to the news associated with Elon Musk's Twitter (TWTR) acquisition, with DOGE continuing its run at $0.10 and SHIB targeting a return to $0.000020. Investors expect Elon Musk to support the use of DOGE and SHIB for payments across the Twitter platform.
The news about Elon Musk closing the Twitter acquisition deal not only increased Twitter's market value but also some of the cryptocurrencies (DOGE and SHIB) associated with Musk.
Image source: Shutterstock
AMC Theatres to Accept Shiba Inu and Dogecoin by March 19
Read More