Singapore-based ADDX Raises $58m in Pre-Series B Round
Digital securities token exchange ADDX raised $58 million in a Pre-Series B round on Tuesday.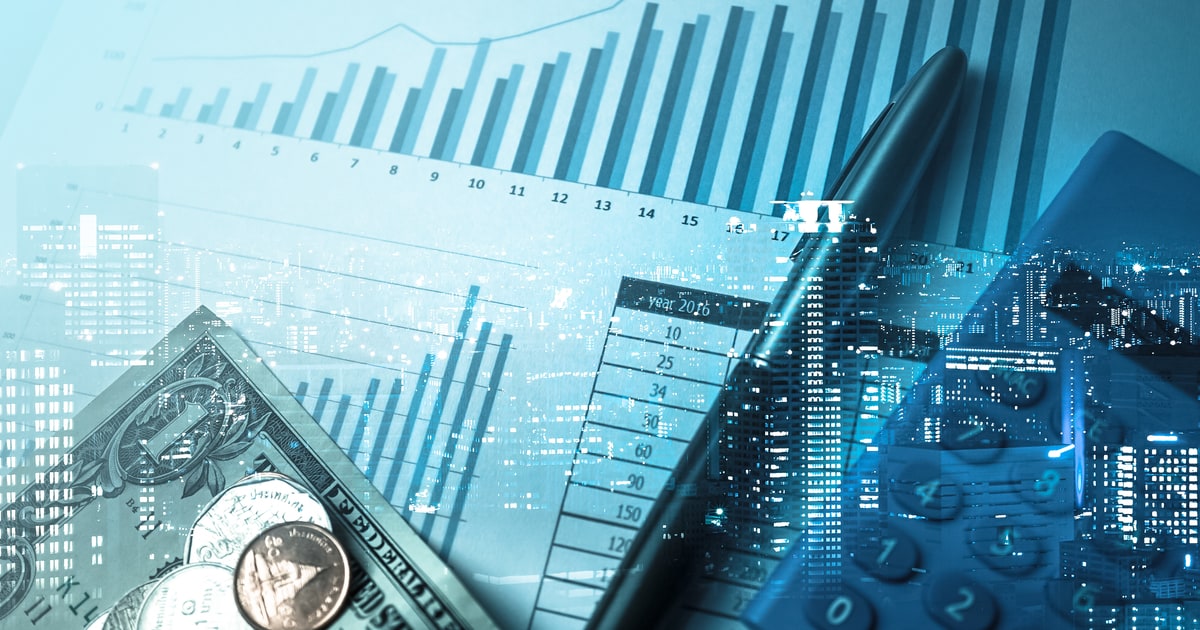 The Singapore-based blockchain and smart contract-driven FinTech company said the latest funding would allow ADDX to scale its operations as the company entrenches its position as Asia's largest private market exchange, adding that several strategic initiatives will also benefit from the fresh capital.
Oi-Yee Choo, CEO of ADDX, commented on the latest round of funding and welcomed new investors:
"The sizeable investment from SET, UOB, Hamilton Lane and Krungsri serves as a ringing endorsement for ADDX's business model, the team we have assembled and the broader vision we have for transforming the capital markets and the wealth management industry."
Choo believes that this funding round would make the company more vital for long-term success and adding new shareholders are more than capital partners and strategic partners.
New investors include SET Venture Holding, a subsidiary of the Stock Exchange of Thailand (SET), Singapore-based bank UOB, Hamilton Lane (NASDAQ: HLNE) and Krungsri Finnovate, the corporate venture capital arm of Krungsri (Bank of Ayudhya PCL).
According to the statement, the latest investment brings total funds raised by ADDX to around $120 million since the company's inception in 2017.
"This investment will further strengthen Krungsri's ecosystem and partnerships," said Sam Tanskul, Managing Director, Krungsri Finnovate Co., Ltd.; "The partnership with ADDX complements our footprint in our home region of Southeast Asia and Greater China," said Leong Yung Chee, Head of Group Corporate Banking, UOB.
Crypto has become one of the most rapidly developing industries in Singapore as financial regulators aim to keep the industry's development on the right track.
Previously, the city-state's watchdog said regulation on crypto should be tight but clear and the balance between nurturing the rapidly growing industry and taming its potential risks should be well-considered.
In January, the Singapore government prohibited all outdoor advertisements for all cryptocurrencies or digital payment tokens (DPT) service providers.
Image source: Shutterstock
Singapore Financial Regulator Says Crypto Rules Must Be Strict but Clear
Read More