Singapore Crypto Lender Hodlnaut Suspends Withdrawals, Citing Tough Market Conditions
Singapore-based cryptocurrency lending and borrowing platform Hodlnaut announced on Monday that it had suspended customer withdrawals, swaps, and deposits. The firm cited "difficult market conditions" as the reason that triggered the move.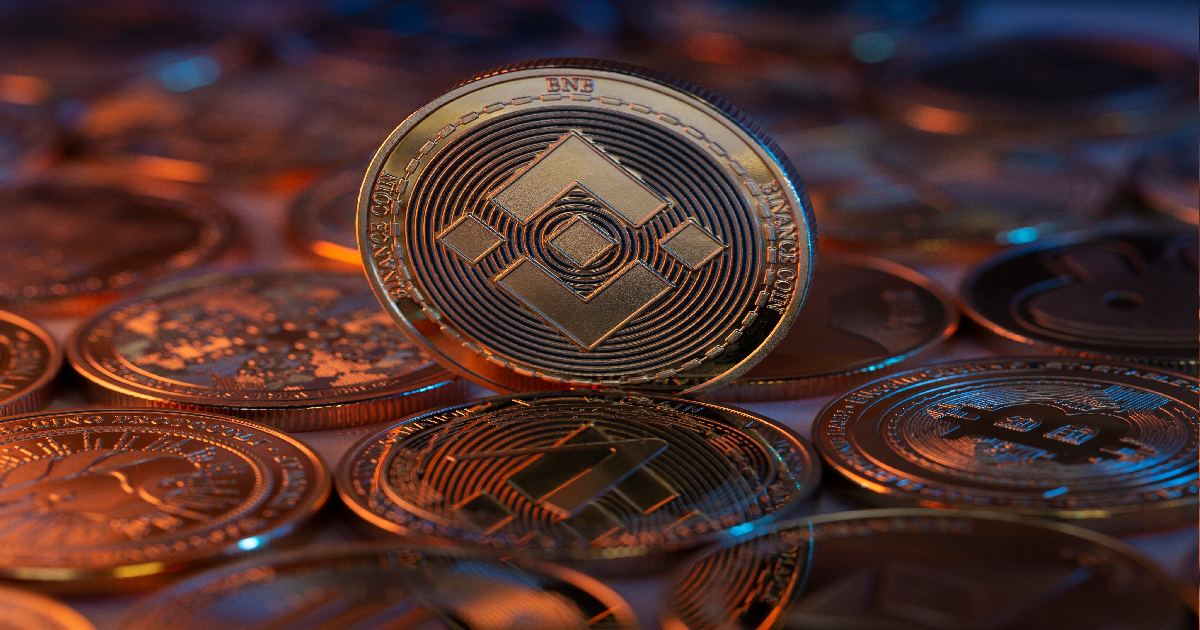 The crypto lender also withdrew its application for a license from the Monetary Authority of Singapore (MAS) to offer digital token payment services. Hodlnaut received in-principle approval from the Central Bank in March.
The Singapore-based company mentioned that it wants to focus on stabilizing liquidity and preserving customer assets while working on a long-term solution.
Hodlnaut stated it is working with Singapore law firm Damodara Ong LLC on a recovery plan.
In a statement, the firm said: "Halting withdrawals and token swaps were a necessary step for us to stabilize our liquidity and give us the time to work closely with our legal advisors to come up with the best possible restructuring and recovery plan for our users."
Hodlnaut also added that it is restricting some of its official channels and stated it would shut down its social media accounts.
So far, the firm has removed its YouTube channel and CEO, and co-founder Juntao Zhu has made his Twitter account private.
The company's team page (on Hodlnaut's website), which previously mentioned its two founders, five employees, and an advisor, has also been pulled down.
The firm mentioned that it will issue further updates on August 19.
Hodlnaut, which was established in 2019, manages more than $500 million in assets, according to the company's LinkedIn profile.
Are Customer Funds Safe?
The development by Hodlnaut puts the firm on a long list of other crypto lenders that recently paused customer withdrawals, citing financial difficulties triggered by the ongoing severe market volatility.
In the past two months, companies such as Celsius Networks, Three Arrows Capital, Voyager Digital, Vauld, and CoinFlex, among others, suspended withdrawals or declared bankruptcy.
Although crypto prices have trended down for the better part of this year, May and June were disastrous months for cryptocurrency.
In the past two months, Bitcoin prices plummeted to values not seen since 2020 while exchanges and lending firms were forced to do things which nobody had expected.
One after another, companies halted withdrawals, leaving customers uncertain whether they would ever see their hard-earned money again.
While some of these companies have resumed withdrawals, others have only offered notes of optimism without tangible promises. This means the worst may still lie ahead.
Earlier last month, Sam Bankman-Fried, the founder of FTX exchange, stated that he was pouring hundreds of millions of dollars into struggling firms to keep them afloat but said there are others that he believes are already "secretly insolvent."
Image source: Shutterstock
FTX's Sam Bankman-Fried Justifies Firm's Offer to Voyager Digital
Read More