Singapore Regulator Considers Strengthening Safeguards on Crypto Access to Retail Trading
A Senior Minister said Monday that Singapore Central Bank is concerning updating its crypto regulations to strengthen further system safeguards on access to cryptocurrencies among the general public.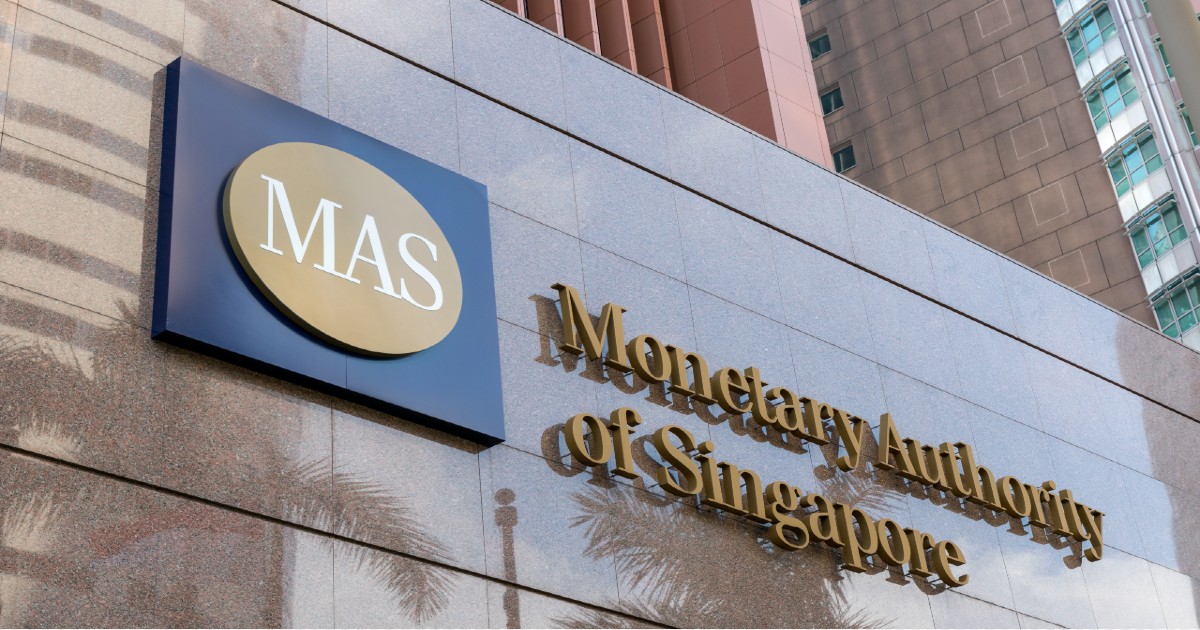 Tharman Shanmugaratnam, a Senior Minister of the Monetary Authority of Singapore (MAS), said that as a response to a question asked by a member of parliament Murali Pillai on whether the MAS plans to implement further restrictions on crypto trading platforms.
The senior minister said there could be more safeguards in the future. He stated that the central bank considers placing limits on retail participation and introducing rules on the use of leverage in cryptocurrency transactions.
Responding to the parliament, Shanmugaratnam mentioned that in the past the regulator has consistently warned that crypto assets are not suitable investments for the retail public. "Recent events have vividly demonstrated the risks, with prices of several cryptocurrencies falling drastically," the executive stated.
Shanmugaratnam added that MAS has been "carefully" looking into more consumer protection safeguards. He said cryptocurrencies carry a high risk and therefore are "not suitable" for the retail public. "People can lose most of the money they have invested, or more if they borrow to purchase cryptocurrencies," the executive stated.
Shanmugaratnam disclosed that the agency has taken steps to prevent crypto trading from being portrayed in a manner that trivializes its risks. He mentioned that the MAS has already gone further than several other regulators in bringing order within the crypto industry.
In January, MAS introduced guidelines restricting how crypto companies would advertise to the public, preventing them from marketing and advertising their services in public areas.
The regulator recently removed crypto ATMs from public areas and cut down crypto advertising on public transportation. The executive expects related entities working in Singapore to comply with new guidelines.
Shanmugaratnam ended his speech by saying, there is a need for global regulatory coordination due to borderless crypto marketisation.
Cryptos Have 'No Fundamental Value'
While MAS focuses on Singapore becoming the leading technology-driven financial centre in Asia, its ambition embraces blockchain and central bank digital coins, not cryptocurrencies.
According to the Singapore central bank, "Cryptocurrencies are not currencies, and they are unlikely to perform the functions of money as prices are subject to sharp speculative swings and that they have no fundamental value."
The regulator has been increasingly stressing campaigns to persuade its citizens not to engage in highly risky investments.
Image source: https://www.pymnts.com/cryptocurrency/2022/singapore-central-bank-considers-tougher-regulations-on-retail-crypto-trading/
MAS Proposes New Regulations to Tighten Crypto Business Activities
Read More