Six Leading Central Banks to Brainstorm the Issuance of Digital Currencies in Mid-April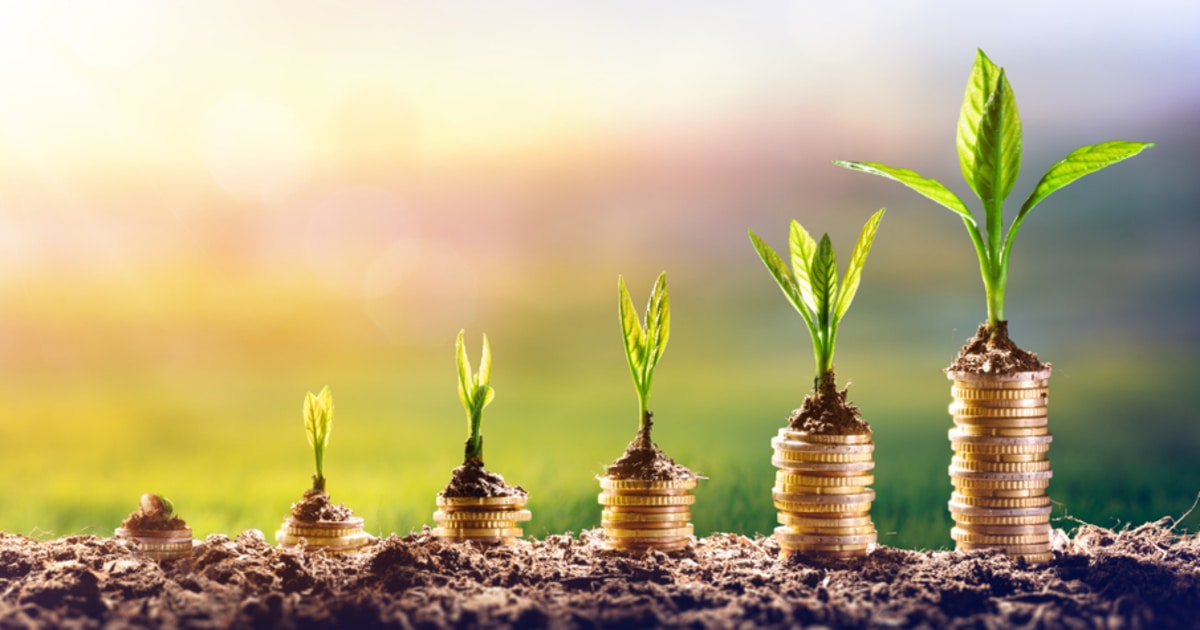 The leaders of six major central banks are scheduled to meet in mid-April to conceptualize on creating their own digital currencies as they can be instrumental in substituting the digital yuan or Facebook's Libra. The Swiss National Bank, the European Central Bank (ECB), the Bank of Japan, the Bank of England, the Bank of Canada, Sweden's Sveriges Riksbank, as well as the Bank for International Settlements (BIS) had formed a working group in January to research on this objective jointly.
Creating CBDC standards
The April meeting is speculated to draft standards that will govern how Central Bank Digital Currencies (CBDCs) are utilized when making international transactions between banks. The other objective will entail brainstorming on concrete security measures.
Expressly, CBDCs are being touted as they can make global payments cheaper and more convenient. These are sentiments echoed by Masazumi Wakatabe, the deputy governor of the Bank of Japan, who believes that cross-border settlements ought to be streamlined for optimal efficiency.
The issuance of digital currencies by central banks is being floated at a time when the debate about the future of money has intensified. For instance, China has set a precedent in researching CBDCs as they have the capability of reshaping the financial structure. As a result, the nation's central bank, the People's Bank of China, is contemplating issuing its own digital yuan.
Senior bank representatives, such as directors and deputy governors, have been tasked with coming up with thorough findings of digital currencies before they meet on the sidelines of an international conference in Washington.
In the scheduled April meeting, the central bankers' primary intention will be drafting CBDCs procedures and standards when it comes to international payments. They are expected to present an interim report in June 2019, and the final one around autumn.
Image via Shutterstock
Read More