SoftBank-Backed Web3.0 Startup MarqVision Pulls $20M in Series A Funding
MarqVision, a startup known for its Artificial Intelligence (AI) powered platform for helping firms maintain the integrity of their products, has announced it has raised $20 million in a Series A funding round.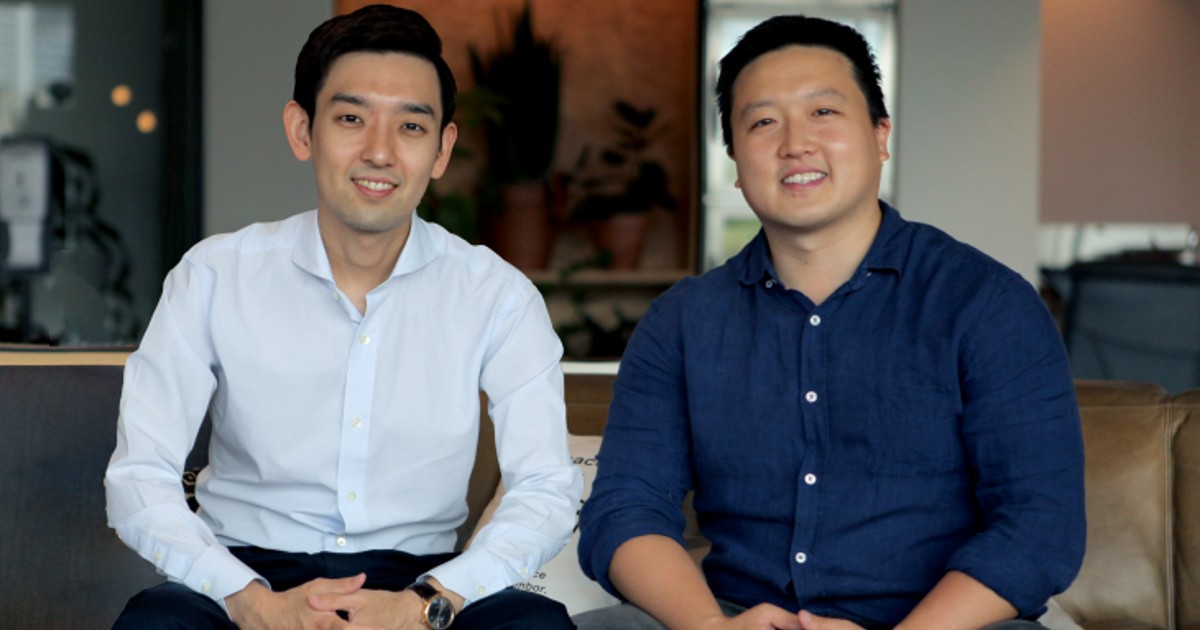 Prominent investors, including DST Global Partners and Atinum Investments, joined other existing investors like Softbank Ventures, Bass Investment, and Y-Combinator to fund the company.
MarqVision occupies a very pivotal position in the blockchain-backed creative industry of today. The startup combats counterfeiting through a "developed technology that enables efficient removal of counterfeits and digital piracy – including product images, NFTs, and more."
The startup does this by digitizing the traditional counterfeiting measures and ensuring that they operate end-to-end. With many brands contracting the startup for its ingenuity, the startup noted that its "proprietary AI models detect counterfeits with 95%+ accuracy and remove counterfeit sales at scale."
"Creative assets are under assault in today's digital world, with content owners left largely unprotected as consumers get hoodwinked into buying fake goods and NFTs by sophisticated counterfeiters," said Mark Lee, co-founder and CEO of MarqVision. "With this new round of funding, we can accelerate our mission of building the world's first IP operating system to give brand owners full control of their IP portfolios."
While MarqVision's technology is currently used to secure more than 1,500 platforms today, the startup hopes to expand its service offerings in the near term to also cover all "aspects of creation, management, protection, and monetization of IP rights through a single IP operating system."
Innovators floating technologies that are centred on protecting the IP of others have been increasingly getting the nod from venture capital firms. Also, data security firms are not left behind as CertiK comes off as one of the startups that has raised humongous funds this year with backing from the likes of American banking giant Goldman Sachs Group Inc.
Image source: Shutterstock
Goldman Sachs Joins Investors to Fund CertiK as it Tops $2B Valuation
Read More