South Africa's Monetary Authority Ask Banks to Work with Crypto Exchanges
The South African Reserve Bank (SARB), the Central Bank of South Africa, has formally advised local commercial banks to work with cryptocurrency exchanges/crypto asset service providers (CASPs).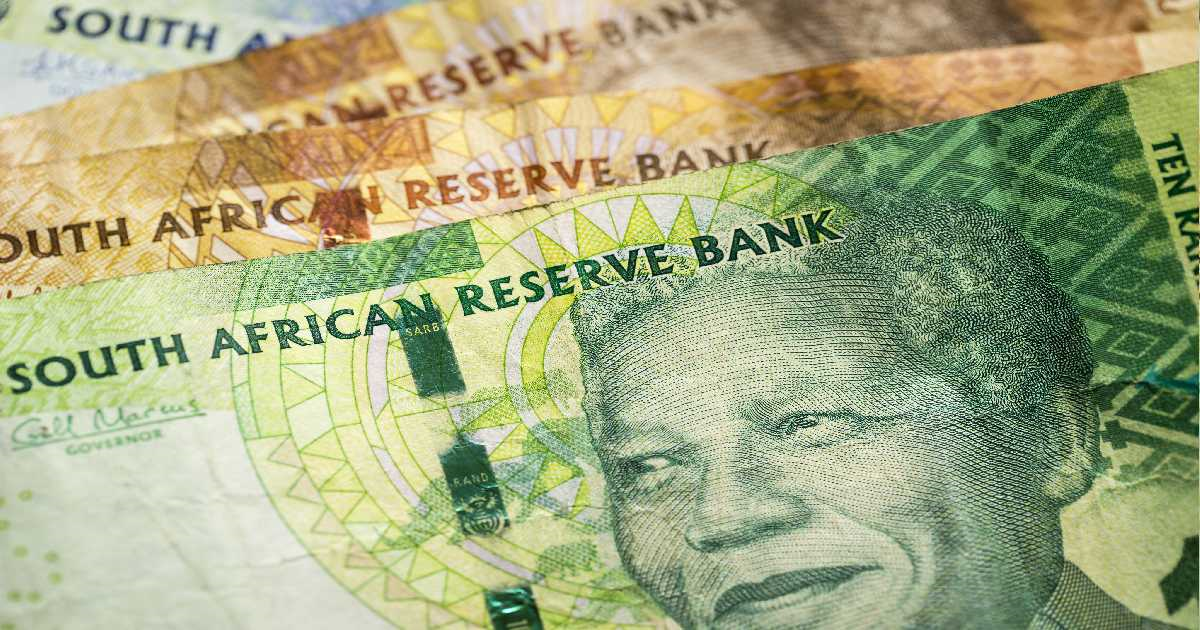 The Central Bank on Thursday issued a guidance note to commercial banks for dealing with transactions by crypto asset service providers.
In the note, signed by Fundi Tshazibana, the CEO of the South African Reserve Bank, stated that the Central Bank is aware that certain banks in the nation have previously opted to terminate banking services offered to crypto service providers.
According to the note, the banks opted for cutting off companies that offer cryptocurrency services because of the risks associated with money laundering, terrorism financing, and proliferation financing that come with the crypto service providers' lack of formal regulatory requirements.
In the note, although the SARB acknowledged the banks' reasons for such terminations, it went ahead and said that risk assessment by banks should not imply that they should seek to avoid risk entirely by cutting off banking services from crypto asset service providers (also known as de-risking).
Banks outright terminating crypto firms' accounts threatens financial integrity in general, the note said.
For this reason, the financial watchdog encouraged banks to evaluate risks on a case-by-case basis instead of avoiding crypto-related businesses entirely.
South Africa's Central Bank concluded the note by saying that the decision to de-risk should be made only if the risk posed by a particular client or business is too great to manage successfully. The SARB further emphasized that the decision must be made with due diligence and consideration.
Welcoming to Regulate Crypto Assets
The SARB announcement comes after South African crypto service providers have long argued that unbanking them is discriminatory and hurtful to them.
In March last year, crypto business providers in the country raised concerns that the lack of clear regulations in the digital assets industry hinders their business operations.
In March 2020, First National Bank, one of South Africa's big five banks, terminated the accounts of major crypto exchanges, including Luno and VALR.
In October last year, Standard Bank, another local big bank, sent shockwaves through South Africa's cryptocurrency industry when it notified automated cryptocurrency arbitrage services that it was terminating their accounts.
The greenlight issued by the Central Bank for lenders to serve crypto clients comes after the regulator recently announced plans to regulate the crypto industry.
Last month, the South African Reserve Bank disclosed plans to introduce a regulatory framework to govern crypto transactions, and classify cryptocurrency as an asset, rather than a currency.
Image source: Shutterstock
South African Regulator to Unveil Consumer Protection Regulations in Early 2022
Read More