South Korea's CBDC Pilot to Enter into Distribution Phase Next Year
South Korea's central bank is looking to start the testing of the distribution of its central bank digital currency (CBDC) next year, as stated in a local news outlet. According to the announcement, the pilot scheme for the CBDC will soon begin with its distribution phase, with the digital won entering circulation.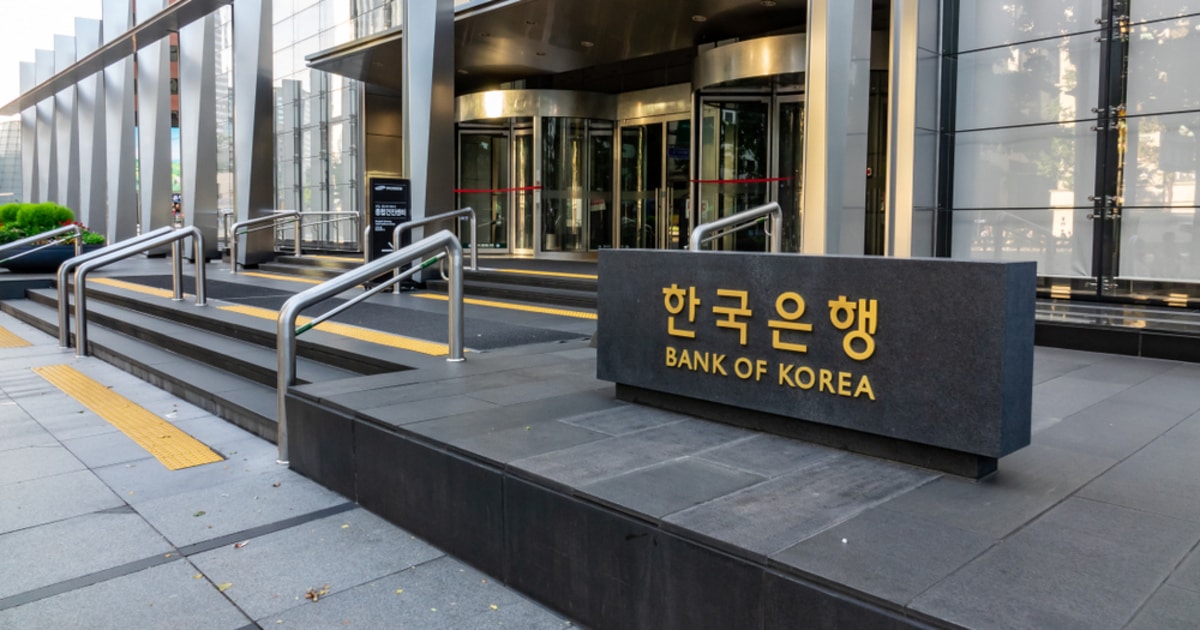 The Bank of Korea first announced that it will be launching a 22-month CBDC pilot program, that will be running until December 2021. The first phase, which ended in July, involved the designing and checking of the technology behind the digital currency.
The second phase focused on analyzing related processes and seeking external consultation, which has started recently. Phase 3 will be the last and final phase of the pilot, with the distribution and circulation of the country's CBDC. Blockchain technology will be used for keeping track of the transactions.
The Bank of Korea has not yet announced a launch date for the CBDC, but is continuously testing it out. South Korea has kept a lukewarm stance on central bank digital currencies, and the central bank would take at least more than one year for an official rollout.
Chinese CBDC processed 1.1 billion yuan
In the race to be the first country to launch a functional central bank digital currency, China has been ahead of its counterparts, as it has already begun experimenting with its digital currency.
The pilot version of the digital currency released by the PBOC is rumored to have been used in 3.13 million transactions. The transactions' total worth translates to more than 1.1 billion yuan ($162 million).
The Digital Currency Electronic Payment (DCEP) is meant to transform China's economy and propel it at the forefront of other countries in terms of economic global competitiveness. Boasting of being the world's second-largest economy, China aims to be the first to achieve a full-fledged official CBDC, as the trend of cashless and contactless payments has accelerated with the COVID-19 pandemic.
However, it had been said that the Chinese CBDC would not be running on blockchain, but merely serve the purpose of replacing physical cash, which again has accelerated the necessity of the DCEP.
Image source: Shutterstock
Read More