South Korea's Largest Bank Reveals Crypto Custody Service Filing and Potentially Even More Crypto Services to Come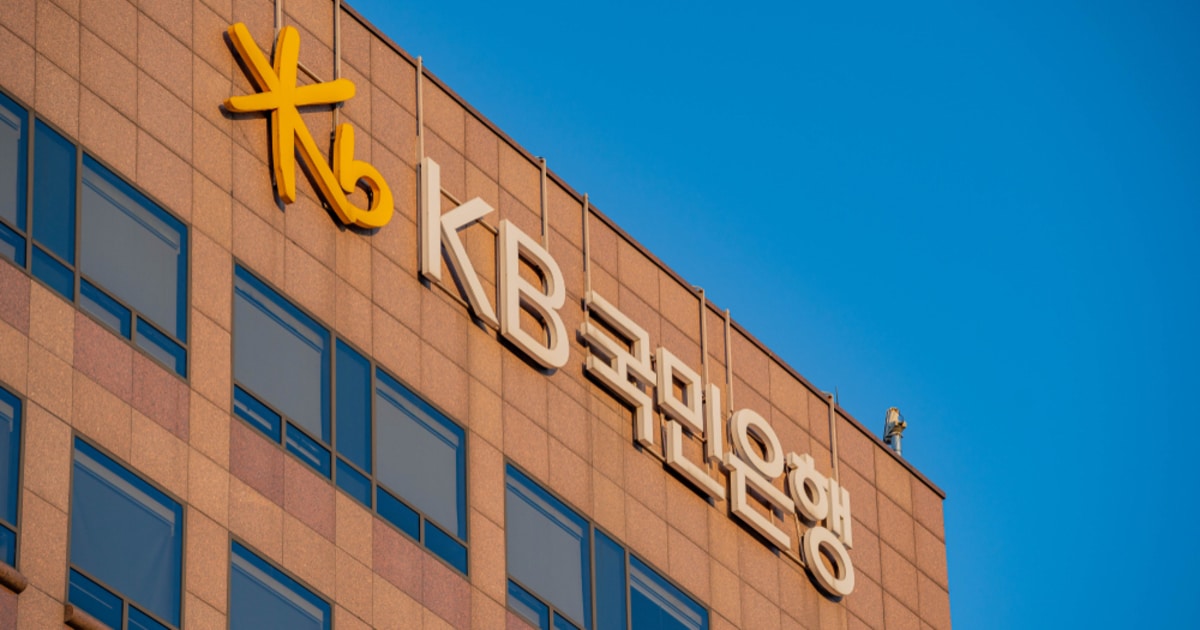 The largest bank in South Korea, KB Kookmin Bank has revealed its filing of a trademark application for KB Digital Asset Custody (KBDAC), its crypto custody service.
The crypto custody service will be made available for assets including Bitcoin (BTC) and Ether (ETH). The trademark application was filed with the Korean Intellectual Property Office, as reported by a local news outlet.
The application stated that the bank could potentially launch the service shortly, and also means that the entity has already begun the branding of products and the development has almost been finalized.
KB announced its partnership with Atomrigs Lab in June 2019, to develop a crypto custody service leveraging a product that secures crypto utilizing multi-party computation (MPC) technology which Atomrigs Lab specializes in. MPC technology generates random key parts rather than a single private key. These key parts can be stored separately to protect the assets from the vulnerability of being stolen.
According to the report, KB could potentially add to its suite of services involving digital assets, including trading, investment advisory, and asset management.
Less than a month ago, South Korea's National Assembly followed suit and has amended the Act on Reporting and Use of Specific Financial Information, fully legalizing cryptocurrencies in the nation.
Following the passage of the amendment by the South Korean Parliament, cryptocurrency holding and trading have finally found their place in the nation's legal system. It is speculated that this turn of events will usher in a restructuring of the country's blockchain sector.
After President Jae-in Moon signs the passed amendment, the enactment process will kickstart and is expected to take full effect one year from the date of signing, with a six month grace period to follow for a market adjustment.
Image via Shutterstock
Read More