South Korean VC Firm Hashed Lost Up to $3.6B to LUNA Crash: CEO
With many crypto companies notably finding it difficult to share the extent to which the collapse of TerraUSD (UST) and LUNA coins affected their businesses, Simon Seojoon Kim, the Chief Executive Officer of South Korean venture capital firm Hashed, has revealed how much the firm lost when Terra collapse back in May.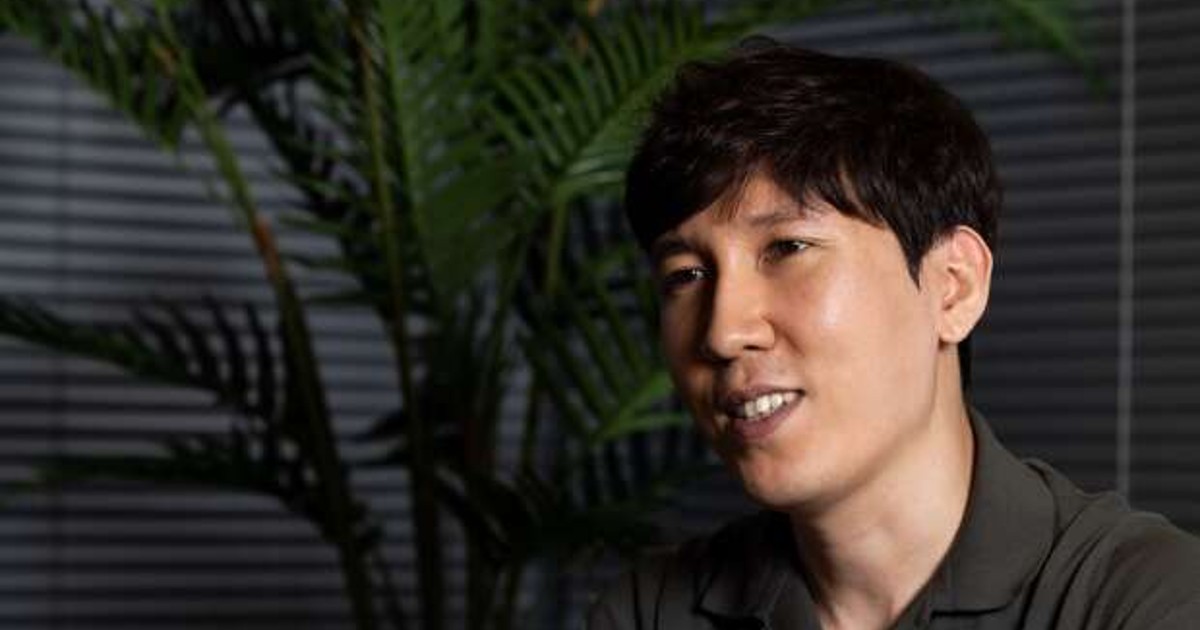 In an interview with Bloomberg, Kim revealed that Hashed acquired as many as 30 million LUNA tokens when the project was still in its infancy. The investment grew alongside the protocol, and at the time when LUNA attained its All-Time High (ATH) back in May, the venture capital investments in the token have grown to $3.6 billion.
Kim did not reveal that Hashed sold any of the tokens prior to the crash but noted that despite the crash, his firm still believes in the potential locked up in the digital currency ecosystem. In light of this, Kim told Bloomberg that Hashed is looking to raise a new funding round with the projection to back gaming protocols building in the Wbe3.0 world.
"In the tech sector, there's no such thing as a portfolio that guarantees success, and we make our investments with that in mind," said Kim. "We believe in the community's growth, and that has never changed."
Known for his bets on platforms like Sky Mavis, the parent company of Axie Infinity, and The Sandbox, Kim is leveraging his experiences picking up good protocols in the gaming sector to back. While he takes responsibility for the turnout of the LUNA token per Hashe's investments, Kim reiterated that the VC does not give investment advice seeing most projects it backs are in their experimental phases.
The LUNA crash has been attributed as one of the reasons for the collapse of top firms like Three Arrows Capital (3AC) and Voyager Digital.
Image source: Bloomberg
MAS Insists Terra, 3AC Unlicensed to Operate in Singapore
Read More