South Korea's Banking Association Cautions Against Growing Altcoin Influence
The South Korea Federation of Banks (KFB) may be looking to regulate the country's crypto trading activities more.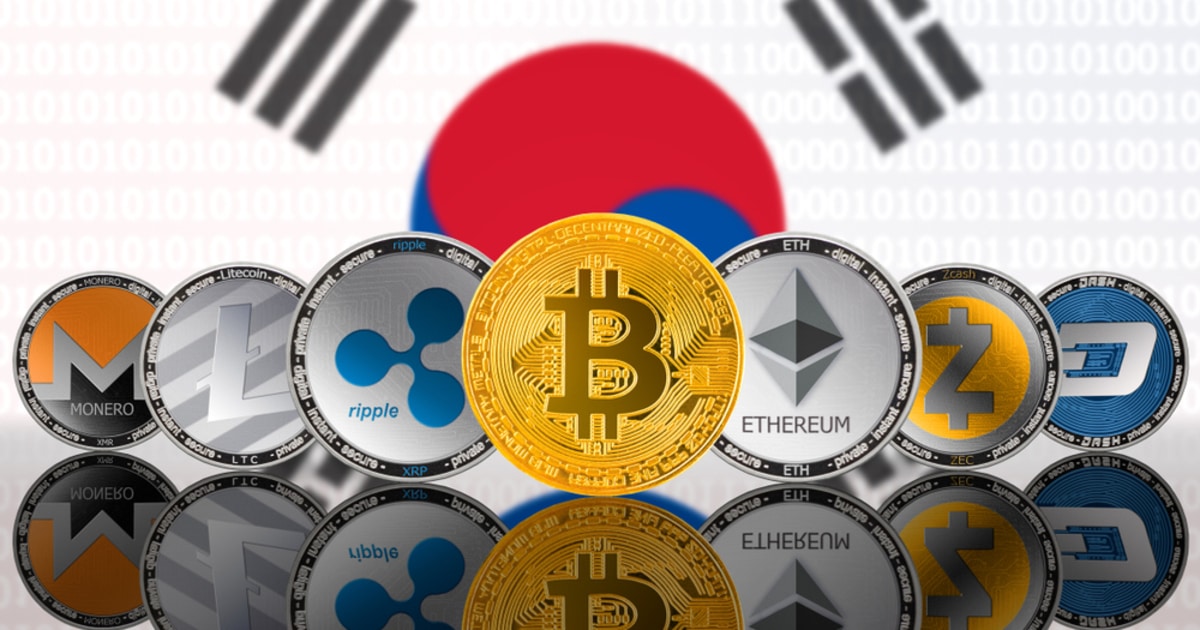 According to a report from the local news Channel Korea Herald, the KFB has issued a guideline to its members to count the number of cryptocurrencies other than Bitcoin (BTC) that trade on local trading platforms.
The ongoing bull run in the digital currency ecosystem is not limited to Bitcoin alone. In fact, many have deduced that the growth in the crypto sector is indicative of the start of an altcoin season. Therefore, both retail and institutional investors do not want to miss out on the trading ventures. Per the report, the KFB is expressing concerns at the burgeoning interest in altcoins, which contrasts with Bitcoin's declining dominance, as the cryptocurrency experienced a meager 4.26 percent trading volume on the largest exchange UpBit over the weekend. An official at the Korea Federation of Banks said:
"One of the criteria that we recommend is the safety of digital assets and that can be measured by the number of digital coins on an exchange. If an exchange deals with too many digital assets, it takes on more risks."
The increasing oversight on exchanges comes at a time when there is a growing wave of legislation in the country that seeks to fuel the government's financial control over the emerging marketplace. Beginning with the staff of the Korea Financial Services Commission whose staff is now mandated to declare their crypto holdings, banks are also expected to provide the needed scrutiny of exchanges they transact with.
The alt season has seen the growth of several coins, most of whom are outperforming Bitcoin per rate of gains. While most authorities around the world are still coming to terms with embracing Bitcoin, the rate of proliferation and investor interest in altcoins is becoming something that Korean watchdogs and their counterparts around the world are looking to monitor.
Image source: Shutterstock
Read More