Square Enix to Launch Final Fantasy VII NFT Collection
Final Fantasy game creator Square Enix has announced plans to launch a non-fungible token (NFT) project related to the game franchise.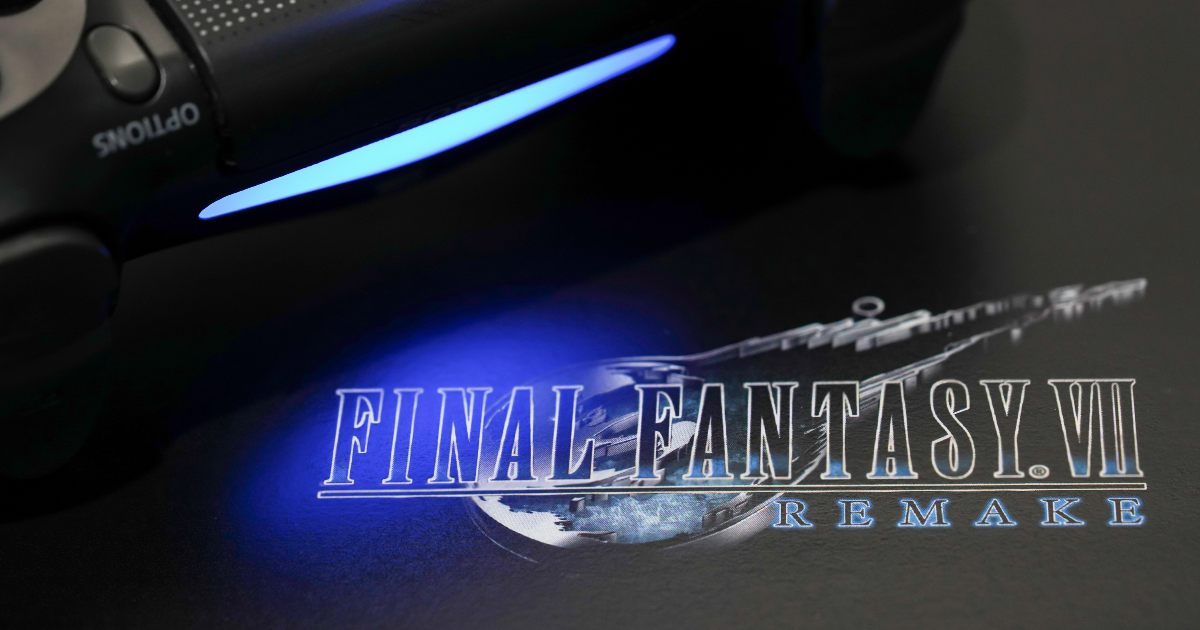 A collection of Final Fantasy VII NFT will be created and launched in collaboration with NFT marketplace Enjin. The collection will feature the 25th Anniversary cards and figures on Enjin's Efinity blockchain.
The company has also announced that buyers will be able to purchase a commemorative action figure with a code that will help redeem an NFT version of the figure.
Interested buyers can start checking out the NFTs as pre-orders for the figures are already available, while trading card pre-orders will be available only later in 2022. Further announcements regarding the pre-order is yet to be revealed.
However, gaming fans have not reciprocated the inclusion of NFTs into the traditional gaming environment. GSC Game World, a Ukrainian game development company behind the S.T.A.L.K.E.R franchise, cancelled its plans to include NFTs in its S.T.A.L.K.E.R. 2 release when fans pushed back on the decision, The Block reported.
Square Enix is possibly plotting an upgrade to its gaming experience as the company's president, Yosuke Matsuda, previously teased about the allocation of more to blockchain technology in 2022.
In a letter on Jan 1, Matsuda said Square Enix was looking into issuing its own tokens. However, he tempered those comments by saying it was seeing examples of overheated trading in the NFT space, according to The Block.
"This, obviously, is not an ideal situation, but I expect to see an eventual right-sizing in digital goods deals as they become more commonplace among the general public, with the value of each available content corrected to their true estimated worth, and I look for them to become as familiar as dealings in physical good," Matsuda said in the letter.
Particularly from that incident onwards, Square Enix showed more interest in blockchain technology. It sold $300 million in intellectual property and studios to invest in the technology along with artificial intelligence and cloud investments.
Image source: Shutterstock
Yahoo Hong Kong to Launch NFTs Products for Pet Lovers
Read More