StanChart and UnionBank of the Philippines Collaborate on PoC of $187 Million Blockchain-Powered Bond
The UnionBank of the Philippines and Standard Chartered (StanChart) have created a proof of concept required in the issuance of a blockchain-powered retail bond. The blockchain platform intended for bond tokenization was co-developed by SC Ventures, StanChart's innovation and ventures arm, and UnionBank.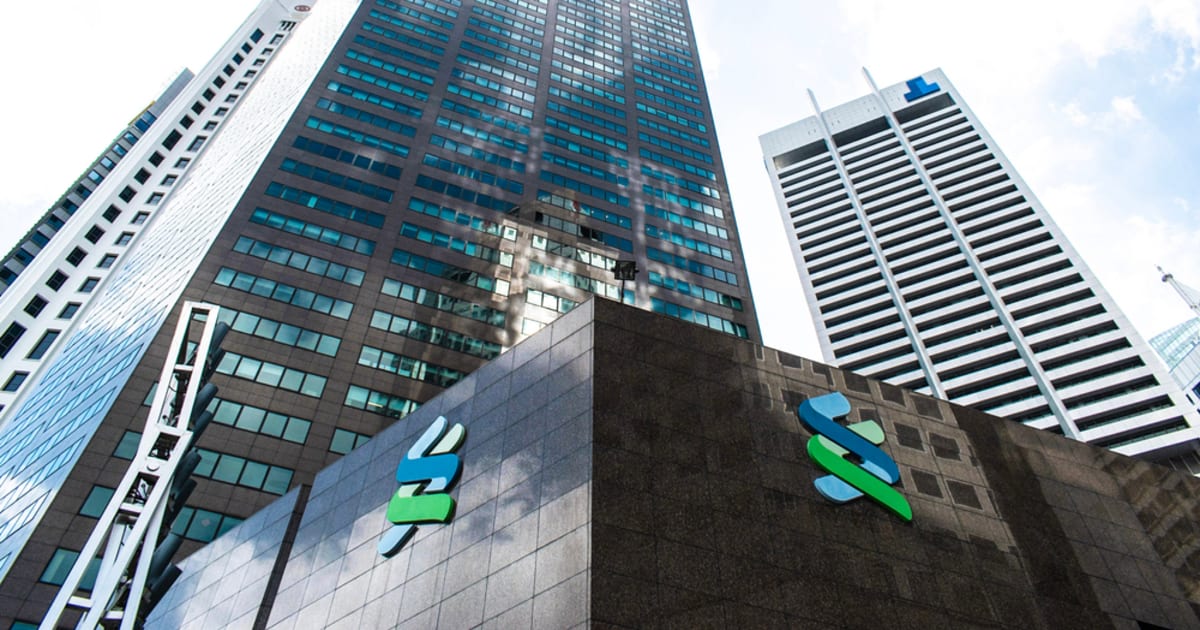 Bond tokenization
The tokenized retail bond worth $187 million (9 billion pesos) was mirrored on the blockchain platform and involved a three and 5.25-year dual issuance. According to the announcement:
"Orders received were tokenized and stayed within existing retail bond guidelines. The tokens issued mirrored the traditional transaction but were not allocated directly to investors."
Ephyro Luis Amatong, a commissioner at the Philippines' Securities and Exchange Commission, noted that the result could be instrumental in measuring the effectiveness and efficiency of tokenization and the distributed ledger technology (DLT).
Addressing the needs of retail investors
According to Aaron Gwak, StanChart's head of capital markets, the use of blockchain technology, tokenization, and DLT could be a game-changer in making the bond market accessible to retail investors. He acknowledged:
"The bond infrastructure around the world has been designed primarily for institutional investors and involves a number of intermediaries to buy and subsequently trade bonds, making it less accessible to retail investors."
Jose Hilado, UnionBank's CFO added:
"The marriage of a digital order-taking platform and backend infrastructure driven by tokens is the future of retail bonds. We are keen to see the day when investors can buy and sell bonds, even on the secondary markets, at a click of a button on their phones."
In September, Thailand's central bank deployed a blockchain-enabled platform in the issuance of government bonds to improve investor's buying experience, boost operational efficiency, and minimize costs.
In other news, StanChart CEO Bill Winters recently disclosed that the widespread creation and mass adoption of digital currencies was absolutely inevitable.
Image source: Shutterstock
StanChart CEO Bill Winters: Mass Adoption of Digital Currencies is "Absolutely Inevitable"
Read More