Standard Chartered Bank Partners with Enterprise Ethereum Alliance to Improve Customer Experience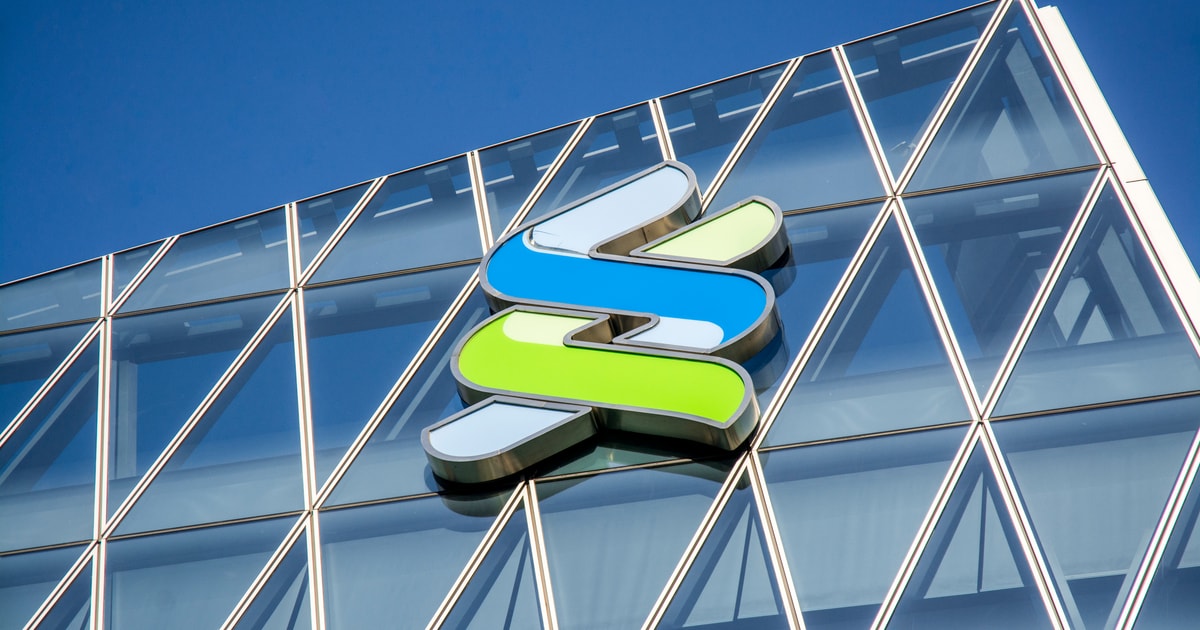 Enterprise use of blockchain technology has evolved rapidly at an unimaginable rate. Through early bitcoin experiments, the launch of Ethereum, giant banks joining start-ups, the establishment of industry consortia and numerous conferences, blockchain has developed as one of the leading IT trends in recent years.
An increasing number of established enterprise IT firms are experimenting and educating themselves about blockchain. With this technology, these organizations are also intending to address complex IT challenges and novel use cases.
Today, Ethereum has been the most frequently utilized blockchain technological tool for enterprise development. Enterprises are joining Ethereum networks to improve their business developments in areas associated with asset tokenization, payments, compliance, data privacy, supply chain tracking, among others.
Recent developing stories show that Standard Chartered Bank will be announcing a partnership with the Enterprise Ethereum Alliance (EEA).
Let's understand not only the benefit that the bank would gain by joining such a blockchain alliance but also the function of the EEA.
The role of the Enterprise Ethereum Alliance
The EEA was established in January 2017 and since then has rapidly grown as the world's biggest open-source blockchain initiative. It is supported by more than 200 member organizations and enterprises.
Today, EEA provides the most member-driven and industry-focused groups. Its membership represents a broad variety of business sectors from all regions of the world, including banking, energy, marketing, insurance, government, technology, healthcare, pharmaceuticals, and even a large number of Ethereum startups.
The EEA is a not-for-profit, industry-supported alliance to develop, promote, and widely support Ethereum-based technology with open standards, best practices, and open-source reference architectures. The EEA helps to evolve Ethereum into an enterprise-grade technology, providing development and research in different areas like security, scalability, confidentiality, and privacy.
Why Standard Chartered Bank Will Join the EEA
Standard Chartered Bank is and has been an early adopter of the latest technologies and is always ready to provide cutting-edge solutions and services to clients. The bank supports the client's digital transformation by becoming an early adopter of blockchain, on top of taking initiatives for the rapidly growing artificial intelligence/machine learning area. The bank sees blockchain as the core of commerce and banking in the digital era, so transactions can be processed, secured, and verified in real-time.
Standard Chartered Group Chief Information Officer – Dr. Michael Gorriz – said that they are happy to be part of the EEA and they are looking for opportunities where they can collaborate with other leading industry players to widen blockchain application and research in the banking sector.
He said that technology enables them to facilitate investment and trade across their footprint markets, providing new services, and improving client experience.
Takeaway
Standard Chartered has been working with various fintechs and industry partners to explore the application of innovative technology to make financial systems more accessible and efficient for its clients. This time around, the bank has made another step forward by joining the Enterprise Ethereum Alliance to further enhance the client experience.
 Image via Shutterstock
Read More