Stellar Lumens: FinCEN Regulatory Proposal May Have "Far-Reaching Consequences for Blockchain and Crypto"
Much like many in the blockchain and cryptocurrency industry, Stellar Lumens has taken up FinCEN on its request for comment for its proposed crypto rule. It may however not be the answer that Financial Crimes Enforcement Network is looking for.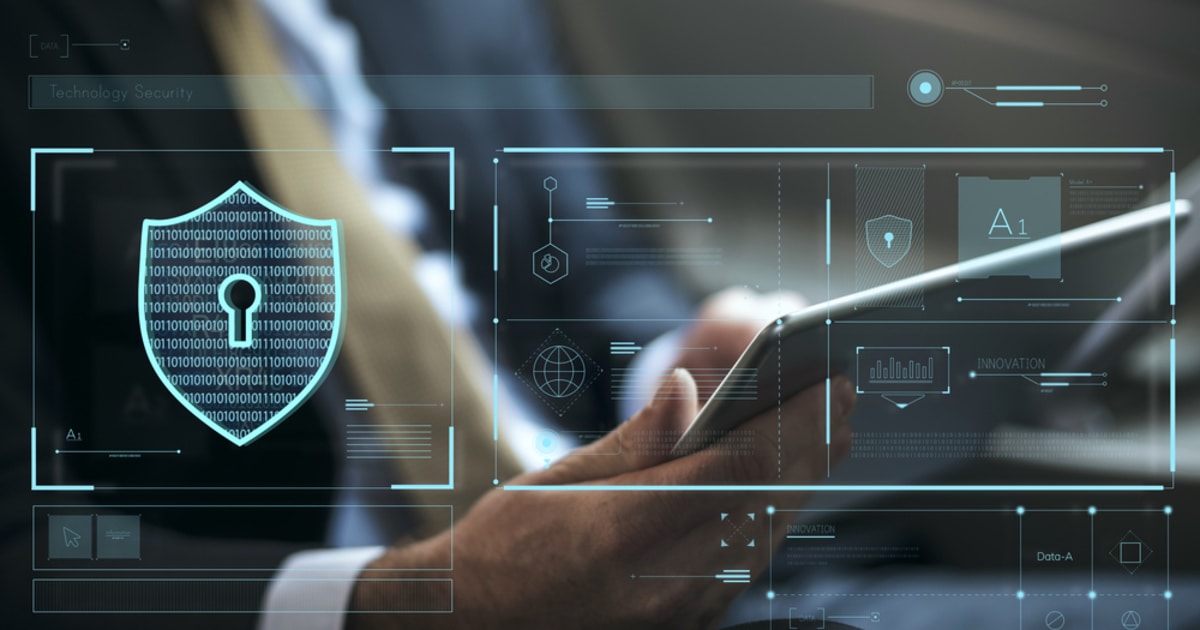 FinCEN has proposed regulatory measures for businesses operating with cryptocurrencies. Per FinCEN's proposal, unhosted wallets, or self-hosted ones, should be monitored by a third-person intermediary and should adhere to anti-money laundering (AML) procedures that fiat currencies are subject to.
FinCEN has suggested that unhosted wallets needed to be accounted for, a view many in the blockchain industry have opposed. As FinCEN has requested for comment on its Notice of Proposed Rulemaking on 'Requirements for Certain Transactions Involving Convertible Virtual Currency or Digital Assets' (the NPRM), Stellar Lumens, along with many others in the industry have hit it back with a comment. Stellar Development Foundation (SDF) said:
"New technology deserves new approaches to regulation. The proposal from FinCEN seeks to apply a regulatory framework designed for a centralized, intermediary-based financial system. That's not blockchain. Foisting antiquated rules onto entirely new paradigms doesn't work – and it won't work here."
FinCEN's crypto rule may do more harm than good
Stellar criticized the FinCEN's regulatory rule for unhosted wallets as a misconception of how unhosted wallets work, stating that the NPRM's discussion of digital asset wallets reveals a "fundamental misunderstanding of blockchain architecture."
While it acknowledged that FinCEN's proposal comes as a preventative measure for harboured criminal activity, Stellar indicated that one of the main benefits of having self-hosted wallets was so that individuals had the power and control over their own crypto, therefore protecting themselves against theft or losses. Stellar explained that experts considered self-custody of digital assets as the safest way to secure their funds, adding:
"Scores of cryptocurrency exchanges have been hacked, resulting in billions in losses […] Individuals may also want to be accountable for their own funds, and may not trust a third party to keep an accurate and consistent ledger."
It added that while the banking system in the United States was secure, many countries lacked that, with "deep seated-issues that undermine trust in local governments and financial institutions." It raised the concern that with the new rule, financial inclusion will not be achieved. Rather, it may harm the unbanked as self-hosted wallets provide them with a viable solution, being nearly free of cost, with low transaction fees as a need for a third-party intermediary is reduced.
Additionally, Stellar noted that the initiative proposed by FinCEN may serve to do just the opposite of what it is tasked to do, which is to combat illicit activity. Rather, it stated that the proposed cryptocurrency rules may serve to complicate and frustrate law enforcement investigations "involving convertible virtual currency."
Stellar's concerns echo many in the blockchain and crypto industry, namely Circle and Coinbase, who have also voiced their disapproval. Additionally, the fact that FinCEN dropped a 15-day feedback deadline right in the middle of Christmas holidays has been heavily criticized.
Image source: Shutterstock
US Treasury Department Proposes New KYC Requirements for Cryptocurrency Transactions
Read More