Stellar Lumens (XLM) Price Surges over 150%—What's Behind the Massive Rally?
Stellar has recently gone through an update of its network protocol which was implemented by validators, and Stellar's coin, Stellar Lumens (XLM) has surged over 155 percent in the past week, and over 34 percent in the past 24 hours.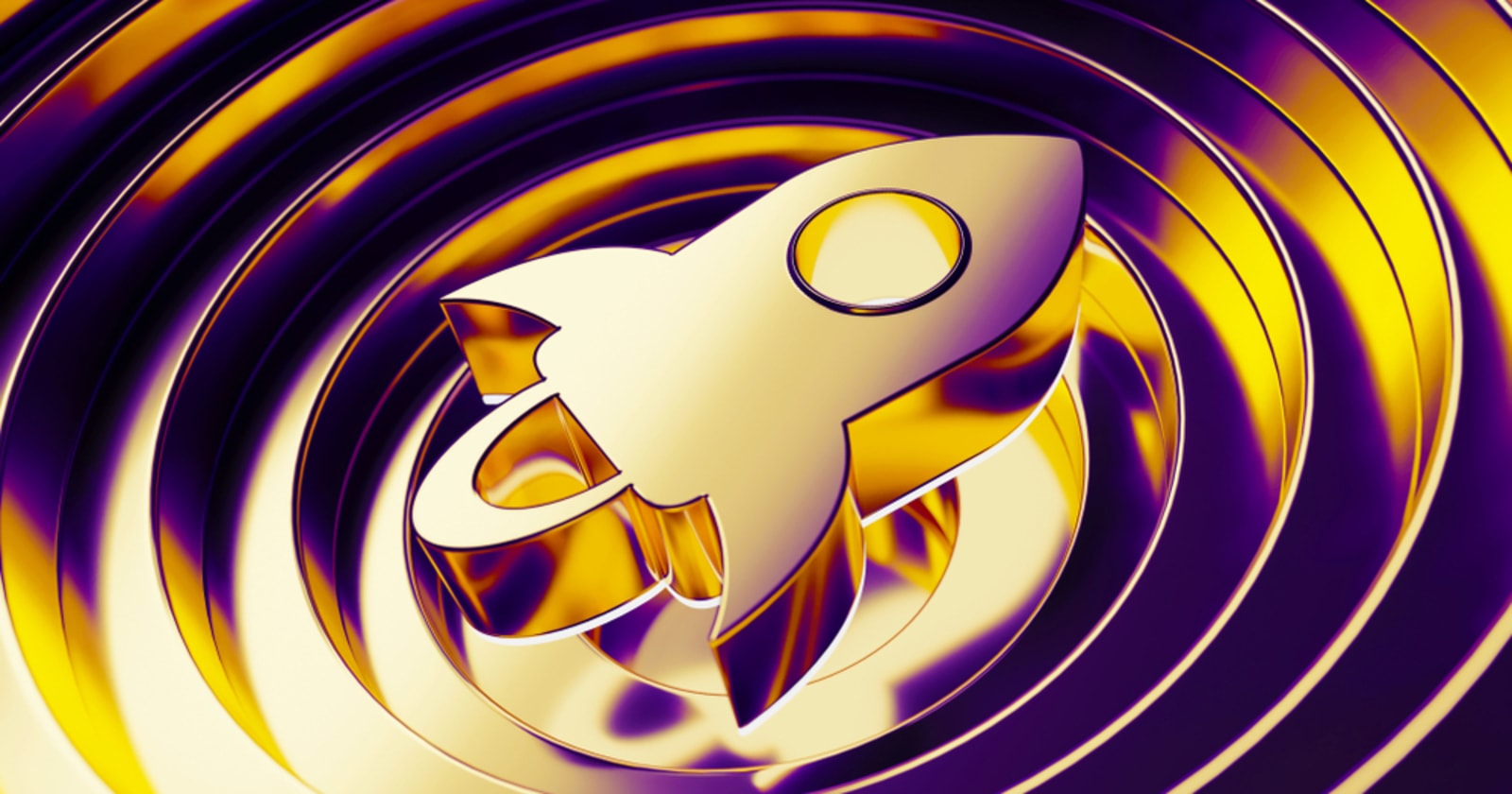 Stellar Lumens has seen an incredible bull run in the past week, as its protocol upgrade came into effect on Nov. 23. The new upgrade introduces two new features that reduce the complexity for users on the Stellar network-based services and applications.
Although Bitcoin has been gaining most of the spotlight lately with its jump towards $20,000, many altcoins have seen strong bullish momentum as well.
Stellar is now trading at $0.21 at press time. Stellar Lumen's market capitalization is at $4.52 billion, which puts the cryptocurrency currently in 11th place by market cap according to CoinMarketCap.
Stellar shares many similarities with Ripple (XRP), as Stellar also acts as a payment technology, aiming to connect financial institutions together and reduce the cost and time required for cross-border payments. Stellar was initially forked from the Ripple Labs protocol, by founder Jed McCaleb, who also created Ripple.
Several institutions have partnered with Stellar so far, including IBM, and Deloitte. Three years ago, McCaleb said at a conference that 30 banks have signed up to use Stellar's blockchain for cross-border transfers. Ripple's price (XRP) has also seen a massive rally lately, as the cryptocurrency has more than tripled in value, as it began the month of November at lows of 20 cents.
Stellar's Protocol 15 upgrade
Stellar's Protocol 15 upgrade aims to defend itself against farm attacks, where bad actors could intrude on the network. When multiple accounts are created by the same entity which aims to harvest a small number of funds for those accounts is called a farm attack.
The new upgrade also aims to enhance user experience, and the features have been in development for over a year. The protocol upgrade aims to address some of the biggest pain points for developers who use Stellar.
As the protocol upgrade would make it easier for developers to build apps or create services for customers on the network, Stellar Lumens' price (XLM) could continue to rally higher as it could be a call for further adoption.
Image source: Shutterstock
Read More