STEPN Commits to Donate $100,000 Monthly towards Carbon Removal
Move-to-earn Web3 running application STEPN has made a commitment to donate $100,000 monthly towards carbon removal as part of its Earth Day goals.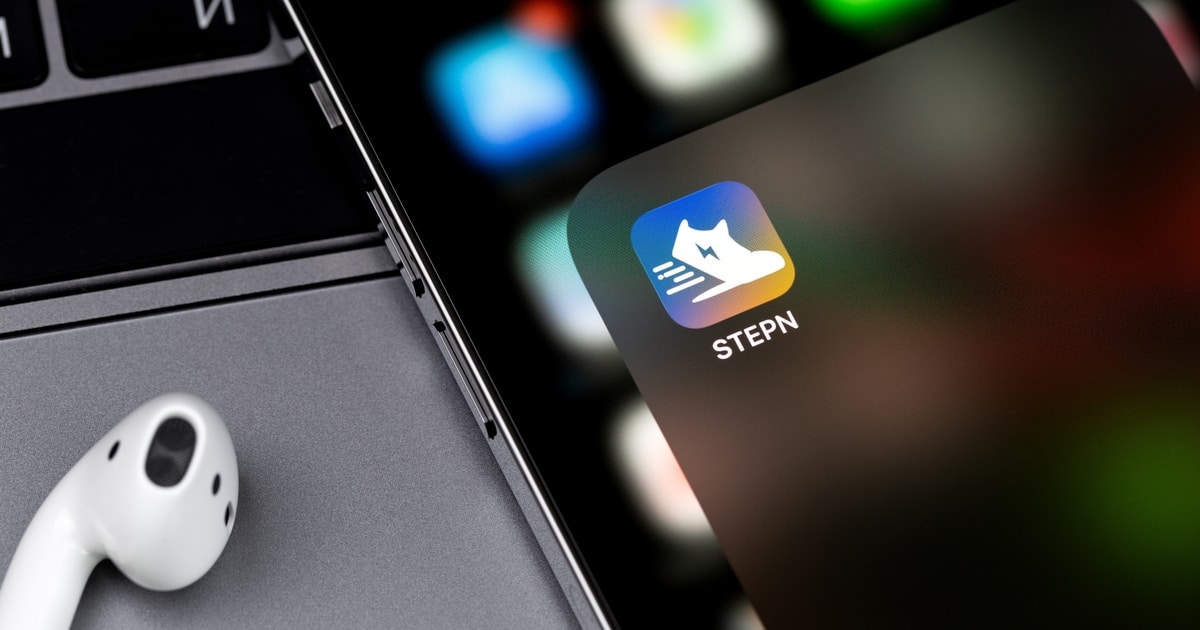 The money will go towards purchasing Carbon Removal Credits on the blockchain via Nori. The annual calculation of the money would help in the reduction of about 69,565 tonnes of carbon from the planet.
Nori, a blockchain-backed Carbon Removal Marketplace, helps connect real-world carbon removal suppliers to climate-forward companies and individuals. Nori is currently collaborating with regenerative farmers who are sequestering and storing carbon dioxide in their soils.
Yawn Rong, the co-founder at STEPN, said, "STEPN's use of Web3 technology and community power behind Web3 will be used to generate real-world benefits, from healthier lifestyles to reversing climate change. Working with Nori will allow us to lead the charge and be the change we want to see in our world."
STEPN's donation will come through governance voting on profit distribution. It said that as much as 70% of the game's profits will be funnelled into carbon offsetting initiatives.
While Jerry Huang, co-founder at STEPN, said: "We want to enable our users to each feel a sense of ownership towards this initiative. As the world pivots to making greener choices, we believe this is the first of many steps towards sustaining a conducive planet for future generations."
STEPN rewards users with crypto for moving (walking, jogging, or running) outside. To be a part of the Web3 lifestyle application, users have to download the STEPN app, purchase an NFT, and then move outdoors to earn tokens.
Users are able to spend their earnings within the STEPN ecosystem. They can also swap it out to an external account and cash out for profit.
STEPN also recently partnered with ASICS to release a limited edition of the "STEPN x ASICS NFT Sneaker" Mystery Box Collection.
The NFT sneakers collection was launched exclusively on the Binance NFT Marketplace and hosted on the BNB Chain.
The collection has been co-branded by STEPN and ASICS. Over 195,000 participants and subscribed tickets have been garnered so far for the collection.
ASICS is a manufacturer of performance athletic footwear, apparel and accessories.
While the total trading value has exceeded US$10 million, the floor price has been maintained at over US$3,000 for the collection.
Image source: Shutterstock
Web3 Running App STEPN Launches NFT Sneakers with STEPN
Read More