Stockbroker Pello Capital Starts Accepting Fees Payment in Crypto
Pello Capital, a regulated investment firm based in London, United Kingdom, announced on Wednesday that it has started a new payment option that enables its corporate clients to pay their annual fees using cryptocurrency.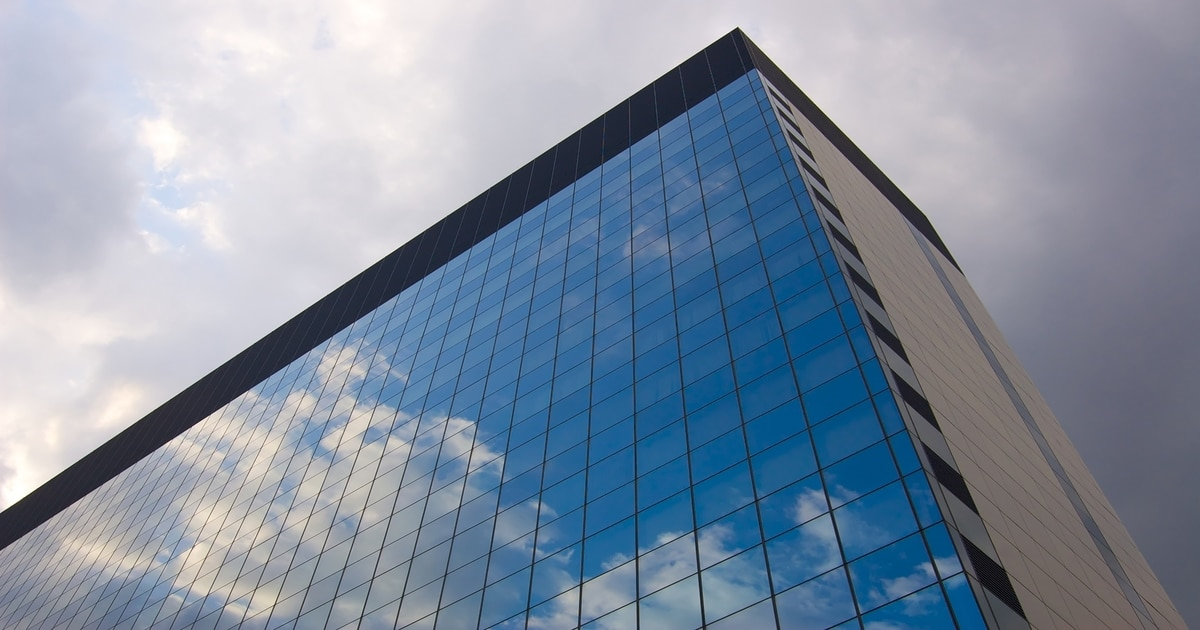 As an investment firm, Pello Capital normally charges fees for managing investments on its clients' behalf.
Pello said that the new payment option will allow its institutional customers, namely publicly traded companies among others, to pay their annual management fees using cryptocurrencies including Bitcoin, Ethereum, USDT, and Litecoin.
Besides the launch, Pello said it has introduced a facility that enables its customers to spread the cost of their annual fees over 12 monthly instalments at no cost. The development demonstrates the investment bank's effort to create a much more flexible and user-driven approach than the current traditional corporate broking experience.
Daniel Gee, the Managing Director at Pello Capital, commented about the development and stated, "This is an exciting time for Pello and our corporate customers. We have built our business on accessibility and this announcement is our next move in creating a more user-friendly corporate broking product. Alongside Rishi Sunak's comments on making Britain a 'global hub for crypto,' we've listened to our customers and are giving them the option to start embracing cryptocurrency in a safe and measured way."
The move by Pello Capital to launch its crypto trading services follows an announcement by UK Finance Minister Rishi Sunak, who, in early April, disclosed that he wants the UK to become a global hub for cryptocurrency technology.
Last month, The UK's Finance Ministry announced plans to create legislation to bring certain stablecoins, like payment methods, into the regulatory framework. Furthermore, the Finance Ministry mentioned that the UK government intends to hold consultations later this year on regulations for a wider set of crypto-related activities.
Embracing Fintech to Bridge Financial Inclusion
Pello Capital began as a private client brokerage firm in 2004 providing a wide variety of diversified range of investment products. In 2017, the investment firm revamped its senior management and ownership structure, and as a result, started the journey of offering a seamless investment experience for both institutional investors and the retail community.
The firm bridges technology and customer services to offer investment solutions to everyone from small retail consumers to big institutions. Pello provides a variety of investment products for corporate, institutional, and high net worth investors including debt, equity, structured products, and derivatives.
Image source: Shutterstock
Uber CEO Reveals the Firm Will Consider Accepting Bitcoin as Payment
Read More