Sushiswap Co-Founder 0xmaki Steps Down from Project Lead as DEX Exchange Begins New Chapter
Sushiswap co-founder 0xMaki has been discharged from the project lead role at the major decentralised exchange.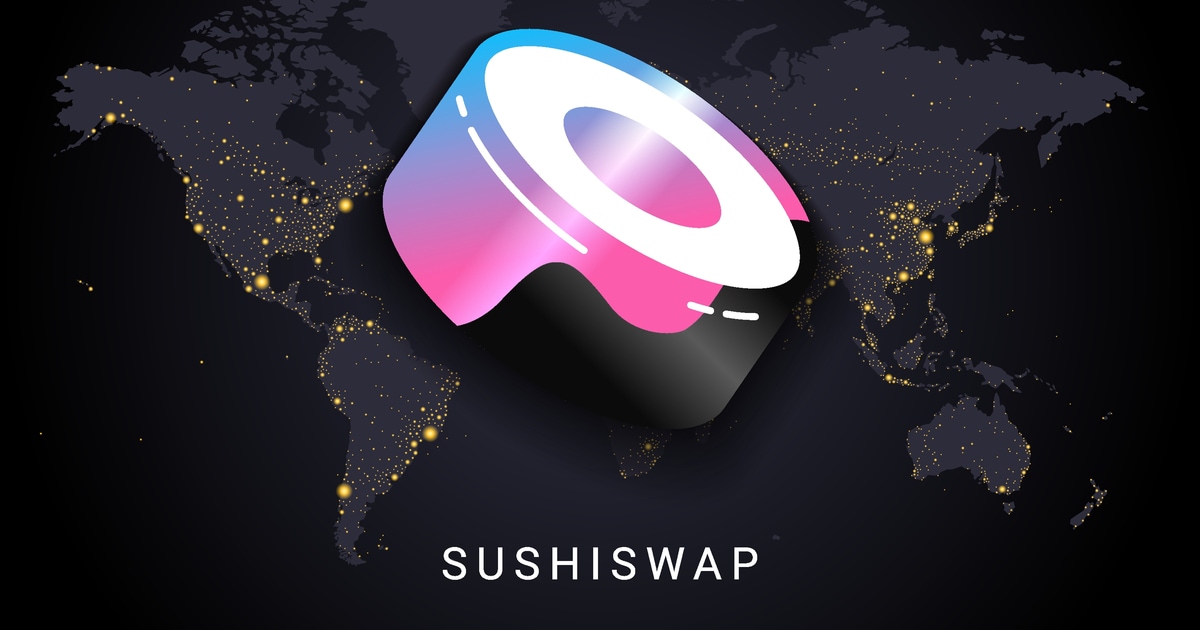 The pseudonymous developer tweeted on September 18 that he was stepping down from his position with the project. It is not precisely clear why 0xMaki, who is effectively the most important person in the Sushi ecosystem – is leaving. Though he will no longer serve as the project lead at the DeFi protocol, 0xMaki will continue advising Sushiswap, which majorly operates as a decentralised exchange, liquidity miner, and yield farm.
0xMaki took over as a project lead last year, shortly after its founder, Chef Nomi, raised concerns in the DeFi community after he withdrew $14 million in treasury funds, effectively pulling the rug on its users.
Though Nomi later returned the fund, the protocol's reputation was tainted negatively and the Sushi token plunged by over 50%. 0xMaki assumed the role of project lead at the protocol after Nomi was fired in September last year.
Under 0xMaki's leadership, Sushiswap achieved significant growth as the exchange widened its products offering to include leading and staking products. Today, Sushi is the eighth largest DEX with some $4.49 billion in cryptocurrencies locked up in liquidity pools.
DeFi fans first recognized a change could be on the way on September 14, when 0xMaki was removed from Sushiswap's multi-signature wallet. A multisig wallet normally requires multiple signatures before a transaction is executed on the platform.
Sushi scams
SushiSwap has not been without controversy.
0xMaki mentioned he denature though he did not talk about a $3 million hack on MISO, a token sale platform on Sushi. On Friday, September 17, MISO, a token platform for the popular DEX SushiSwap, was hacked for more than $3 million worth of Ethereum. The funds were returned shortly after the hack.
September last year, Chef Nomi, the founder of Sushiswap, committed a common scam known as a rug pull. The developer took investors funds worth $14 million from the project and the incident angered many in the SushiSwap community.
But that was not the end. San Bank-fried, CEO of cryptocurrency exchange FTX and Sushiswap co-founder 0xMaki offered to take over the project.
Image source: Shutterstock
Decentralized Exchanges—UniSwap vs SushiSwap Explained
Read More