SWIFT Payment System Embraces Blockchain Technology
The Society for Worldwide Interbank Financial Telecommunication (SWIFT) is making a targeted move to integrate blockchain technology in a bid to drive efficiency in some of its international financial operations.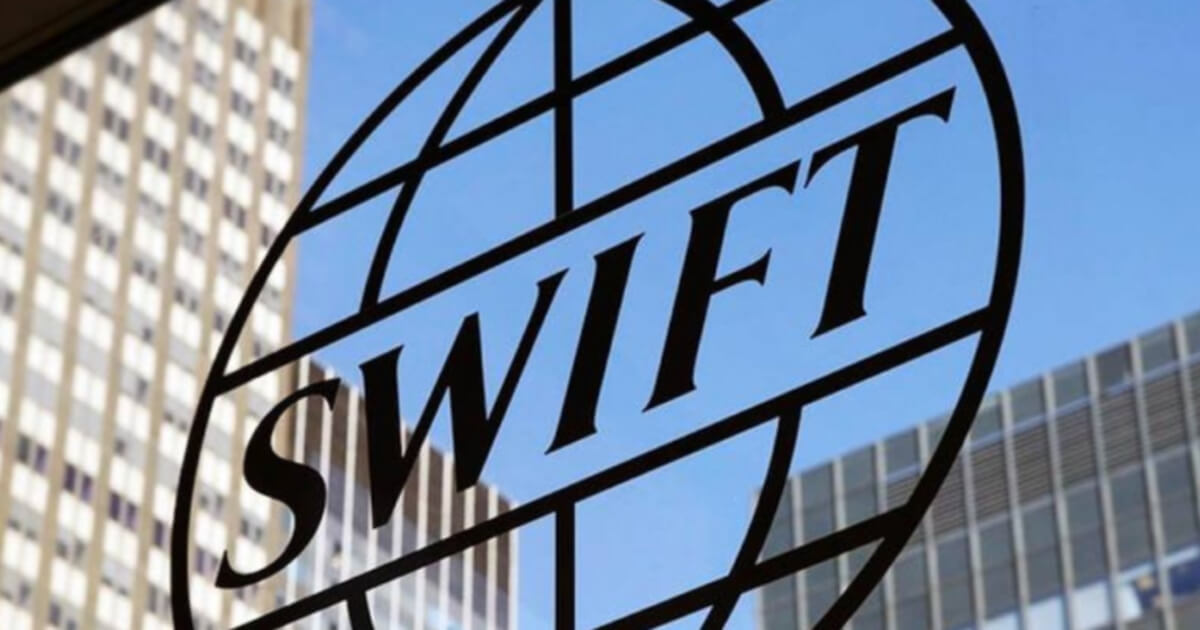 As reported by Bloomberg, citing a post from the body, the payment enhancement will be in collaboration with Symbiont Inc, a blockchain startup with innovative fintech solutions.
The SWIFT blockchain pursuit will be used to create "efficiencies in communicating significant corporate events," like dividend payments and mergers, SWIFT said in its post.
SWIFT presents one of the most robust financial messaging infrastructures for companies worldwide. The platform helps encode a message that can easily be understood by members signed up on its platform. The SWIFT system currently has over 11,000 users spread across 200 countries.
The collaboration with Symbiont, as well as Vanguard, Citigroup, and Northern Trust, will see SWIFT automate corporate action workflow using Symbiont's technology platform, Assembly. The connections through Assembly will make the system more accessible, functional, and faster with the aid of its embedded smart contracts.
"By bringing Symbiont's Assembly and smart contracts together with SWIFT's extensive network, we're able to automatically harmonize data from multiple sources of a corporate action event," said Tom Zschach, chief innovation officer at SWIFT. "This can lead to significant efficiencies."
The deal brings together the compatibility of SWIFT's technology with Symbiont's blockchain tech footing to take global transaction communications a step further.
SWIFT plays a vital role in the movement of funds around the world. Notably, the platform has not been immune to attacks as it has suffered targeted breaches in the past. Blockchain technology may be able to compete with and perhaps solidify the existing security infrastructures of the SWIFT body.
SWIFT came into more prominent limelight when the war in Ukraine broke out. The private organization sanctioned Russia, cutting off Russian banks from accessing the SWIFT system and thus the global financial sector. With its targeted efforts into blockchain technology, the payment processing system is on pace to enhance the platform's overall performance.
Image source: Shutterstock
Is Ripple's Blockchain-Powered XRP Ledger Superior to SWIFT for Cross-Border Payments?
Read More