Swiss Crypto Firm Launches Venture Fund, Supporting African Early-Stage Blockchain Startups
Crypto Valley Venture Capital (CV VC), a Switzerland-headquartered private venture capital company, announced on Monday that it has launched African Blockchain Early-Stage Fund that targets blockchain startups from across the continent.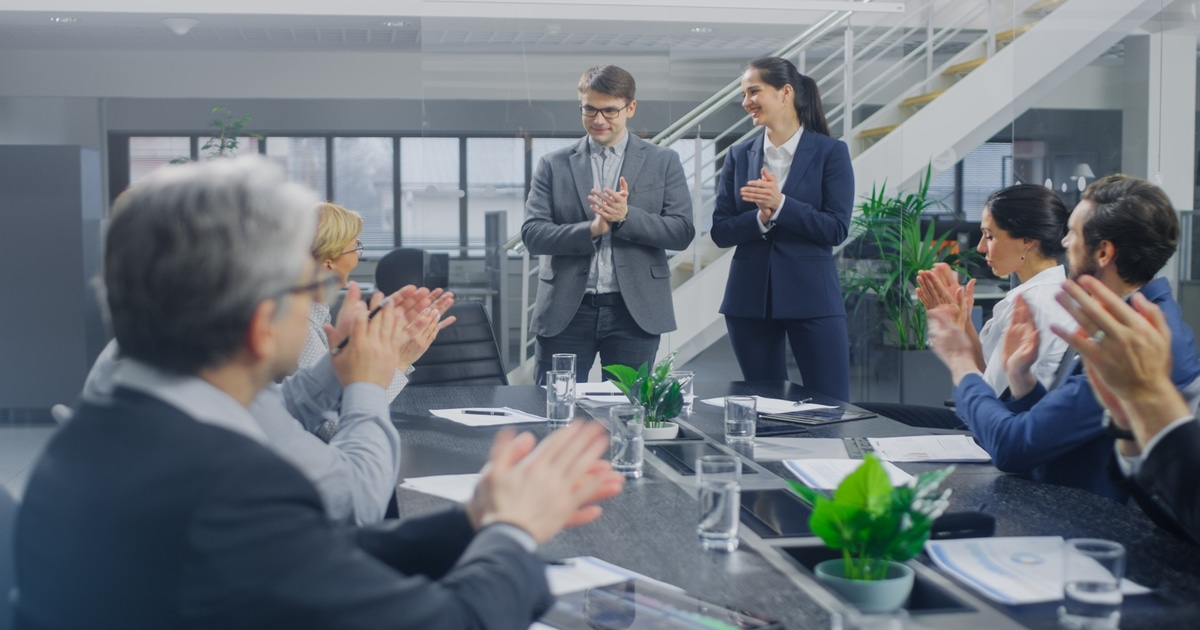 The venture capital firm also published its initial African Blockchain Report, paring with Standard Bank for the partnership which shows how Africa's use of blockchain technology has become a norm.
The report highlighted how Africa has self-accelerated blockchain as a transformative force for society and the economy and how pioneers continue reinforcing the need for more unified action on regulation and infrastructure.
As per the report, blockchain funding in the continent far outpaced all other sectors eleven times. The development is evidence indicating that African countries and stakeholder capitalists are starting to step in and embrace the continent's self-determining participation in the fourth industrial revolution.
While African countries are amongst the fastest crypto adopters worldwide, the CV VC report moves past cryptocurrency. It examines the underlying revolutionary blockchain movement, set to enable Africa to transact and interact for the well-being of its economies and citizens.
CV VC has been proactively participating in Africa. As a result, the firm has been amazed and humbled by the determination of Africa's brilliant founders who are changing the future of their industries, country, and the world.
According to CV VC, in Africa, there is a mindset that complements Switzerland's determination and a will to create well-being for its people and the future of humanity. CV VC plans to lend its renowned expertise to enable Africa to achieve its true potential.
Together with its public-private partnership with the Swiss State Secretariat for Economic Affairs (SECO), CV VC plans to develop the first-ever, blockchain-focused accelerator for Africa. The accelerator aims to invest in 100 blockchain startups from the continent over the next 4 years. To date, CV VC has invested in 12 startups where blockchain applications go far beyond cryptos to drive Africa's future. CV VC also intends to continue participating as a leading enabler through its African Blockchain Early Stage Fund launch.
Gideon Greaves, the Managing Director of CV VC Africa, talked about the development and said: "As a Swiss headquartered company, CV VC holds great value in precision and knowledge sharing as drivers of innovation. Our objective with the African Blockchain Report is to share a data-driven account of blockchain in Africa and begin an annual collation of benchmarkable venture data and solidly referenced African insights. We are also very proud to give an assessment of the regulatory landscape and a magnetic introduction to some of the greatest blockchain minds on the continent. We are already active in Africa, have invested in 12 startups, and are very excited about launching an African Blockchain Early-Stage Fund".
The Rise of Crypto
Africa is the second biggest continent globally, with about1.5 a billion people and still growing. The continent has a big history with several events that impacted the way it has been developed into a regional block nowadays.
As a result of natural barriers, civil wars, colonialism, and the difficult terrain, some parts of the continent lack adequate infrastructure. For this reason, citizens living in such areas suffer from a lack of proper access to financial services. Such a continental-wide problem has led to over 50% of the population is unbanked. Thanks to this lack of infrastructure, Africa has become an excellent place for crypto coins. The cryptocurrencies only demand the use of smartphones and online connectivity towards the blockchain network.
Image source: Shutterstock
Blockchain Adoption Wins Center Stage in Africa
Read More