Tanzania wary about CBDC adoption following studies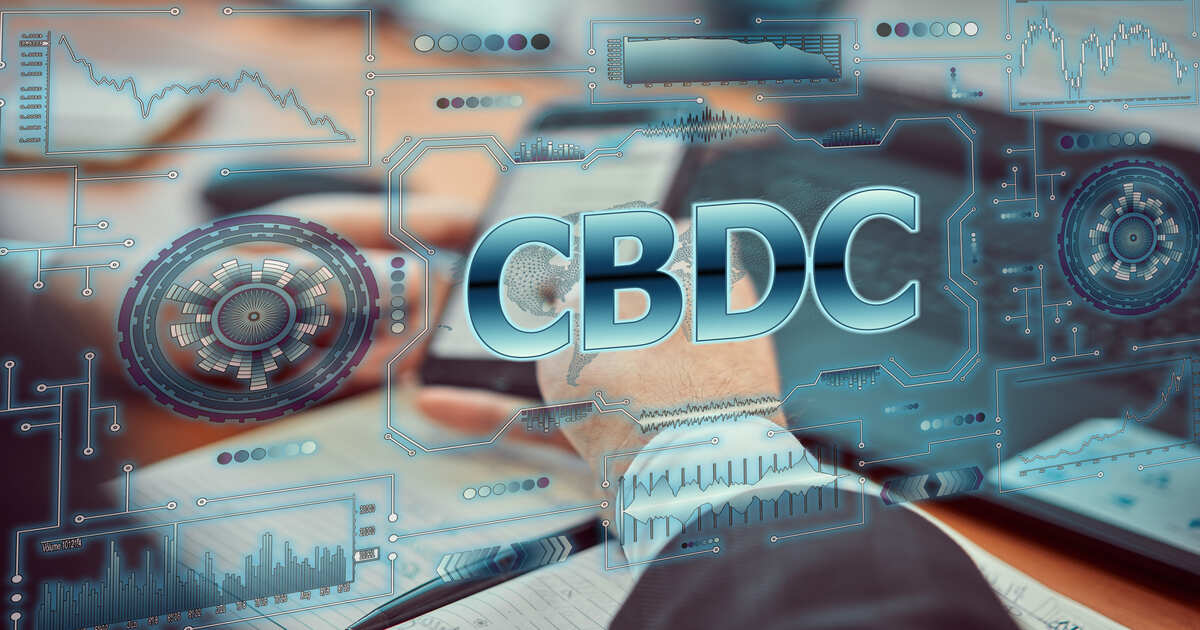 The Central Bank of Tanzania has stated that it is still contemplating the introduction of a central bank digital currency (CBDC), but that it will take a "phased, cautious, and risk-based approach" in order to do so. This is because the bank has recognized a number of obstacles that may prevent its successful implementation.

Since its statement in 2021 about the possibility of a CBDC deployment, the East African nation of Tanzania has reportedly organized a multidisciplinary technical team to investigate the risks and advantages of CBDCs, as stated in a public notice that was issued by The Bank of Tanzania on January 14.

The bank said that its team has been doing research into various forms of CBDCs, strategies for issuance and administration, and the question of whether its CBDC should be token-based or account-based.

The findings of the research conducted up to this point have shown that more than one hundred countries around the world are currently in various stages of the process of adopting CBDC. Of these countries, 88 are in the research stage, 20 are in the proof of concept stage, 13 are in the pilot stage, and 3 are in the launch stage.

The central bank made note of the fact that at least four nations, namely Denmark, Japan, Ecuador, and Finland, have publicly canceled plans to adopt CBDCs, and that a further six nations have moved away from digital currencies as a result of the structural and technological challenges that are present in the implementation phase.

According to the bank, some of these issues were high costs of implementation, the predominance of cash, inefficient payment methods, and the danger of upsetting the current ecosystem. The risks and restrictions that are linked with the issue, distribution, counterfeiting, and use of currencies are one of the most important areas that the team is looking at right now.

The analysis of these data indicates that the majority of central bankers throughout the globe have chosen a cautious approach in the CBDC implementation plan. This is likely done in order to prevent any possible risks that might disturb the financial stability of their economies.
Read More