Tech Adoption Fueled by COVID-19, Will Global Blockchain Adoption Be Accelerated Too?
Coronavirus has driven global economies and businesses to the ground, but one industry that has benefitted from the pandemic appears to be the tech sector.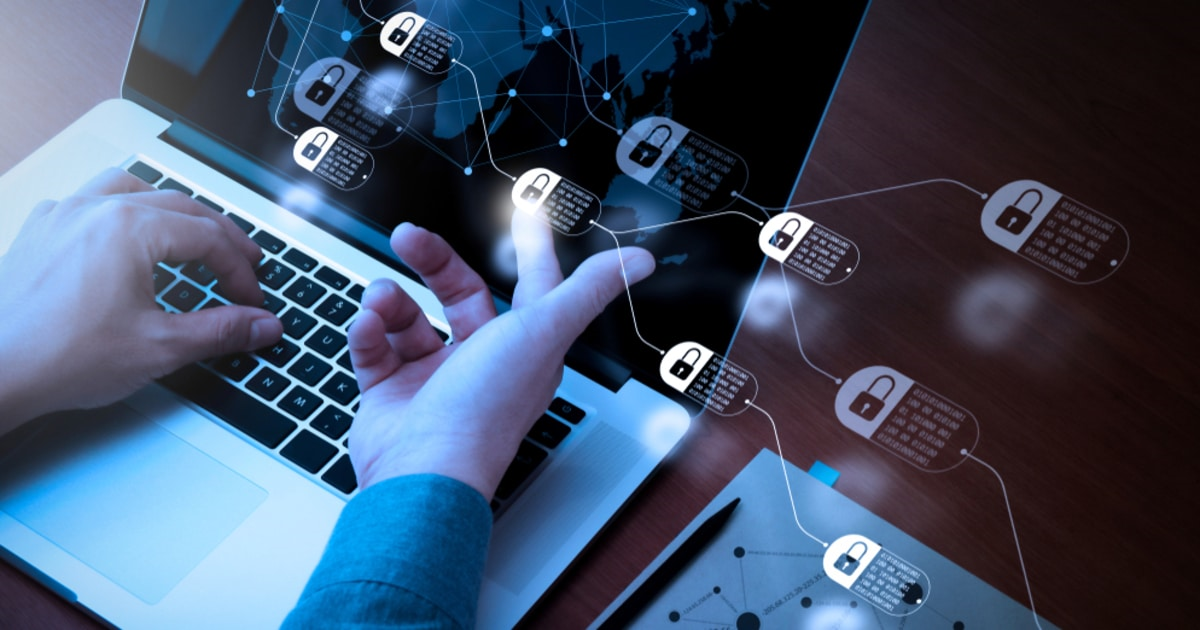 With the coronavirus pandemic, China and US tech giants have boomed in business, with social distancing being emphasized globally. Although the future is uncertain for every business industry, digital trends have been accelerated and propelled forward by COVID-19. Speaking to CNBC, an analyst commented on the growing the digital trend in China:
"On the user behavior side, the pandemic gave an impetus to the penetration of several major digitization businesses, helping some of them grow significantly to reach the necessary scale and achieve economic efficiency in a short time."
With contactless and digital transactions being encouraged, tech businesses, from e-commerces to video gaming industries, have boomed. American tech giants such as Zoom, Netflix, and Amazon have seen an increase in users, as everyone has taken to the new digital normal of doing everything from the safety of their home.
As the never-ending pandemic has shown how crucial technology is in the life of an average person, tech stocks have also risen in popularity, with most of the gains being allocated to American tech giants Facebook, Amazon, Apple, Netflix, and Google (Alphabet), and Microsoft. China's Alibaba and Tencent have also outperformed this year, with Alibaba shares increasing by 30% this year.
With the emergence of technology accelerated by COVID-19, blockchain stands to benefit as well. With the US and China paving the way for technological innovations, Ripple co-founder Chris Larsen had previously said that the emerging tech cold war would be won by the country who dominated in digital currencies and managed to normalize blockchain adoption.
While the rest of the world appears to be scrambling to establish regulatory frameworks revolving around blockchain, China has wasted no time in leveraging the decentralized ledger technology to fuel its businesses. The country's entrepreneurs, startups, and local governments have implemented blockchain-powered projects everywhere. Chinese tech giant Alibaba has also brought blockchain to power hubs such as Hong Kong, Beijing, Shenzhen, and Hangzhou through the Ant blockchain, a ledger technology operating with a smart contracts framework.
Jing Xiandong, chairman of Ant Group, has previously backed blockchain and called it "the digital upgrade." He said:
"Blockchain will be the key infrastructure to reshape international trade and logistics. International trade involves many collaborators such as buyers, sellers, logistics, customs, taxation, bank insurance, etc."
Image source: Shutterstock
Read More