Telegram to Release Financial Statements to the SEC in Gram Token ICO Case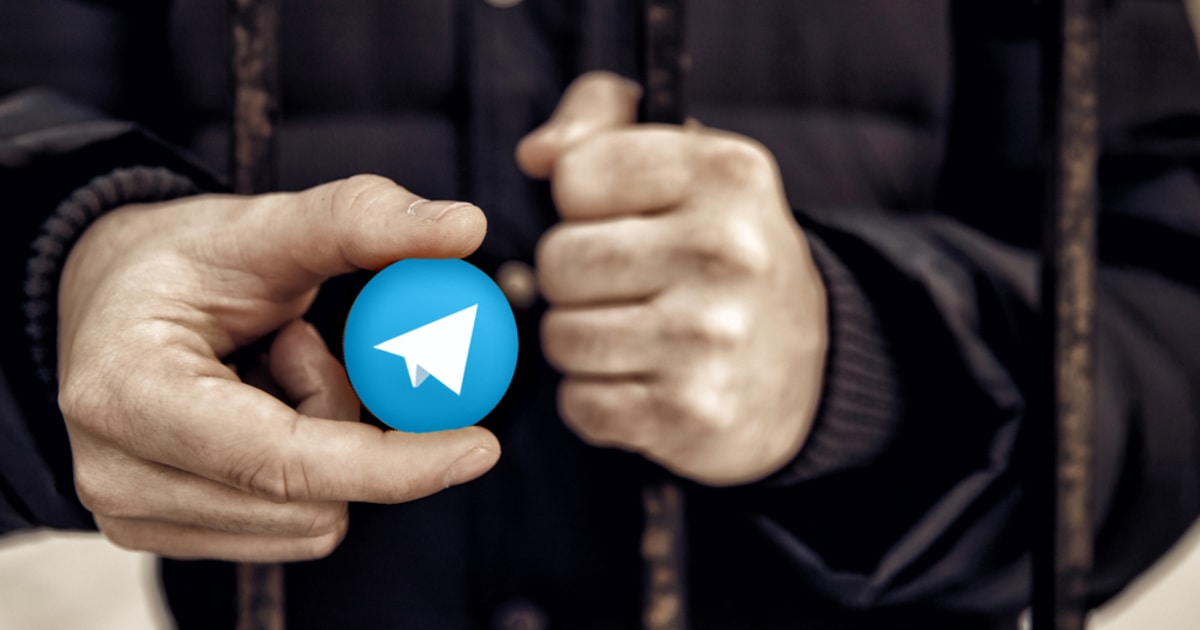 The United States Securities Exchange Commission (SEC) has asked Telegram to release its financial statements, which includes bank records, as the regulator believes will prove the misconduct in the $1.7 billion offering of Gram tokens.
According to the filing on Jan. 13, by the international privacy laws and the new information with the court of the Southern District of New York (SDNY), Telegram has been given until Feb. 26 to make the bank records available; the court has denied SEC of this record in a previous ruling based on a privacy concern.
The ruling will allow Telegram to release a censored copy and provide it to the court, this would be done in accordance with foreign privacy regulations. According to the letter sent from the attorney for the defense to the court, Telegram will provide a redacted record on Jan. 15 before submitting them to the public record while a full copy would be made available to the SEC. All eyes will be on the next move to be made by the SEC, as Telegram's attorney has agreed to make available these records available as it would serve as a bellwether of what they do or do not find in the new documents.
Philip Moustakis, an attorney with Seward and Kissel and formerly the senior counsel at the SEC said that they will be alerted to pick up any evidence of Telegram's failure to exercise reasonable care to ensure that the purchasers were not acting as underwriters.
This case between SEC and Telegram started on Oct. 11, 2019, the SEC had filed an emergency action as it demanded a cease-and-desist in Telegram's ICO. The SEC had referred to the sale of the Gram tokens as securities offerings that are not registered, meanwhile, Telegram had argued that saying that it had met all the requirements to register as such an offering under Regulation D.
Image via Shutterstock
Read More