Telegram Users Can Now Trade TON and BTC Through P2P Trading Powered by @Wallet Bot Team
The developers behind the @Wallet Bot project has launched their latest crypto trading service, giving Telegram users the flexibility with which to acquire both Toncoin (TON) and Bitcoin (BTC).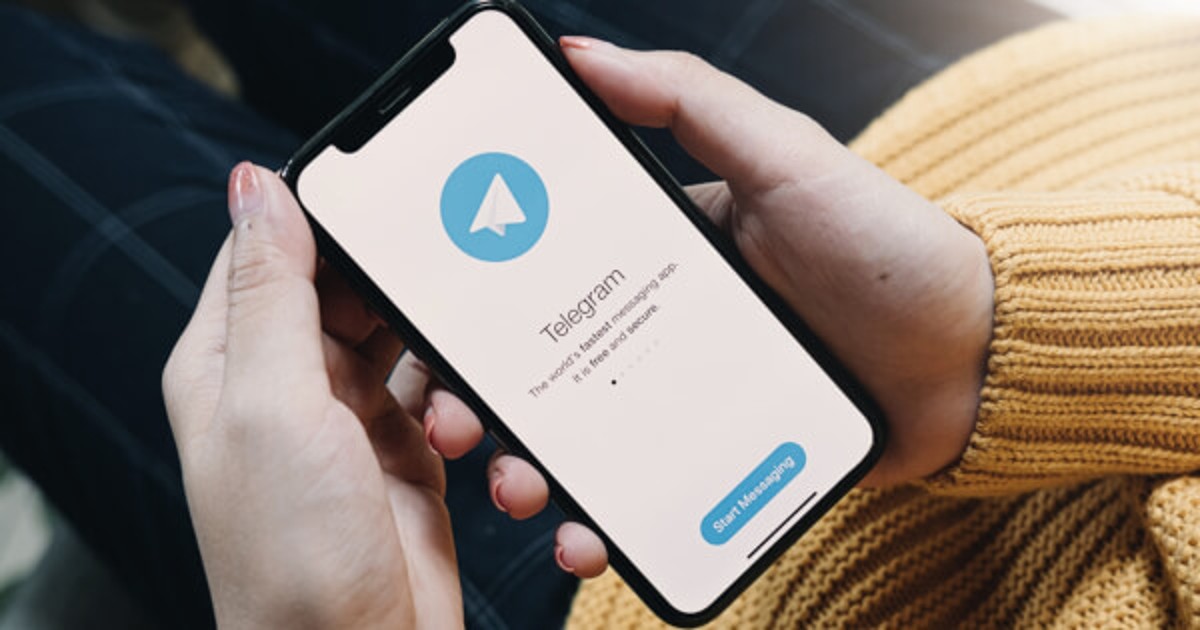 As reported by Blockworks, Telegram users can purchase the two cryptocurrencies and send them to one another via chat messages.
This is one of the most ambitious moves from the @wallet bot team following the regulatory end to the Gram Token project that was squashed by the United States Securities and Exchange Commission (SEC). The TON and BTC trading options are the only available crypto tokens that can be traded for now, and users can make these purchases through a small range of fiat currencies including USD, EUR, UAH, BYN, and KZT.
While the Telegram trading option is being pitched as an "anonymous P2P deals," users will have to share their phone numbers in order to be able to deposit, exchange or purchase crypto. According to the Blockworks report, the service will be free for buyers, however, those selling their coins will need to pay a 0.98% commission.
"It is aimed towards ordinary users and provides a low entry threshold for learning about blockchain. Many services on TON are similar to the usual applications that people are already used to using," a TON Foundation representative said in a shared statement, adding that "without leaving Telegram you can buy cryptocurrency, send it to your friends using a short nickname without long wallet addresses, get access to the internet with the @mobile bot, pay for a subscription to your favourite Telegram channel along with many other services."
Telegram has always been positively tilted towards blockchain technology, pioneering the TON protocol. When the project and the developers behind it were forced to return $1.2 billion of funds received from investors alongside a fine of $18.5 million. The project refused to pack up and has been spearheaded by Anatoliy Makosov and Kirill Emelyanenko after Telegram stepped away.
Image source: Shutterstock
Telegram Tells US Investors to Leave TON Blockchain Project and Take 72% Refund
Read More