Tencent, Huawei, and Baidu Executives to Join China's New National Blockchain Committee to Set Industrial Standards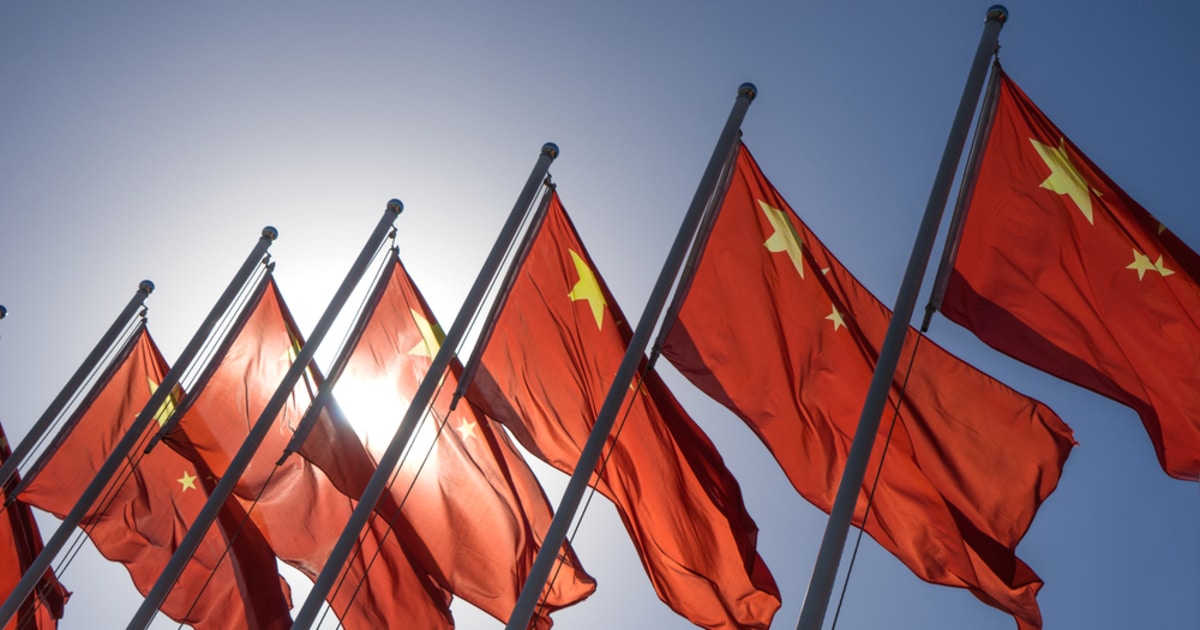 The Chinese central government has put together a national blockchain committee to work on setting industrial standards. The Ministry of Industry and Information Technology (MIIT) issued a notice on April 13 of the "Public Notice on the Formation of a National Blockchain and Distributed Ledger Technology Standardization Technical Committee."
The committee would be made up of 71 individuals from different backgrounds, including political, industrial, academic, and research organizations. The committee will be chaired by MIIT deputy minister Chen Zhaoxiong, along with five vice-chairs, all of whom are government staff, including Di Gang, the vice-head of the Chinese central bank digital currency institute.
Other committee members include executives from well-known Chinese institutions, including Baidu, Tencent, Huawei, Peking University, Tsinghua University, Fudan University, amongst others. The ministry is also asking for public feedback on the committee members until the deadline of May 12, 2020.
China's take on blockchain
Chinese President Xi Jinping announced in October 2019 that its nation should accelerate the development of blockchain technology. He highlighted that the application of blockchain technology has extended to digital finance, the internet of things, supply chain, and digital asset trading, amongst other areas. The president stressed that it is necessary to strengthen fundamental research of blockchain technology to enhance original innovation ability, for the nation to take a leading position in the blockchain industry.
China has also been researching the application of blockchain and artificial intelligence in cross-border financing, as the deputy head of the State Administration of Foreign Exchange in China announced that there are plans to use these technologies shortly after Facebook announced its plans for its Libra stablecoin.
Huawei taking on the blockchain road
The Nanshan government of Shenzhen, in the southern Guangdong province in China, has recently announced an agreement with electronics giant Huawei Technologies to establish an information technology center, accelerating the application of technologies including blockchain, artificial intelligence in the district.
With joint efforts between the Nanshan government and Huawei will explore FinTech solutions and development to speed up the application of disruptive technologies. Financial applications, including banks, insurance, securities, and third-party payments, will also be explored based on Huawei's Kunpeng structure.
Image via Shutterstock
Read More