China's Tencent Will Invest 500 Billion Yuan in Blockchain and New Technology Infrastructure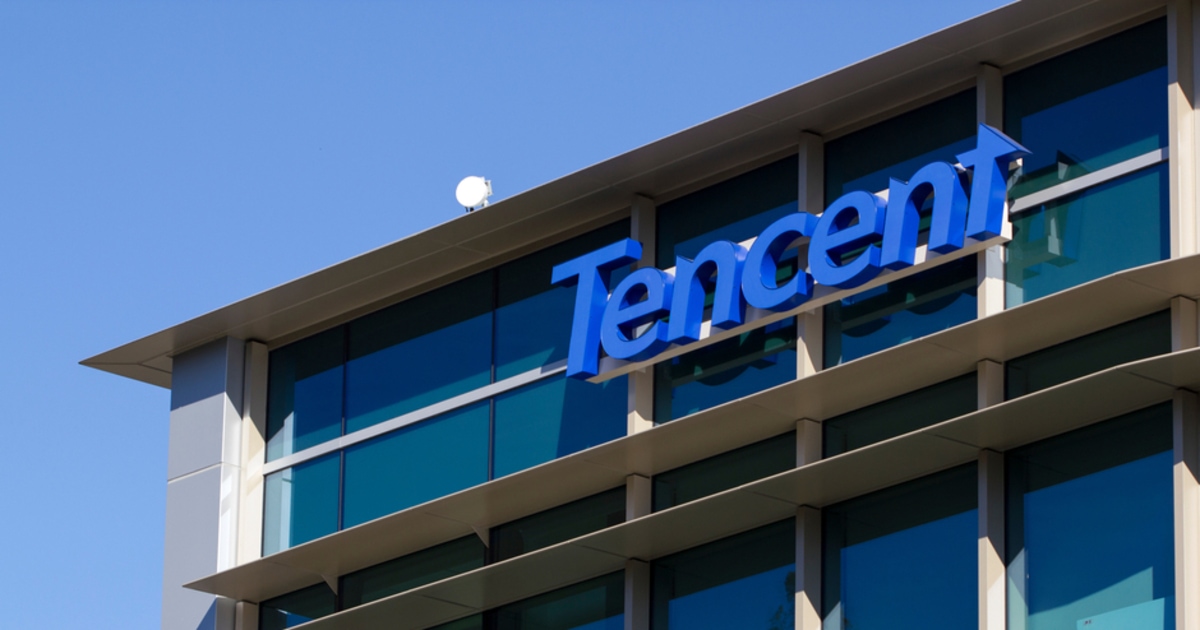 Chinese tech giant Tencent Holdings, the owner of China's messaging platform WeChat has announced that the company will be investing 500 billion yuan ($70 billion) in the next five years in emerging technologies including blockchain, artificial intelligence (AI), cloud computing, and cybersecurity.
Tencent is aiming to strengthen the development of FinTech in China, following the push of accelerating the development of blockchain as stated by the country's President Xi Jinping.
The National Development and Reform Commission (NDRC) of China discussed the standards of its "new infrastructure" for technology which included the call for a structural upgrade of its economy.
Fan Yifei, the Chinese central bank (PBoC)'s deputy governor echoed President Xi Jinping's call for the acceleration of the country's blockchain development adoption. The president pointed out that it is necessary to strengthen fundamental research of blockchain technology and enhance innovation, enabling China to take a leading position in the blockchain field.
Key sectors of the investment include blockchain, servers, big data centers, supercomputer centers, internet of things operating systems, 5G networks, and quantum computing, according to Dowson Tong, senior vice president of Tencent.
Tencent executives to join China's blockchain committee
The Chinese central government has put together a national blockchain committee to work on setting industrial standards. The Ministry of Industry and Information Technology (MIIT) issued a notice on April 13 of the "Public Notice on the Formation of a National Blockchain and Distributed Ledger Technology Standardization Technical Committee."
Committee members include executives from well-known Chinese institutions, including Baidu, Tencent, Huawei, Peking University, Tsinghua University, Fudan University, amongst others. The ministry is also asking for public feedback on the committee members until the deadline of May 12, 2020.
China to develop a "digital central bank"
China's central bank, People's Bank of China (PBoC) is planning to look into building a digital central bank infrastructure to improve the standards of financial services in the country.
A three-year FinTech development plan was set out for the country in August 2019, and 2020 has entered its second year. The development of blockchain, the internet of things (IoT), big data, and other innovative business models will also be expected to drive the digital transformation of the financial industry and promoting financial technology in the country.
China has also taken an ambitious step to "maintain its leading position in digital currency technology," as it remains the central bank's current top focus. According to Zhongtai Securities, the People's Bank of China expects to be in the world's leading position in digital currency development, as it continues to strive for efficient research and development, as well as technical testing of digital assets.
Image via Shutterstock
Read More