Tezos Blockchain Chosen for French Digital Euro by Societe Generale-Forge
Societe Generale-Forge, a tech startup by French investment bank Societe Generale, has selected the Tezos blockchain for its central bank digital currency (CBDC) experiment as part of the French central bank's digital euro experiment.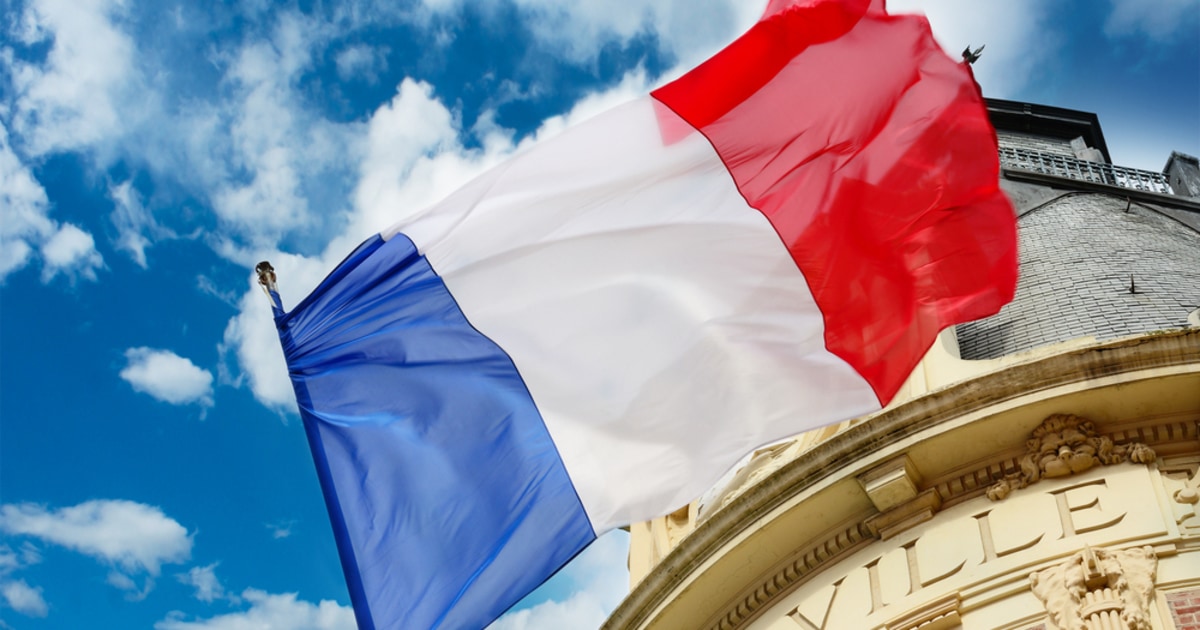 Societe Generale-Forge recently announced its plans to use Tezos for its digital euro stablecoin, in collaboration with Nomadic Labs, a major Tezos development firm. According to the recent announcement, Societe Generale-Forge decided on Tezos for a few reasons: its on-chain governance, proof-of-stake consensus model, and verified smart contracts.
Banque de France, the French central bank previously launched an experiment program to test out the use of central bank digital money aimed for interbank settlements. Societe Generale Forge was one of the 8 successful participants invited by the central bank to explore new methods of exchanging financial instruments. The French central bank also noted that it would be working closely with the 8 successful applicants to carry out experiments in the coming months. The press release from the French central bank read:
"These experiments also illustrate Banque de France's commitment to innovation, which was recently chosen to host, with the Deutsche Bundesbank and the European Central Bank, a new joint innovation center in Europe within the framework of the Innovation Hub of the Bank for International Settlements."
Tezos was founded by Arthur and Kathleen Breitman, based on the challenges Bitcoin was facing and called Tezos the first "self-amending" blockchain. The Tezos network enables unique features, including on-chain governance, liquid proof-of-stake, and formal verification of smart contracts.
Tezos' on-chain governance prevents unnecessary splits by allowing token holders to vote for the developer's proposal after an initial testing period during which the Tezos community examines and comments on the suggested upgrade. Tezos also uses a unique proof-of-stake model based on "liquid democracy," a fluid cross-over between direct and representative democracy.
Tezos' functional programming languages also sets the platform apart from other smart contract platforms like Ethereum, as it uses OCaml and Michelson, while Ethereum uses solidity. Tezos' smart contracts' approach can mathematically guarantee that a program is correct, known as formal verification of smart contracts.
Nomadic Labs will also be participating in the project by contributing its technological expertise. Nomadic Labs President Michel Mauny said:
"The Tezos project, strengthened by its technical capabilities, its adaptability, and its strong community, is already present in various projects, both in France and abroad. We are especially pleased to see this technology selected by Societe Generale-Forge, and to reaffirm, once again, that the quality and expertise of our engineering is rewarded."
Image source: Shutterstock
Read More