The Bahamas Becomes First Country to Launch its CBDC, the 'Sand Dollar'
The Bahamas has launched the Sand Dollar, making it the first country in the world to officially release a central bank digital currency (CBDC) beyond the testing phase.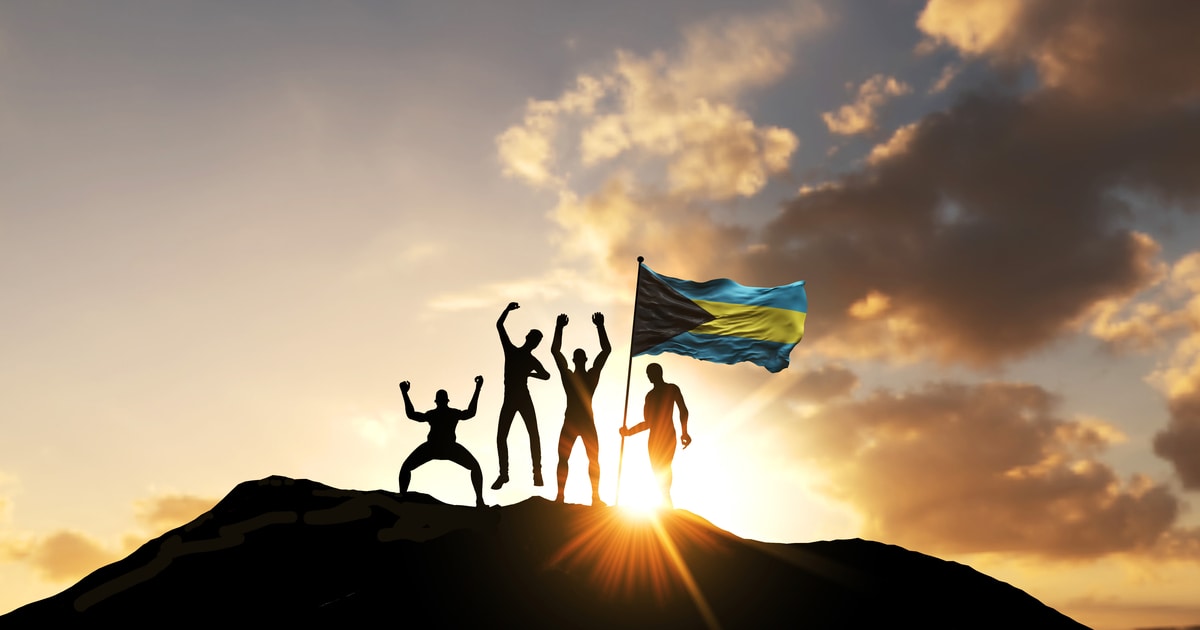 The Central Bank of the Bahamas has announced the world's first state-backed virtual currency—the Sand Dollar—with the CBDC now available to all citizens of the Bahamas.
The Bahamas is home to nearly 400,000 residents spread across 700 coral islands and the development of the Sand Dollar was viewed as a necessity for financial inclusion across the sparsely populated archipelago.
The world's first CBDC became available to the residents of the Bahamas at around 10:00 pm UTC, according to an Oct.20 post on Facebook from Project Sand Dollar.
Residents of The Bahamas can trade the CBDC with any merchant on the archipelago leveraging a Central Bank approved e-Wallet on their mobile device with negligible transaction fees, according to the Sand Dollar website. The central bank selected transaction provider NZIA as its technology solutions provider for the rollout of the digital currency. Sand Dollar transfers are made using smart phones, as most of the population, roughly 90%, of the Bahamas citizens have been using mobile phones since 2017.
The Bahamas digital dollar project was first announced by the Central Bank of the Bahamas in June 2018 as many of the smaller and remote islands in the tropical archipelago are cut off from banking services.
As reported by Blockchain.News, the digital currency Sand Dollar aims to create more financial inclusions among the many remote islands of the Bahamas.
Chaozhen Chen, Assistant Manager of eSolutions at the Central Bank of The Bahamas said:
"A lot of residents in those more remote islands don't have access to digital payment infrastructure or banking infrastructure. We really had to customize the effort and the solution to what we need as a sovereign nation."
The Project Sand Dollar pilot was launched by the government of the Bahamas, last year and the digital currency was trialed on the smaller islands of Exuma and Abaco which have a combined population of fewer than 25,000 people. The pilot was hailed as a success as 48,000 Sand Dollars were issued, with each pegged to the Bahamian dollar—which is itself pegged to the United States dollar.
Image source: Shutterstock
Read More