The Electric Coin Company Officially Passes Zcash Trademark to Zcash Foundation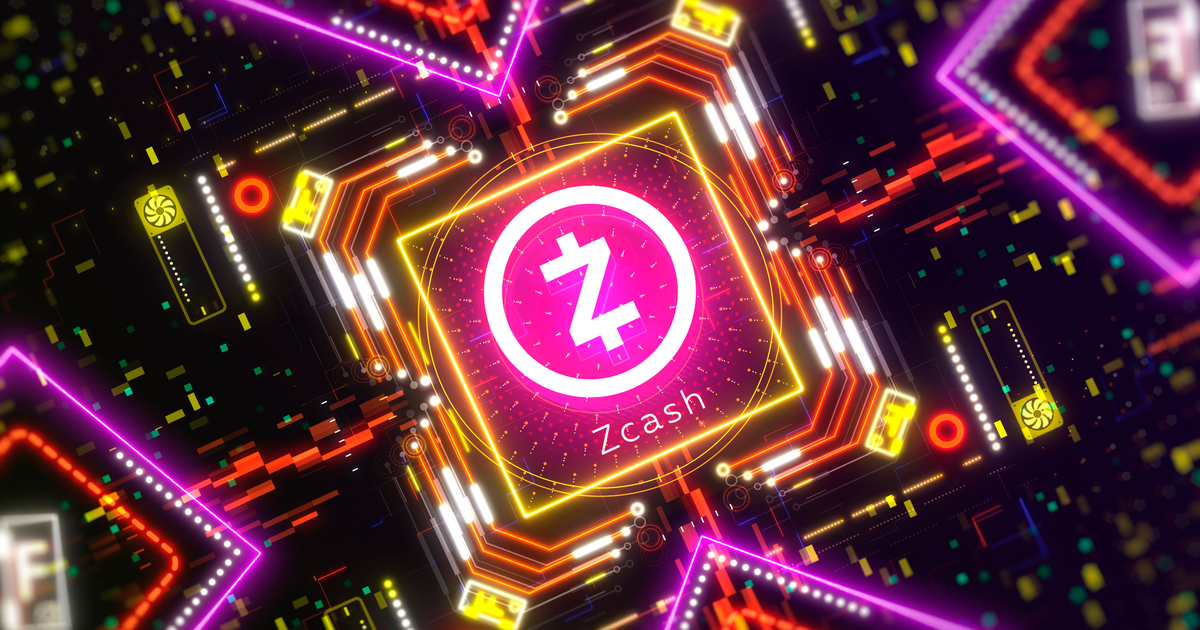 In a blog post published on Nov. 7, the Electric Coin Company (ECC) stated that it is officially passing the Zcash trademark registration and protection to the Zcash Foundation by signing a contract on Nov. 6. The Zcash Foundation is an independent non-profit-oriented organization that concerns itself with community engagement, financial privacy, and Zcash development is set to take charge of the Zcash trademark.
The Electric Coin Company put forward two primary objectives that made them pass the trademark to Zcash Foundation. These purposes include: to further the decentralization of Zcash and to respect and safeguard the voice of the Zcash community. However, the signing of the agreement has helped the two bodies to achieve three benefits which are: fortification of legal protections, strengthening of the company, and facilitating the zeal of their community's voice.
As noted by the report, it was ECC who created and launched the Zcash digital currency in 2016 and since then has continued to back the running of the project via regulatory issues, education, research adoption, awareness, and engineering.
The new agreement transfers ownership of the trademark to the Zcash Foundation, stipulating the rights, obligations, and limitations therein.
None of the team has independent or exclusive authority over Zcash projects. The two sides must come together and agree if any project should be undertaken and if any project would be regarded as Zcash pioneered project. However, one of the teams has the right to terminate the agreement.
Image via Shutterstock
Read More