Theta Makes Its Way to Top 10 Crypto by Market Cap
While there are currently more than 8,900 cryptocurrencies around today, all with distinct and unique features, each one gets more recognition when it grows to become ranked as one of the top ten cryptocurrencies by market capitalization.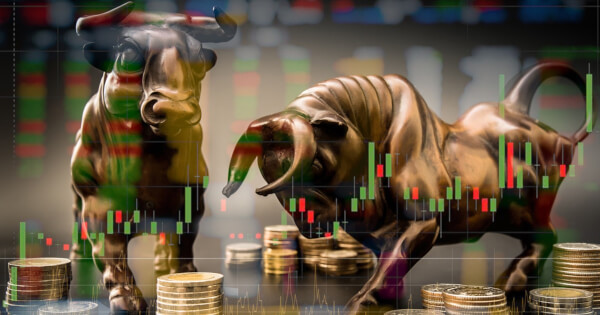 Amid its consistent surge in price in the past weeks, Theta (THETA) has found its way to the top ten cryptocurrencies as seen on CoinMarketCap.
Theta (THETA) is a blockchain-powered network purpose-built for video streaming. The Theta mainnet operates as a decentralized network in which users share bandwidth and computing resources on a peer-to-peer (P2P) basis. For a project that was launched in the first quarter of 2019, the journey to the elite range has shown how sustainable the network's offering has been and its adoption by investors around the world.
Theta has seen a burgeoning increase in its price, currently trading at $14.30, up 24.17% in the past 24 hours, 114.22% in the past week. Theta is also amongst the few digital currencies that have been observed to share a limited correlation with Bitcoin (BTC). The coin currently has a market cap of $14,819,648,814 after seeing a 20627.7% growth year-over-year.
Theta set a new all-time high price record earlier as its Mainnet 3.0 Launch is anticipated for April
Cryptocurrencies That Made Top 10 Ranking in the Past Months
The volatility inherent in the crypto space accounts for the massive price swings that can either propel a coin to new heights or demote some that are already highly ranked. In the past months, cryptocurrencies including Polkadot (DOT), Binance Coin (BNB), Uniswap (UNI), and Chainlink (LINK) have wriggled their way to the top ten cryptos by market cap.
Attaining the elite ranking is a feat, but sustaining the growth is an even bigger challenge for most cryptocurrencies. The rise of Theta has pushed Chainlink down to the 11th position on the crypto market.
Image source: Shutterstock
THETA Sets New All-Time High as Theta Mainnet 3.0 Launch Anticipated for April
Read More