Three Arrows Capital Becomes 2nd crypto issuer Facing Insolvency
Singapore-based crypto hedge fund Three Arrows Capital (3AC) is facing insolvency issues following the extreme market condition in the crypto industry.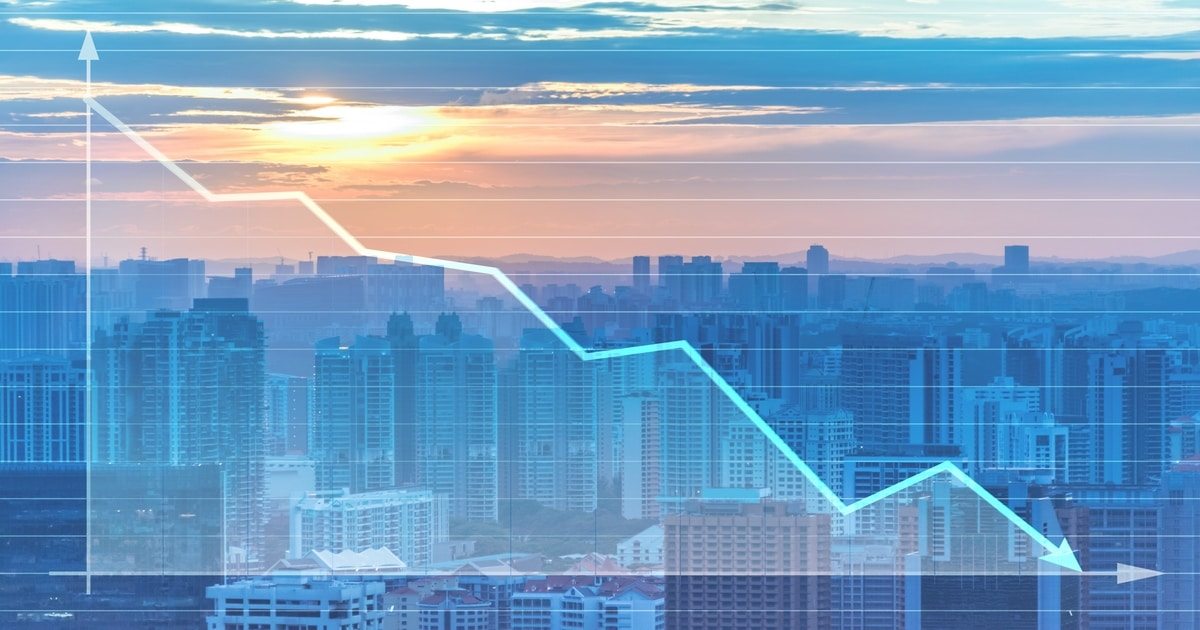 Reports show that the hedge fund manager has liquidated at least $400 million worth of its crypto assets to other crypto lending firms in order to cover its debts. The firm is currently in the process of repaying lenders and other counterparties.
On-chain data suggests Three Arrows Capital is selling its existing crypto positions to lower collateral requirements for certain positions. Blockchain data indicates that one of 3AC's wallets has a debt totalling $183 million.
Since its liquidation, 3AC is said to have maintained limited contact with counterparties. However, Su Zhu, a co-founder of the firm appeared to have tried to address the issue on Twitter last morning stating: "We are in the process of communicating with relevant parties and fully committed to working this out," he said, without mentioning specific details.
Meanwhile, the firm is said to be in the process of looking at how it can reclaim its position with lenders and other parties.
3AC's case is similar to the case of cryptocurrency lending and borrowing platform Celsius Network, which was rumoured to be struggling with insolvency fears on June 13.
Founded in 2012 by classmates Zhu Su and Kyle Davies, 3AC is a well-known crypto hedge fund firm that has invested in several GameFi and DeFi projects. According to data analysed by analytics firm Nansen, its blockchain investments alone were worth US$10 billion during the peak market.
With investments in play-to-earn game Axie Infinity and companies such as BlockFi and Deribit, Three Arrows Capital has an extensive portfolio. In April, the hedge fund firm announced plans to move its headquarters from Singapore to Dubai.
Crypto Economy Meltdown
The recent crash in the crypto market further fueled the plight facing 3AC. Last month, the collapse of Terraform Labs' LUNA and the de-pegging of UST resulted in massive losses for 3AC, which is a huge backer of the Seoul-based crypto firm.
Recently, Three Arrows Capital grabbed social media attention after it started dumping its staked ether (stETH), which is down nearly 40% in the last week alone. Due to the current market plunge, stETH dropped its price 7% lower than the price of ETH, a fall that has caused huge losses to some of its largest holders such as 3AC as well as embattled cryptocurrency lender Celsius Network.
Following rumours of insolvency concerns over the weekend, on Monday Celsius Network paused indefinitely withdrawals, swaps, and transfers between accounts due to "extreme market conditions." The crypto lending firm has continued evading pressing questions about the solvency of its business and the safety of its customers' deposits.
Image source: Shutterstock
Crypto.Com, BlockFi Announce Massive Layoffs as Economic Crisis Bites
Read More